Get ready for one of the greatest heartbreak songs of the year as Randi has gone over and beyond with the making of this release. Catchy, emotional, and ever so mesmerizing, the song is fueled with a passion that'll take you on a heartbreak trip and send you back home all healed from the misery and overthinking. Flawlessly written, the release is set to mark her greatest release to date, so stick around as we tell you everything about the iconic Randi and her latest release, "Dancing with a Broken Heart".
Randi is an iconic talent that's disrupting the music space, and you guys need to know everything about this angelic blessing. Passionate for music ever since she was a little girl, the bi-racial talent dedicated her life to mastering her art through writing and singing in the high school choir, to pursuing a career in music at the University of Southern California's Thornton School of Music, and to getting a professional certification in making music from Berklee's Online Music Certification Program. Simply put, Randi has dedicated her entire existence to making music, and she's not disappointed yet. The great artist was instantly recognized by SONO Music Group in 2022 after releasing her first album Luminous and was signed with the label. Since then, we've been head over heels as we wait for what she brings to the table.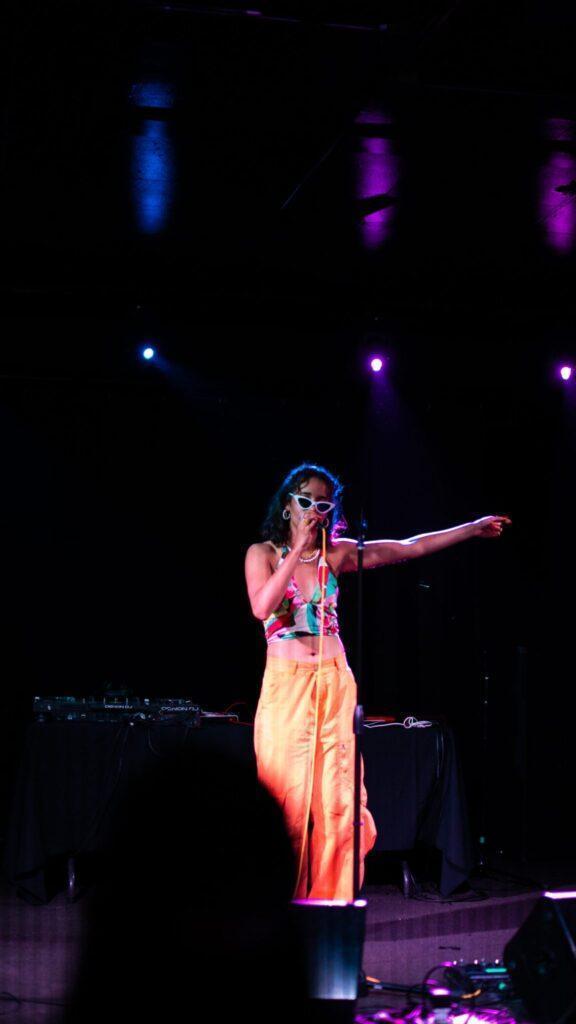 "Dancing with a Broken Heart" is Randi's latest release that's fueled by passion, emotions, and experience. Written, recorded, and produced by Randi, the song dives into the abyss after a horrible breakup and takes you on a ride through the pain and agony, then the eventual healing of the pain, Beautifully written through thought-provocative lyrics, catchy melodies, and captivating instrumentals, the song lies somewhere in between rock and pop that will blow your mind away, so be sure to check it out!
Worthy of all the love and admiration, we can already tell that Randi's career will be quite interesting. So! Join her fans on all her streaming and social media platforms, share the music around for the world to enjoy and support her by checking out her website at http://randimusic.site