The music industry is full of talented artists, but only a few have the ability to captivate their audience and touch their hearts. Blue Painted Flag is one such artist, known for his delicate indie sound that has the power to transport you to a different realm. And now, the artist is back with yet another heartwarming track titled "Daisy and Dandelions".
This song is a masterpiece that tries to capture the essence of nature's dance and love between the daisy and the dandelion. It beautifully illustrates how these two flowers intertwine with each other in the sunshine and under the starlight, creating a mesmerizing sight. When you first listen to "Daisy and Dandelions", you will be instantly transported to a place of tranquility and peace. It feels like you're spending the night alone at the beach, with nothing but the sound of waves and the gentle breeze for company. The song's wave of gentleness and warmth is enough to make you forget all your worries and bask in its glory. The piano keys are inviting, perfectly complementing the deep and homely vocals. The guitar is melodic and sweet, enlaced with the light hit of drums that adds a rhythmic feel to the song. Blue Painted Flag's vocals are simply amazing, oozing with greatness and vigor yet still simple and warm.
"Daisy and Dandelions" is stunning composition and production that made me feel at ease, like a cozy hug that only a close friend or family member can give. It's a feeling that is hard to come by, but with this song, it's just a button play away. I highly recommend this song to anyone who wants to feel light and loved. Its soft peaceful melody and kind lyrics will make you feel like you're floating on a cloud, away from all the hustle and bustle of the world.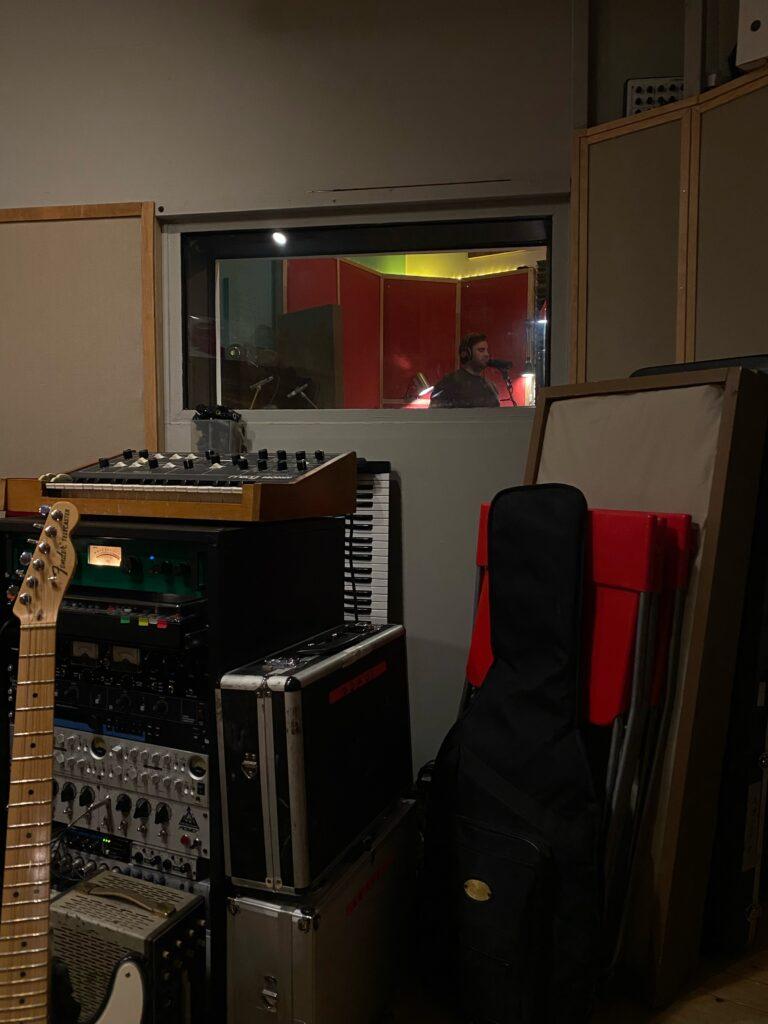 If you're a fan of Blue Painted Flag's work, make sure to follow his social media accounts and stream his music, especially "Daisy and Dandelions" on Spotify. Blue Painted Flag is an artist who deserves all the love and recognition for his unique and touching sound.