The beginning of Harry Klein's music career wasn't easy, as he came from rough and bumpy roads. Stick around as we cover this skilled artist's career and latest release "Cut & Dirty".
The rise of Harry Klein started after the disbandment of Sydney's JazzTronica duo F00L where he's previously performed. Due to this unfortunate event, Harry set out to reinvent himself as the successful solo artist he is today. In addition to creating unreal music, he addresses important social issues with his flawless perfect tunes. Mixing beautiful polyphonic melodies with dark electro-pop/dance, he has three releases already out for 2022, "Running Out of Time", "Cut & Dirty", and "Accelerate". Follow him on all his social media platforms to stay up-to-date on his upcoming releases!!!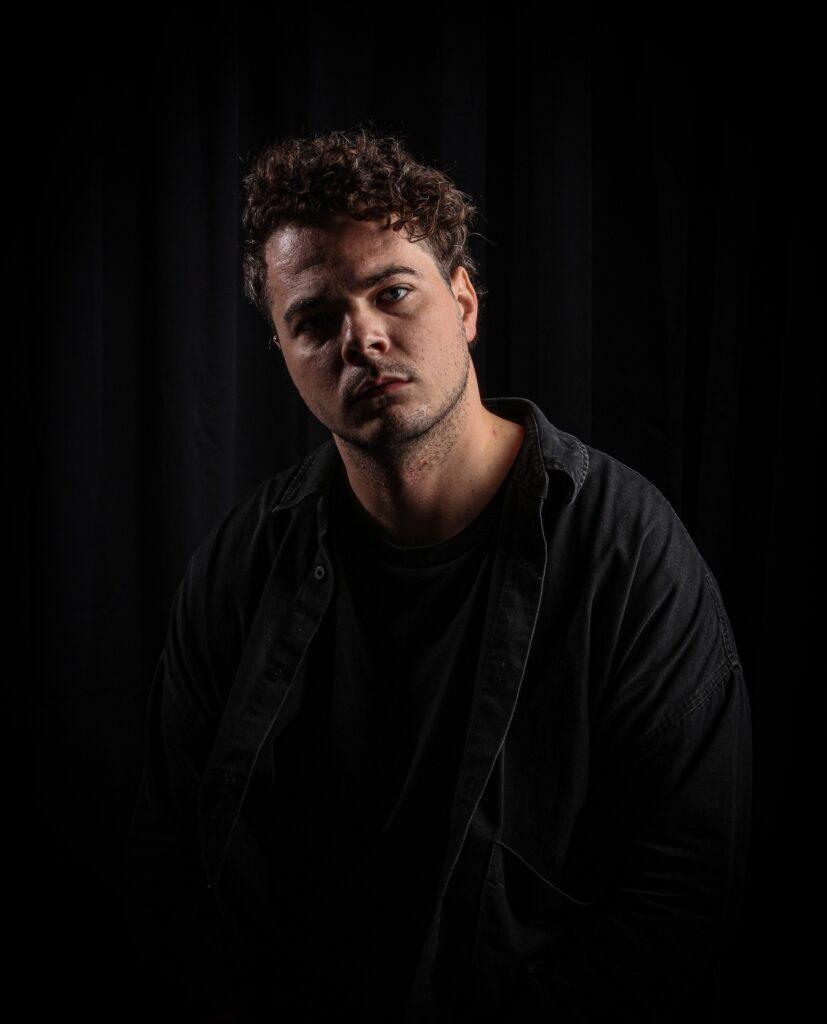 "Cut & Dirty" is Harry's latest masterpiece that narrates the fictional events between a drug dealer and a buyer at a rave. This incredible new single by Harry bravely tackles the toxic drug problem at rave parties, opening with an attention-demanding monologue that slowly builds up into a skillfully mastered synergy of electronic melodies that captivate the listeners, subtly delivering a social awakening and world-class entertainment. The single features a cinematic approach to the process of drug exchange at rave parties offering a caricaturist approach to story-telling that is more of a psychedelic tale that beautifully connects to anyone paying attention. The single also features its own creatively produced music video so be sure to experience it while you blast it out.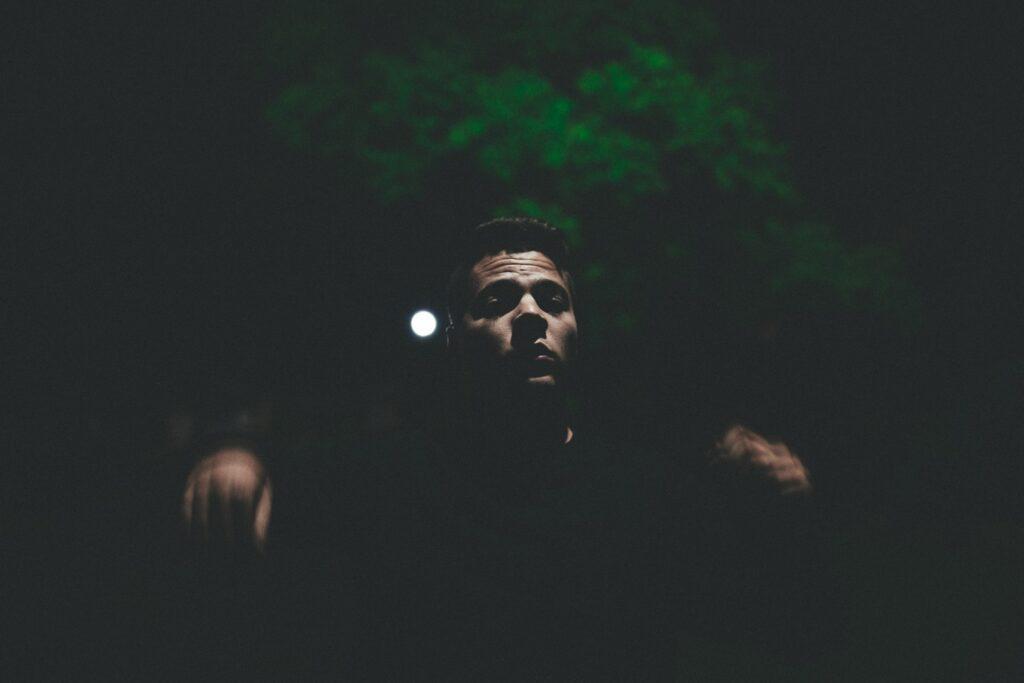 Harry's talents are already picking up some traction however; the road is still long ahead of him. Check out his music on SoundCloud and engulf yourselves with his engaging art by streaming his library of 14 unique tracks, sharing his music, and sharing the love so that he may one day perform for millions.
Listen& Follow: