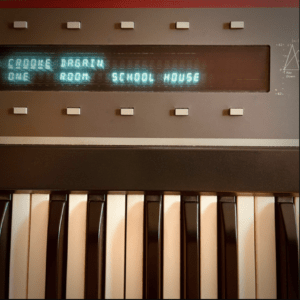 Introducing Crooked Again (Original Single) By "One Room Schoolhouse." The experience of listening to the original, unique, and one-of-a-kind single, "Crooked Again," is similar to that of a journey.
Still, more of a statement about the present life, the small short trip we think is too long, too loud, but when we realize it is just a momentary glimpse...
This cool, chill indie dream pop features original melodies and distinctive expressive vocals say it all, while the rhythm is more chill and dreamy.
I like the new wave stuff, so check it out now. You might enjoy it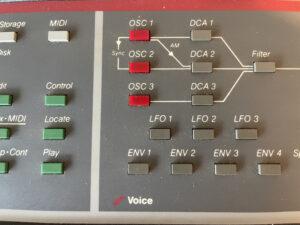 Listen & Follow: