The hotly-anticipated return of Wild Horse is finally here, as the band unveils their first release of 2023: the electrifying and powerful "Cougar".
Born from the creative union of brothers Jack and Henry Baldwin and their childhood friend Ed Barnes, Wild Horse was first formed in the rolling hills of Sussex, Southern England. Since then, they've been crafting a sound that's equal parts flooring vitality and melodic finesse, and it's earned them a devoted fanbase and accolades from industry insiders. They're known for their high-energy live performances and have become regulars on BBC Radio, RadioX, and other major stations.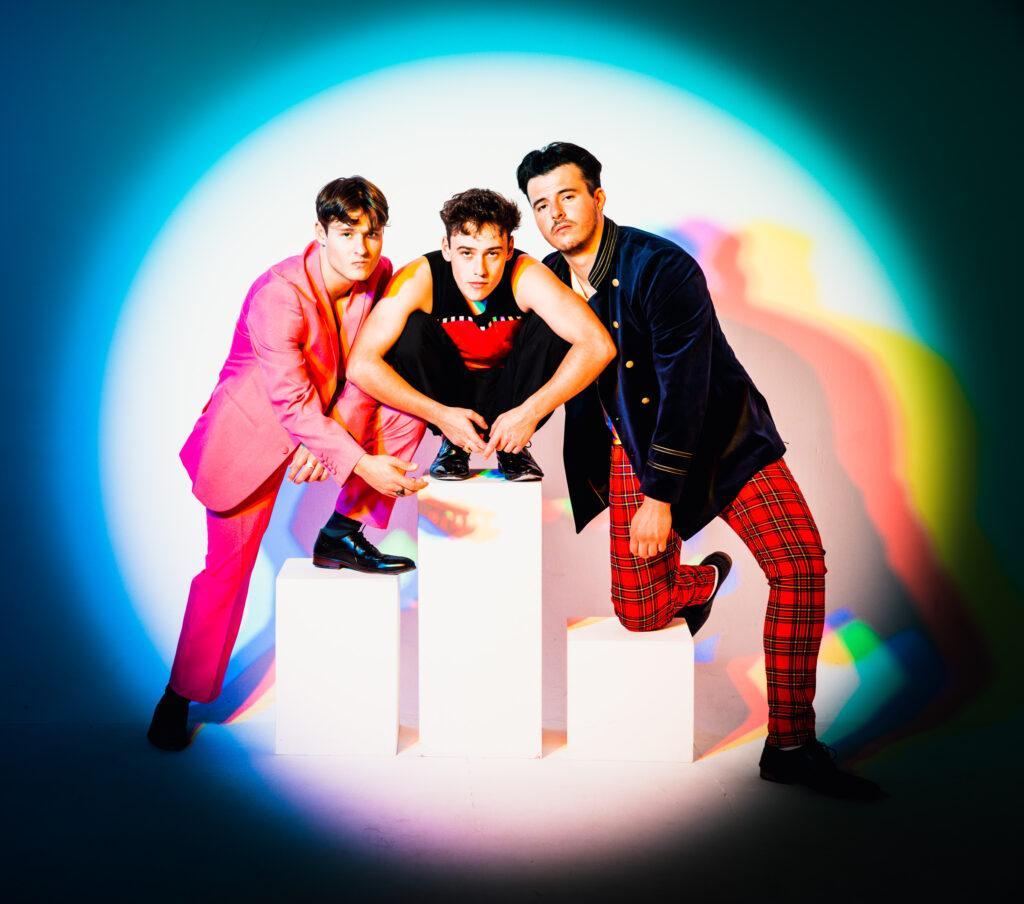 As the first notes of the track ring out, a vibrant and fiery guitar riff beckons you in, drawing you into a dreamy and nostalgic soundscape. The guitar's funky and groovy melodies set the tone, immediately immersing you in the song's retro vibe. As the vocals kick in, they soar high and raspy, captivating your ears with their raw and soulful delivery. The voice is like a magnet, pulling you in deeper and deeper, making it impossible not to be fully engaged.

But it's the guitar that truly steals the show, with its dynamic and masterfully executed playing. Every note is perfectly placed, building to a crescendo that keeps you hooked from start to finish. The more you listen, the more you fall in love with the instrumentation, it's simply mesmerizing.

As the track progresses, the chorus takes on a life of its own, with a harmony that's nothing short of enchanting. The addition of synths, keys, and bass only add to the song's depth and complexity, we found ourselves looping the chorus just to hear more of those harmonies.
This song is a stunningly produced masterpiece that deserves to be heard by everyone. It's a track that's accessible to all, with a sound that's both retro and fresh, and a vibe that's both fun and dreamy. It's a song that will make you want to dance, sing along and have a good time. The journey with Wild Horse is far from over, as they have even more in store for fans to discover in the coming months. "Cougar" is just a taste of what's to come, there's no doubt that a full-length album is on its way to us. Keep an eye on the band's social media accounts for updates on upcoming releases, and in the meantime, be sure to dive into the "Cougar" available on Spotify