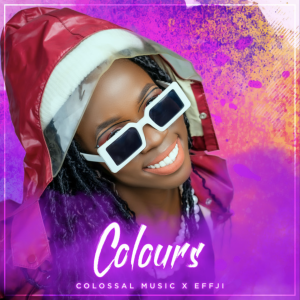 Colours (Original Album) by Colossal Music
Colours (Original Album) by Colossal Music is a fourteen track album with afrobeat, dancehall, reggae, and several other addicting genres. Effji is the main singer and vocalist on this album, she is a talented singer with an entrancing and seductive voice that is hypnotic and mind-bending.
Colossal Music wants to create unique and timeless art. Colossal Music is a Collective working with artists mostly from Africa to create high-quality work that appeals locally but resonates globally. For this artist, they are working with the talented Kenyan artist Effji that not only sings in different genres, about different topics in varying dialects but also in different languages!!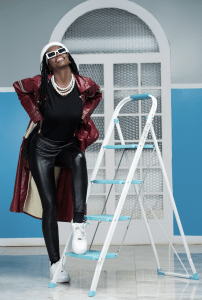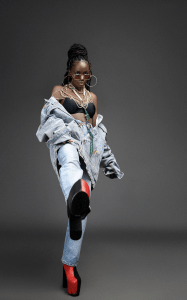 Each single in this album is addicting and catchy with great melodies that will just stick in your mind on replay, making you want to sing and dance. You must give Colours, the album by Colossal Music, a listen.
Listen & Follow: