Blonde George has quickly become one of my favorite artists, I can't believe it took me so long to discover such a chill and relaxed artist his vibe reminds me of the cool surfer guys in movies as he's down to earth and laid back.
Coin Toss (Original Single) is Blonde George latest single, a soft and groovy alternative indie rnb track, that's a perfect listen in any situation, whether a chill car ride, hanging out with your friends, or simply in your daily playlist. You will most defintely fall in love with this single the second you give it a listen.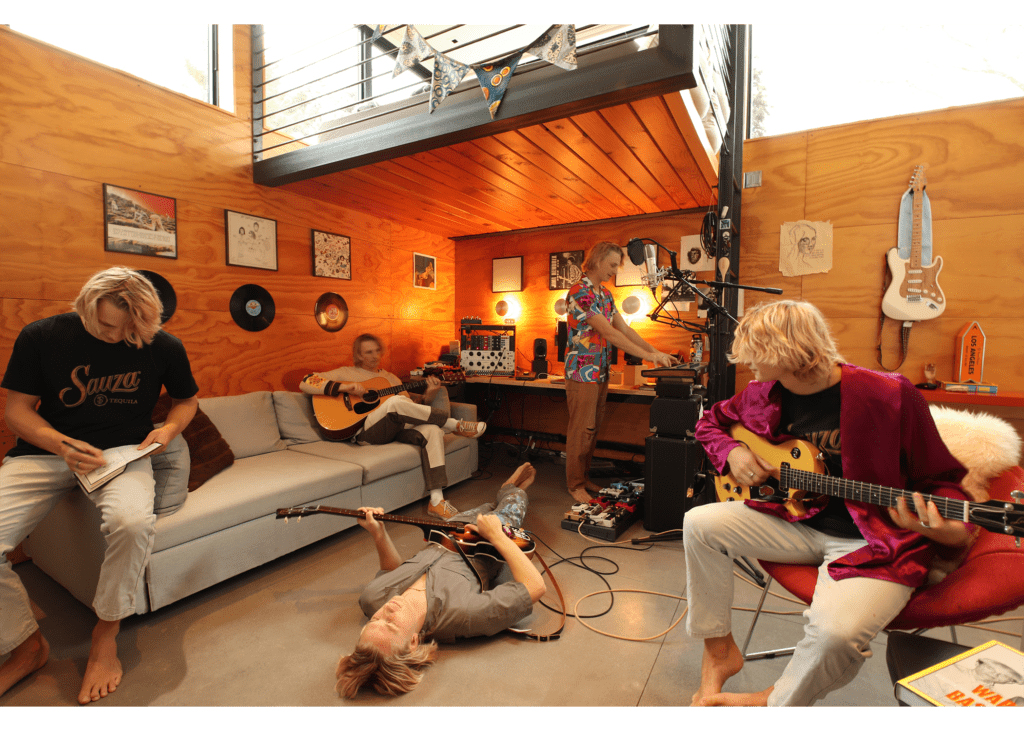 Blonde George finished everything on this track, from singing, songwriting, and playing everything. George's vocals are to die for, soft and luscious adding life to the lyrics and melody of the single, the lyrics of  Coin Toss are genius, hinting at the uncertainty of life through a coin toss because you can't be certain upon which side it'll land on, whether the positive or the negative, the good or the bad, you can never be certain until the event occurs.
Brilliant and creative, that's what Blonde George is, creating stunning music for the world to enjoy and relate to, its simply a matter of time till he becomes a global sensation, because the world should be able to be blessed and enjoy his marvelous music. Give Coin Toss (Original Single) a listen you won't regret it, and don't forget to check out Blonde George's previous releases as all of George's music is magnificent.