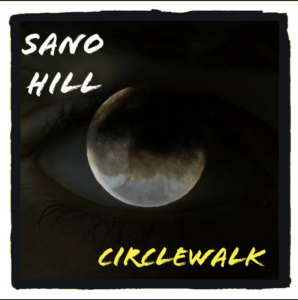 CircleWalk (Original Single) by Sano Hill
Sano Hill the Ireland based singer/songwriter has released his 3rd single up to date, "CircleWalk" a folk/indie rock single is a revolutionary creation that Sano has outdone himself on.
 Sano tells us that "CircleWalk" is about dealing with the challenging subject of communication breakdown in a relationship, when two people can't find the words to say how they feel and instead walk in circles around what they need to say. This song is about expression, about breaking the silence. And Sano has outdone himself with the lyrics of "CircleWalk" they are simple catchy yet meaningful and relatable.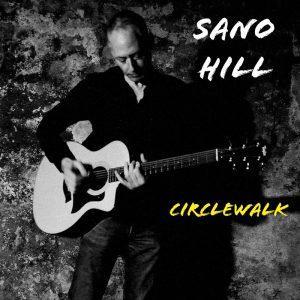 Sano gives advice in his single that could literally save millions of relationships wrapped in a catchy 3 minute 43 second track that I can keep on repeat rewind all day. His vocals are unique and hard to explain but its entrancing to listen to them.
Sano Hill is a rising star he has a unique sound that anyone could enjoy and find comfort in, You must listen to his single "CircleWalk ".
Listen & Follow: