This is one original Ep that'll make you feel a range of emotions and memories, the 3 single nostalgic Ep is heavenly. Cinema Sounds (Original EP) the latest release by Blueprint Tokyo is a melodic indie pop rock Ep that is surely to become one of your favorite listens.
The Oklahoma based band Blueprint Tokyo is composed of the talented duo of Kevin Dawson and Andrew Hale, the two make a magnetic combination, producing music that will blow you away.
Cinema Sounds (Original EP) is an 8 minute listen that will transport you into a different dimension with its magical breathtaking vibe. The Ep is brilliant in all ways showcasing Blueprint Tokyo's genius in every aspect of their music. Each single has its own nature and personality that'll have you yearning for more.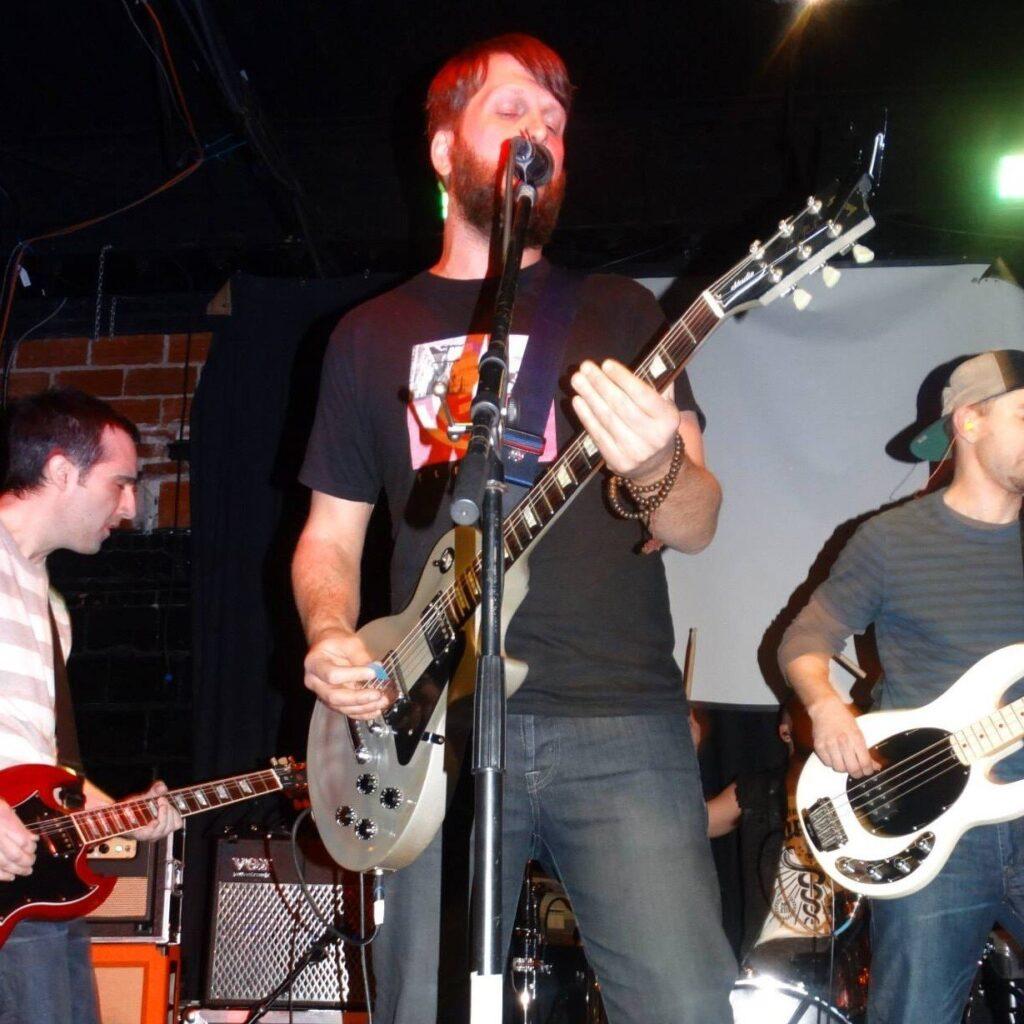 Blueprint Tokyo's vocals are truly momentous as the thick and luscious vocals add dimension and layers to the masterful and skillful instrument playing, with a melody that's upbeat positive, and rhythmic it's a matter of time before it becomes your new fixation.
If you're a rock lover I guarantee that Blueprint Tokyo will become your new craving with their magical music that'll add a pinch of extra dopamine into your daily life.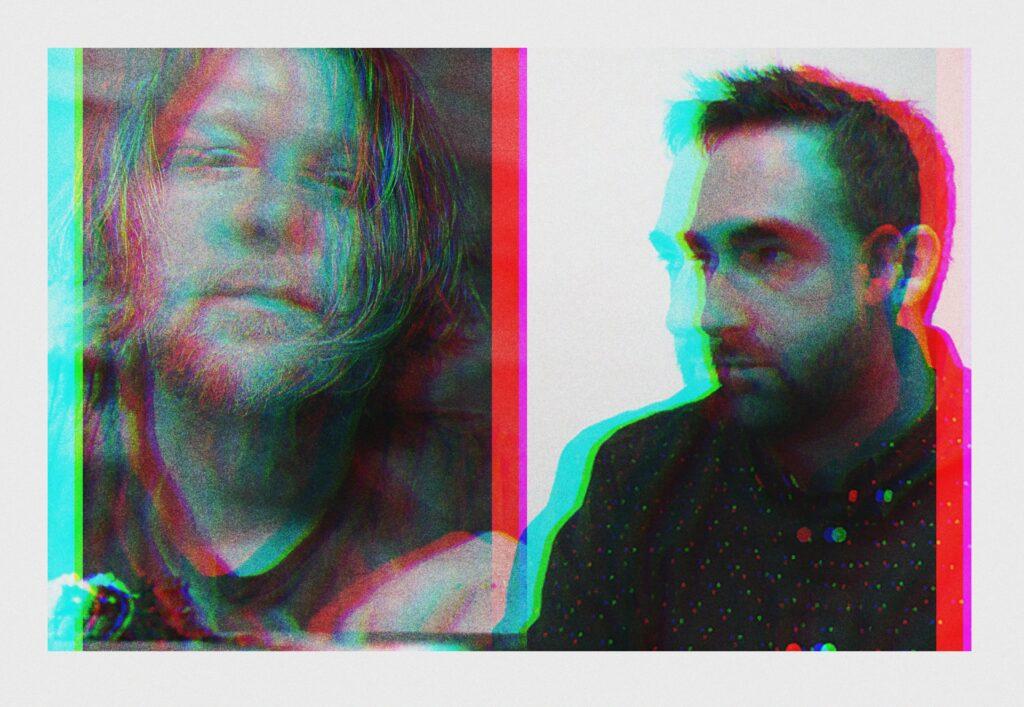 When a band makes music this good it's just a matter of time before they get discovered reaching global stardom. You must give Blueprint Tokyo's music a listen, as everything they do is revolutionary. Don't miss out and check them out!