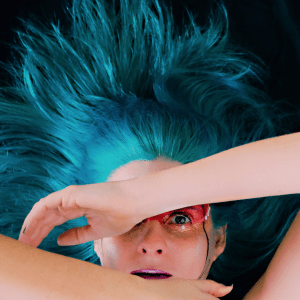 Cinema Apocalipse (Original Album) By Vanessa Bumagny
"Cinema Apocalipse", Vanessa Bumagny's fourth album in her 30-year career, was released on January 28 2022. The track "Quem Ama Sofre", a collaboration with Luiz, dances between the bolero and the Brazilian rhythm arrocha. The album features 10 Orignal full-length tracks. The tracks are full of energy, with good groovy pop rhythm, the tracks are well-produced, and the album is good in many ways, from the album art to the clear and tuneful melodies. The vocals are attractive, you can listen to see how the lyrics will make you feel every moment.
Check it out and give it a good listen.
Listen & Follow: