Introducing Dozenz, aka Saleh Hamed, a multi-talented artist hailing from the deserts of the Arabian Peninsula. He is a versatile songwriter, producer, and musician who has made a name for himself with his distinctive blend of alternative rock and soul sounds. The artist recently dropped a new single, "Chasing Tigers" featuring J Fitz, which is a perfect representation of his style and versatility.
Dozenz, who grew up listening to music from California and Northern England, has masterfully blended these influences with electronic elements and experimental song structures to create a sound that is truly his own. He is not afraid to push boundaries and challenge the status quo, and this can be heard throughout his music. The result is a sound that is fresh, dynamic, and captivating.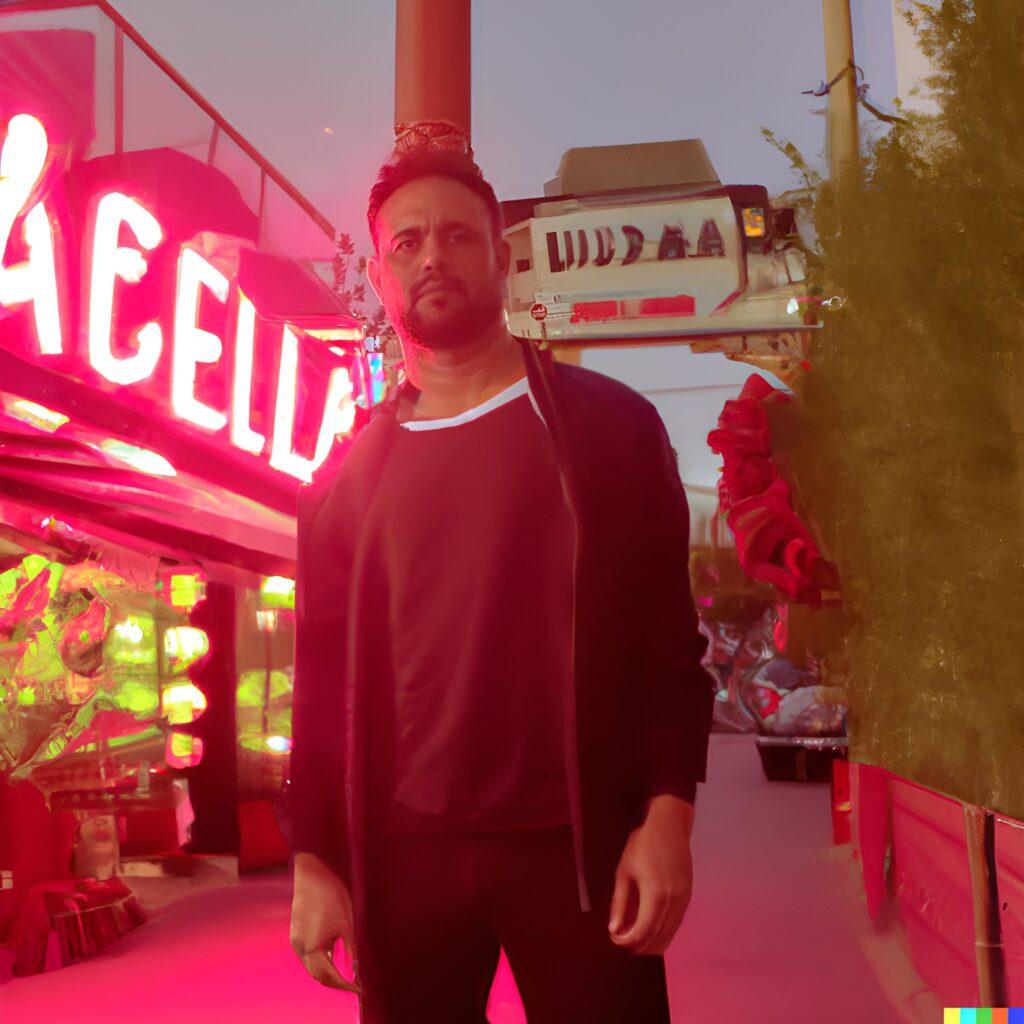 "Chasing Tigers" is a musical masterpiece that showcases the exceptional talent of both Dozenz and J Fitz. The track features a powerful vocal performance from J Fitz, whose emotive delivery is nothing short of charming. The vocals are perfectly complemented by Dozenz's intricate instrumentation and production. The artist's ability to blend different genres and styles to create something truly unique is on full display in this track, creating a sound that is so refreshed and modern.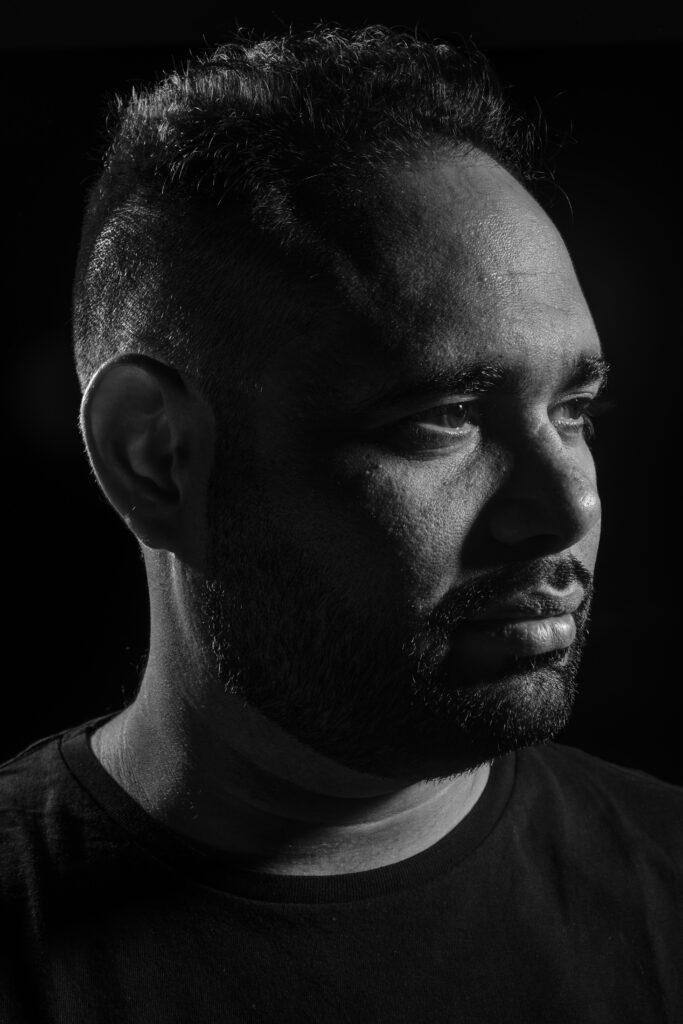 The instrumentation in the song is upbeat and rich with genius melodies. The sounds and beats are bright and clear, creating a listening experience that is both enjoyable and memorable. There are many parts in the song that stand out greatly!

This piece has a way of drawing the listener in and holding their attention from start to finish. It's one of those tracks that stole my heart right from the first second. It's a track that will appeal to fans of alternative rock and soul music, as well as those who just appreciate good music in general. I highly recommend checking out "Chasing Tigers" and following Dozenz and J Fitz on their social media pages to stay up-to-date on all their latest releases and upcoming projects.