Get ready to immerse yourselves in an experience that'll blow your mind away. Chase Bennett is an iconic young talent that's dedicated everything to becoming a global sensation, and he's succeeded brilliantly at it. He's releasing his newest romantic hip-hop/rap single, "Light Your Phone Up." I'm thrilled to see how his audience will take on his song, as his best release amassed over a million streams and this will most definitely exceed that!
Chase Bennett is quite an accomplished artist as he's had no other way of life than his journey with music. Starting out as a young high school senior, his choice to pursue this challenging career was either he makes it big or he ends up homeless, and he has not disappointed. With over 20,000 monthly Spotify listeners and thousands more on other platforms, and millions of streams for his music spread across different platforms, it is fair to say that Chase Bennett has succeeded. "Light Your Phone Up" is his latest masterpiece and it is everything you are missing on your playlist!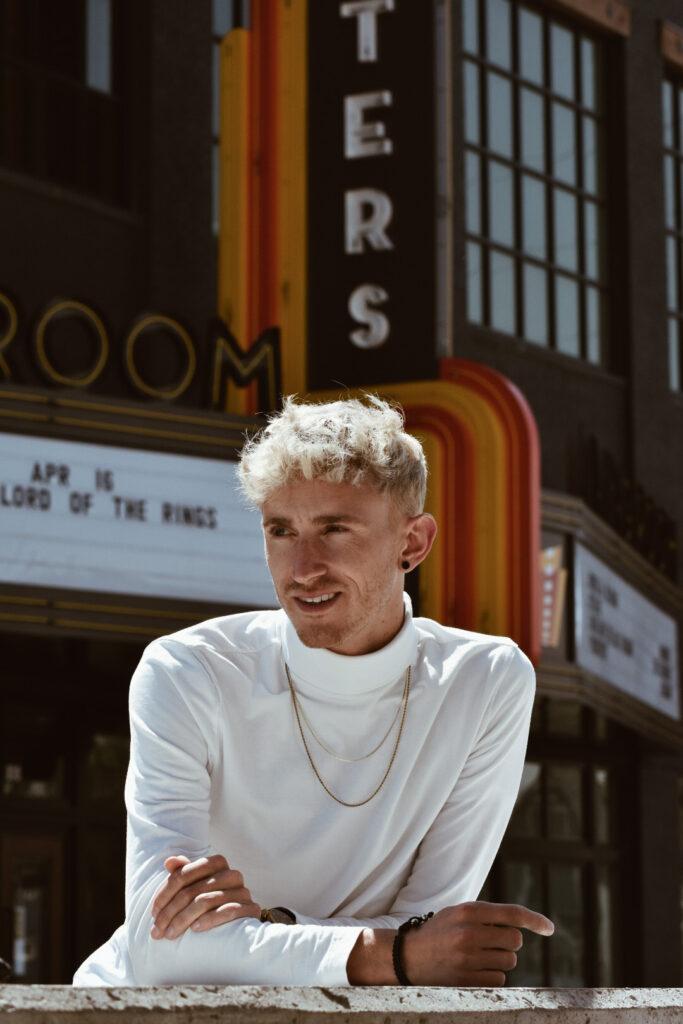 Drawing inspiration from different events from his life, his songs are fueled by passion and emotions that just reflect back to his audience, and that's exactly what has made him so successful. "Light Your Phone Up" is Chase's latest masterpiece that features a mix between hip-hop and rap that is bound to mark his greatest release to date. Backed by an incredible flow of lyrical perfection and flawless harmony of instruments and mixes, the song is dedicated to his little special someone, a love song in the words and thoughts of Chase Bennett. I do not know who you are, but I can tell you that it was love at first sight at his best friend's wedding. You are one lucky girl!
Tune into the endless possibilities of melodies created by Chase Bennett. Support one of the genre's greatest young talents and share his music with the world so that everyone knows his name! Join his social media platforms to support him with his career and expand his reach.