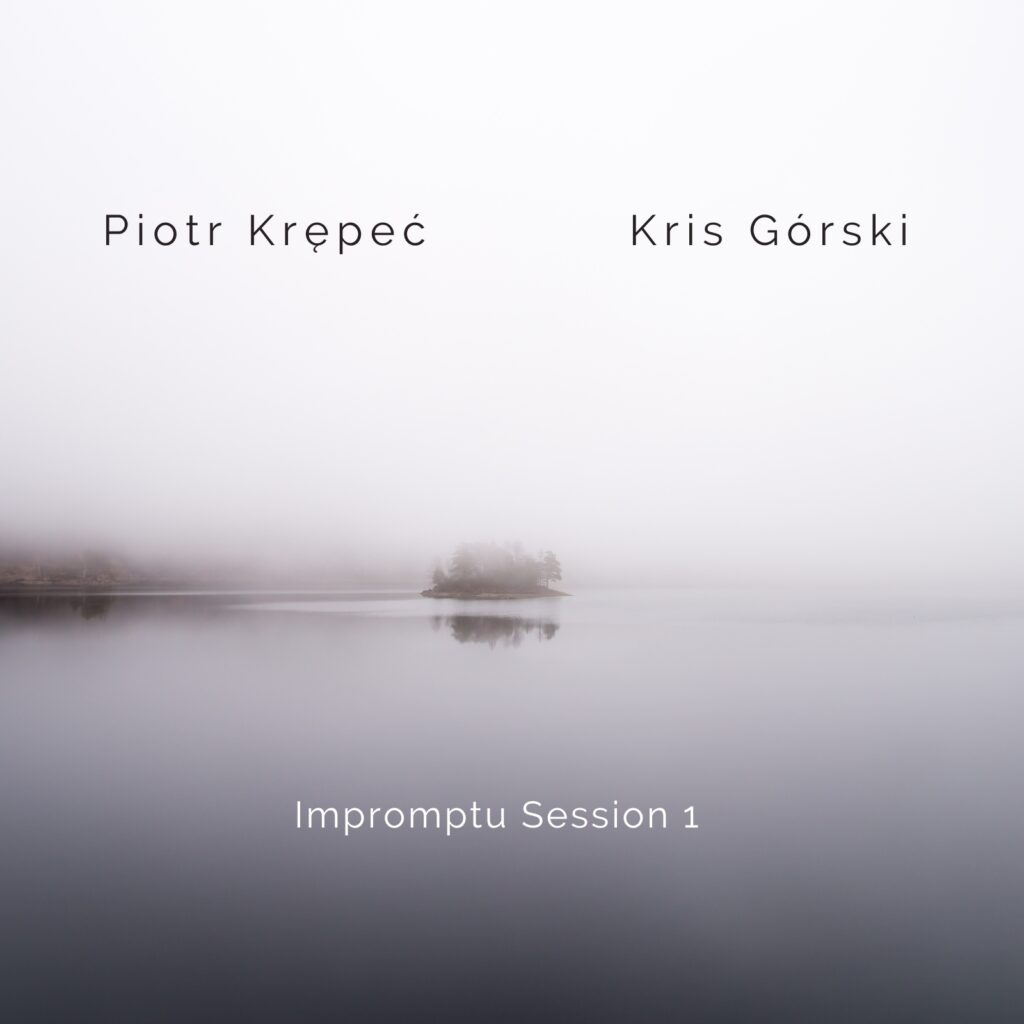 Piotr Krępeć and Kris Górski have quickly become two of my favorite artists to put on while I'm relaxing at home. Their music has this calming, meditative vibe that just washes over me. When I'm feeling stressed or overwhelmed, throwing their album "Impromptu Session 1" instantly lifts my mood.
The opener "Myst and light" sets such a nice tone. The gentle guitar notes just wrap you up in a comfortable hug. From there, each song builds on that peaceful energy in its way. "Flight of the Crane" adds these layered piano textures that remind me of sunrise. Just beautifully relaxing. "Within" goes a little deeper but holds onto that tranquil aura. What I love most is how the different instruments and melodies interact.
By the time "Barely" comes on with its hazy, glowing notes, I'm fully transported. It's the perfect music to zone out to and recharge. "Up north" showcases delicate wind chimes and melodic percussion. Their gentle textures swell and recede with the breeze. Beautiful instrumental solos float seamlessly above, carried by the wind.
"Musky" bubbles along like a brook in nature. Melodies flow easily yet smoothly over acoustic plucking. The constantly developing melodies dance around each other yet merge elegantly. "Waterdrops" brings shimmering guitar pads that fade in and out like the darkening sky at dusk. Hazy melodies wrap comfortably around each other, conveying the calm and comfort of the evening. Exquisite accents of keys and strings enhance the cozy twilight atmosphere. "Dancing Lights" features melodious motifs carried by a gentle wind. Warm tones on strings ebb and flow with effortless elegance, joined by a lightly trilling piano.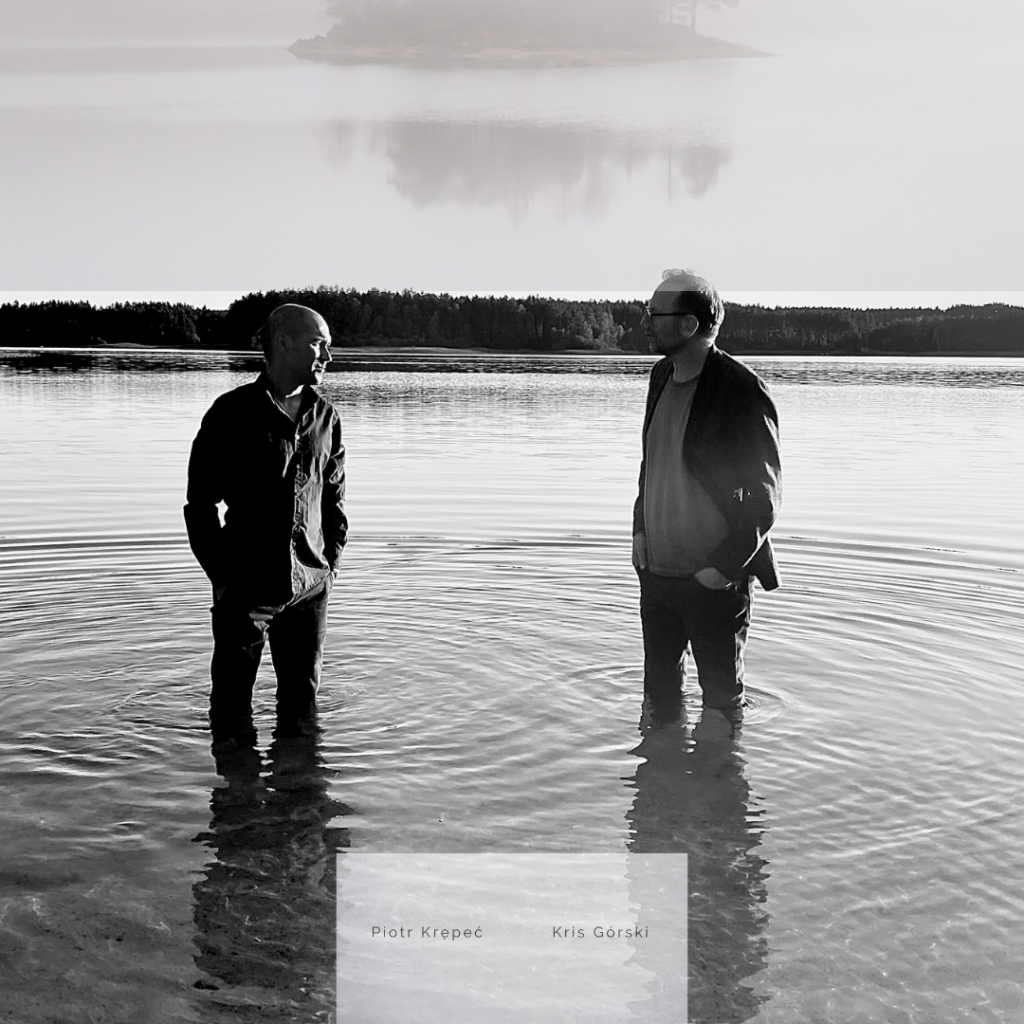 The closing "Dusk" shines with its serene glow. High-floating melodies drift aloft on whispers of strings, as accompaniment rhythm balances their airy beauty. It depicts a peaceful moonlit scene with its slowly dancing harmonies, bringing the listener to a calm and contemplative end.
All of the songs continue to transport the listener to more composed planes with their gorgeous melodic movements. Strings, piano, guitar, and other instruments blend gorgeously together, never overpowering but always enhancing each other. Complex melodies unfold gradually like the morning mist, keeping the ambiance comforting, and picturesque throughout. Thank you for taking this musical journey with me through the 16 tracks on this instrumental album. I encourage you to check out the full album online. Whether you stream it or download it, just find a quiet spot, get comfortable, and turn off all distractions.