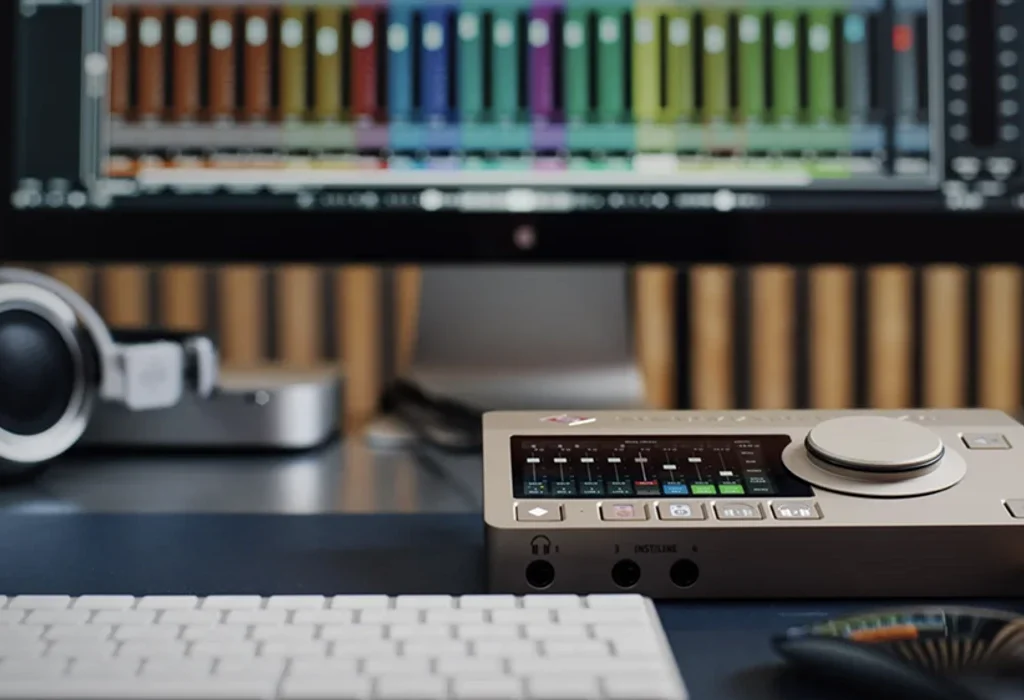 Since being acquired by Sennheiser in 2005, Neumann has steadily expanded beyond microphones into new product categories In 2010 they launched their first studio monitors, followed by headphones in 2019. Continuing this trajectory of expansion, Neumann recently released their debut audio interface - the MT 48.
Drawing heavily from Sennheiser's 2022 acquisition of Merging Technologies, the MT 48 interface shares many similarities to the previous Anubis model. However, the MT 48 upgrades the design with USB-C connectivity while maintaining a lower price point.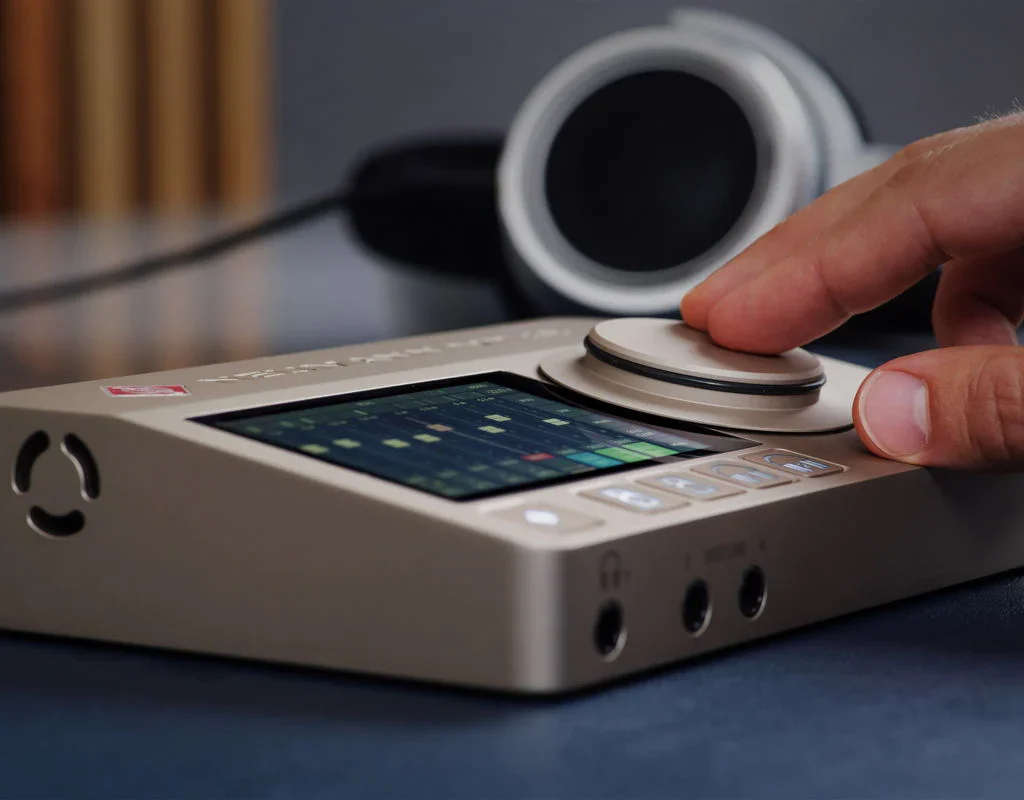 Housed in a sturdy metal chassis, the MT 48 provides exceptional sound quality expected of the Neumann brand. Its four analog inputs and outputs are complemented by ADAT/S/PDIF optical I/O, with the potential for up to 12 channels of input/output. An AES67 networked audio port allows integration with Neumann monitors or other compatible systems.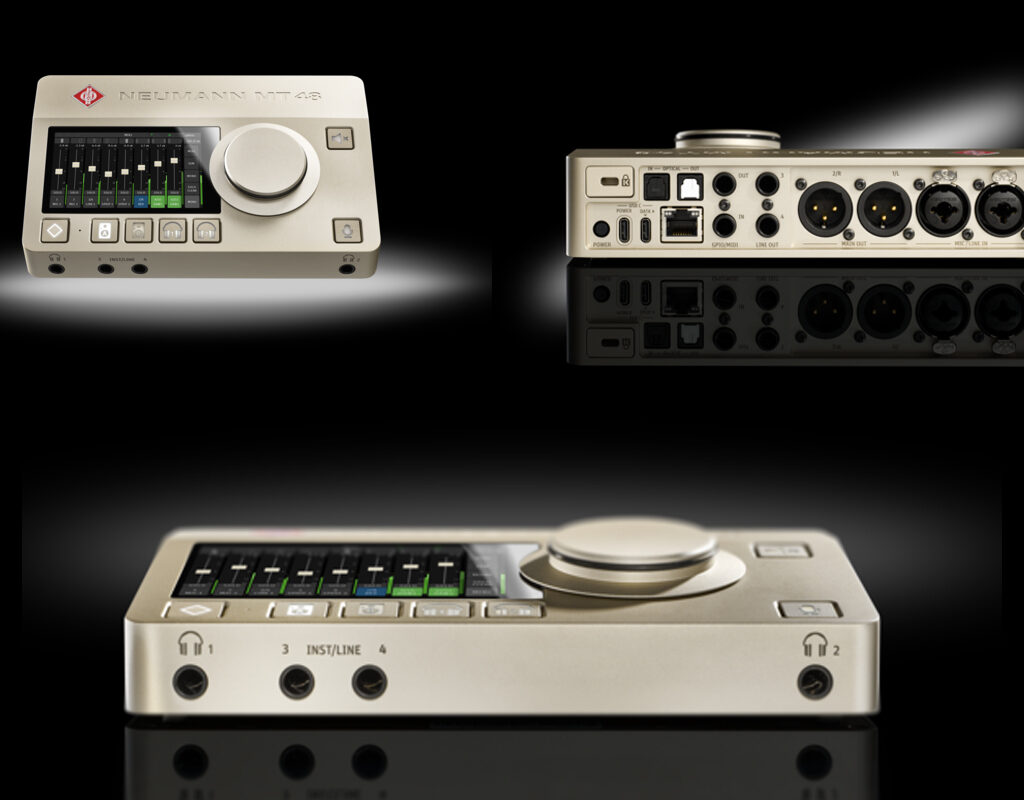 Control options include physical knobs, buttons and a responsive touchscreen on the unit itself. Comprehensive DSP, including EQ, dynamics and reverb, give the MT 48 studio-level sound shaping. Remote control is also possible via software applications.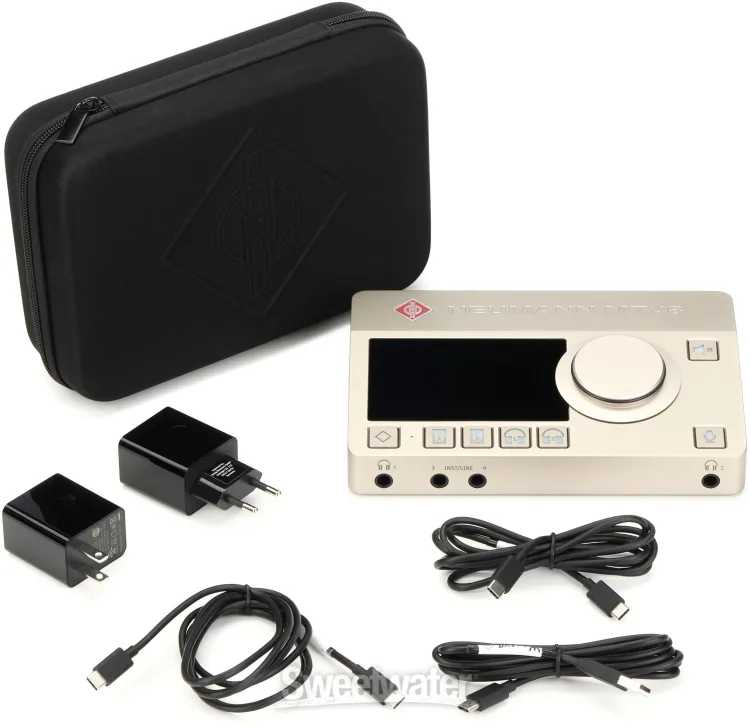 Where the MT 48 truly excels is in sound quality. Its high headroom, low noise preamps and pristine converters resulted in crystally clear recordings during testing. While pricey per channel, buyers benefit from legendary Neumann audio fidelity.
Versatile monitoring, flexible I/O and onboard processing make the MT 48 a powerful yet well-designed interface. For those seeking top-tier audio performance in a compact and feature-rich package, Neumann's first foray into the interface world delivers.
BUY NOW