It's been a long time since I've listened to such great work of art, Natural Twenty the band have released a new Ep that will catch you off-guard with its majestic melodies, lyrics, and vibe. Cantrips (Original EP) by Natural Twenty is a 4 track Ep that's a mix of funk, soul, jazz, and RnB a combination that will put your mind in trance.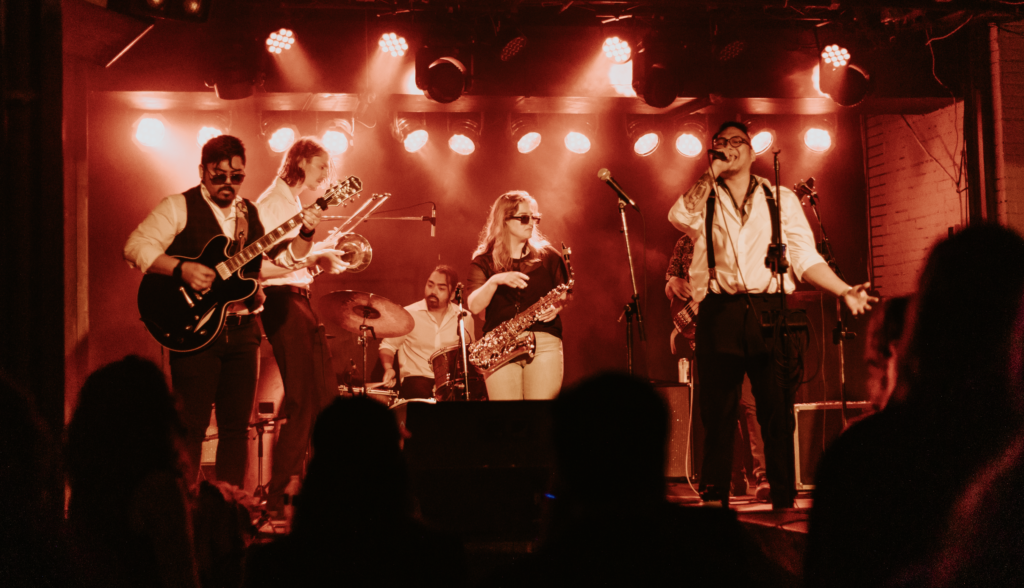 To tell you more about Natural twenty the members are : Fred, Jason, and Robin, Canadian born Filipinos living in Calgary, Alberta. And Rauth, Dylan, and Seyoung, they have decades of songwriting and performing experience. The members of Natural twenty just have perfect chemistry and synergy that gives the vibe that they have been performing together for decades.
Each of the singles on the Ep are amazing with "Date Your Devil" being my favorite with its unique thick and guttural vocals that are matched with a melody that supports it with a magnificent guitar solo. The tracks on Cantrips are all different and unique yet with a similarly addictive and catchy vibe that makes you want to listen to it on repeat. The vocals on "digging our own" remind me of Damiano David the lead singer of Maneskin.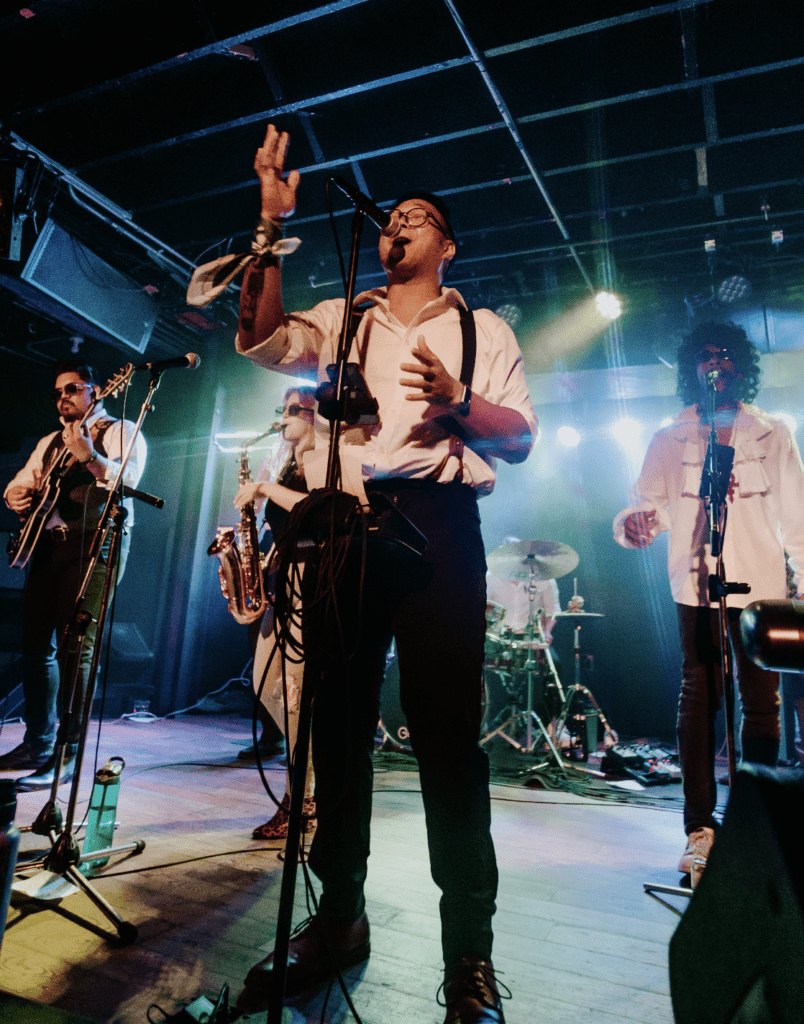 To state the truth, Natural Twenty has outdone themselves with Cantrips (Original EP)  it is a revolutionary Ep that will relax you and go perfectly well on a soothing night, Natural Twenty is definitely shifting the funk scene like never before with their mesmerizing tracks.
You must give Cantrips (Original EP)  by Natural Twenty a listen, an amazing Ep by talented artists that deserves a listen. Give them a follow on their social media to get to know their most recent news, and be notified whenever they have a future release, so you never miss a moment of Natural Twenty's journey.
Listen & Follow: