This duo is a hidden gem of the punk-rock world, and we can't wait for you to hear them. The Pittsburgh-based duo, Griffen Handshake, is back with the super relatable track "Cancel". The duo consists of brothers Millen the main guitarist and vocalist and Arjun Schuchert the main drummer who does the backing vocals. The inspiration for this song came from "dealing with constant anxiety" and "embracing the mess of life".
Using lively instrumentals from guitars to drums, the vocals are quite loud and noticeable in this song, generating a strong melody and not backing down, it grips totally from the first guitar strike till the end. The drums, electric guitar, bass, and electric riffs all indicate that they walked into that recording studio with the intention of making history. They certainly exceeded all expectations. The verses, more than the amazing rock mixing, are the heart and soul of this song. The track's highly profound lyrics deal with anxiety, stress, and our daily lives, making it extremely personal. With some of the lyrics saying "Anxiety for the last four years, I keep fretting over mistakes that are out of my control" relatable feelings are admitted in these lines, as sometimes one mistake from years ago haunts us and we don't know how to get rid of it.

This song also covers the "Cancel Culture" fiasco that keeps happening on social media, also discussed in the lyrics "We're always looking for someone to tear down, humanity we're all hiding something, if everyone knew everything then we'd all cancel out". These verses are extremely true, these days in the music world, people are trying their hardest to tear celebrities down over a dumb mistake made years ago; it has become suffocating.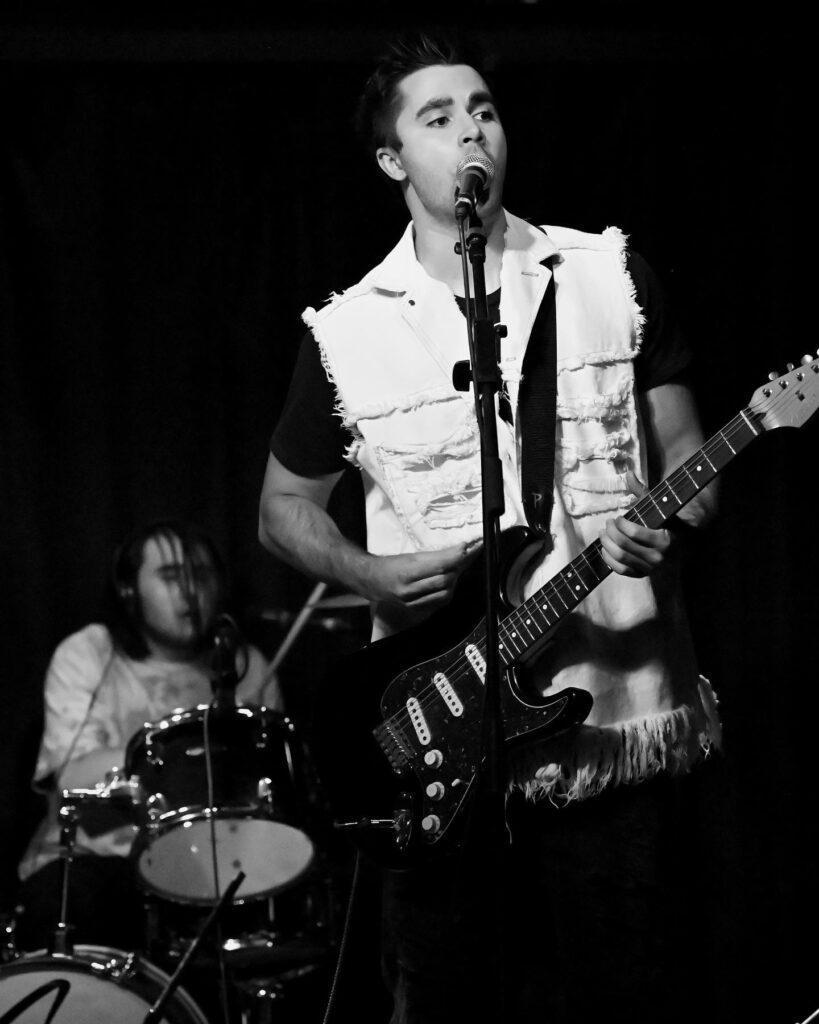 "Cancel" is a very emotional track, while the music may be super upbeat, the lyrics cover real deep issues that are happening right now. The duo explains further "CANCEL is about cancel culture and how we should go about dealing with it. The lyrics are very literal and to the point. For our mental health, we do not need to tear ourselves down for what happened in the past or dwell on our insecurities."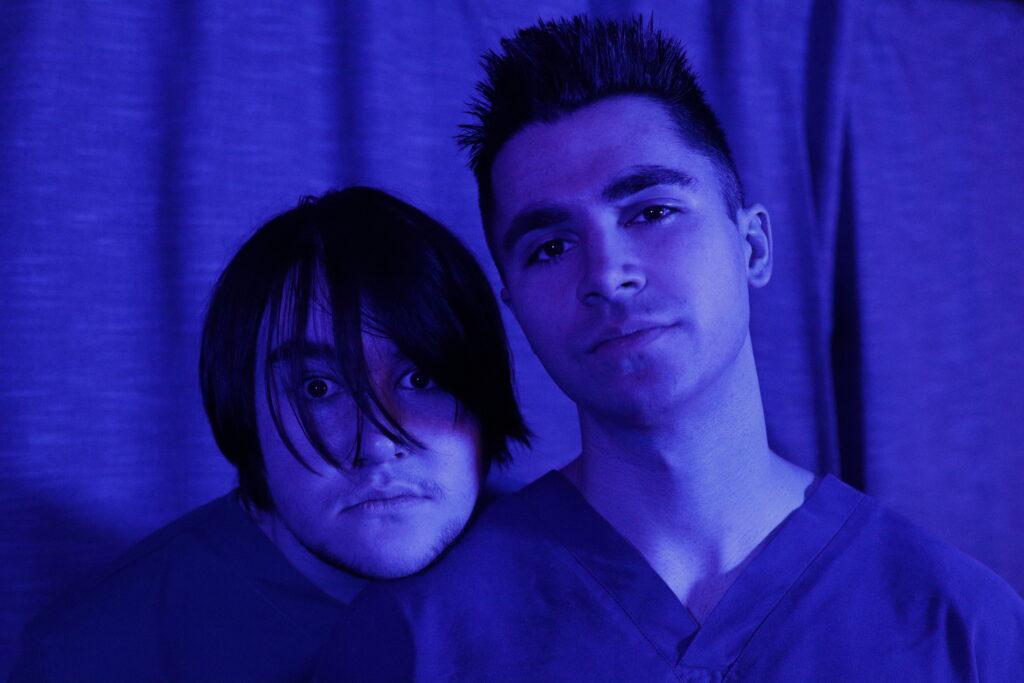 If you're looking for a highly profound song with energetic punk instrumentals, this is the song for you. Check out Griffen Handshake on Spotify, and don't forget to like and follow all of their social media pages to stay up to date on all of their current news and releases.