These guys just never stop giving! They've left me stunned with their previous release, "Existential Dread" and today, I've gone head over heels for their latest album "By All Means Necessary". 9 o'Clock Nasty is the band in question, and they are everything you've been missing from your playlist. Their latest album features 17 unique garage rock tracks and it's set out to take your breath away, so stick around as I tell you everything you need to know about one of the greatest bands of 2022.
Icons of garage rock, the band was set up in early 2021 and they've beautifully become an overnight global sensation! Backed by three of the greatest talents in music; Pete B-Rock, guitarist/vocalist, Sydd Spudd, drummer, and Ted Pepper, bassist/vocalist; they've dedicated their lives to creating a brand around their identity that's set them apart from the millions of artists that are competing to make a name for themselves. Today, they're already touring around the UK with plans set out for Europe, and I'm thrilled to see how far this latest release will expand their reach among their audience.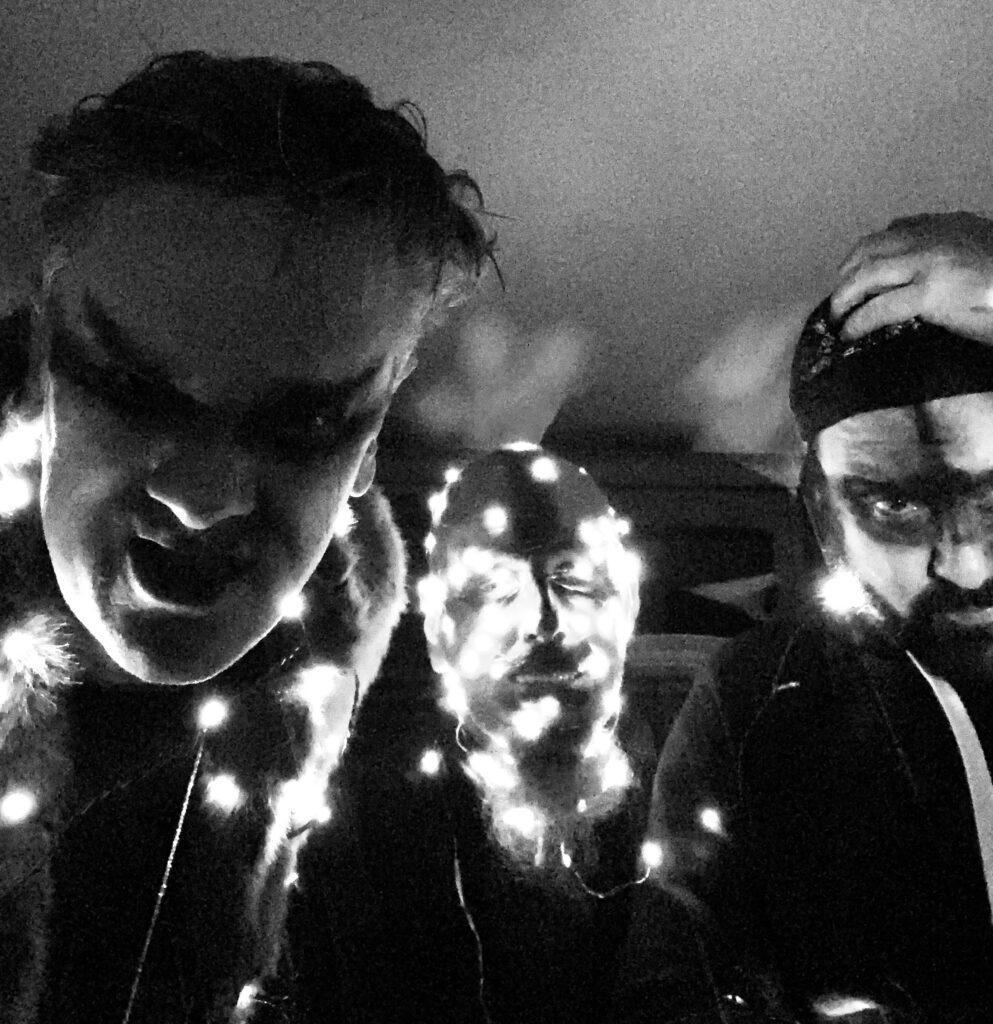 "By All Means Necessary" is a mind-blowing album that beautifully captures everything the band is about, as it's on track to become their greatest release to date. The songs are bound to resonate through your mind like an echo that lives on forever, as they take advantage of the breath-taking harmony between instruments and lyrics, Beautiful, stunning, and creative beyond measure, these 17 tracks will pave the way for this band to shine like diamonds finally!
So, discover one of the greatest hidden gems of garage rock for this year and be sure to check their tour locations and schedule so that you might get a chance to see them do their magic live. Share their music with your friends to support them in expanding their reach and join their social media platforms to be the first to get notified of their upcoming music releases and projects!
You can learn everything about this band by checking their personal website at http://www.9nasty.com/