Hold on tight because we're going on an angelic ride with Airyen Vay's latest single release "Breathe", a song you would not want to be missing out on. Airyen Vay is already a powerfully established artist with the voice of an angel and a performance to back it up; we're always excited to be covering her latest releases.
"Breathe" is Airyen's latest single that is accompanied by a breathtaking music video featuring Maia Morgenstern world's renowned TV actress for her performance in "The Passion Of Christ". "Breathe" is a great song to be inspired by, it sets the ground for all those suffering from judgmental thoughts and pressure to abide by society's expectations and rules. The song depicts the struggle and inspires for freedom, a great song to listen to as it pulls your spirit up and gets you through another tough day. The incredible music artists behind the creation of this song backed by the angelic vocal capacities of Airyen Vay, allow this song to have such an inspirational impact on delivering its message of hope and love.
Airyen Vay is already successful, she's one of those rising artists that we can officially say that they've made it and her sole purpose is just to deliver and be passionate about what she loves while blessing the world with top-notch entertainment and music. Rocking over 2,000 subscribers on YouTube and over 22,000 views on the "Breathe" official music video accompanied by over 23,000 Facebook likes and over 24,000 Instagram followers, Airyen has already become a star with a fan base big enough to be classified as an army.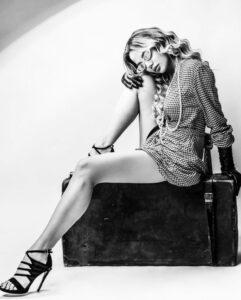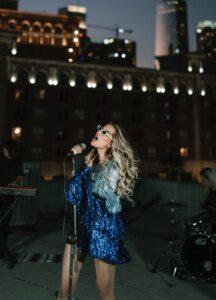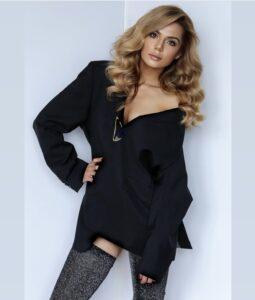 So, what are you waiting for, become one of her 7000+ Spotify monthly streamers and enjoy a memorable experience through her fantastic music and vocals. Her relatively humble but massively successful library of 5 unique songs will keep you busy for a while as you'll surely be running them on a loop.
Be sure to show her all the support and love she deserves and check out her official website to remain up to date with all her latest projects and music releases at 
https://airyenvay.com
Listen & Follow: