"Breath of Life," the second song by Nawafinity, is a powerful and moving anthem that celebrates the ongoing journey of overcoming the struggles of mental health. The artist has poured his heart and soul into this track, creating a deeply personal and authentic work of art that is sure to resonate with listeners from all walks of life.
The song is a masterpiece that will take your breath away with its mesmerizing beats and smart production. It's the perfect blend of soul and R&B, and will make you lose yourself in the music and forget about everything else. The piece is incredibly chill, a soothing feast for the soul that encourages you to let go and just breathe in the moment. The subtleness of the song is what sets it apart, it's a real escape from the world.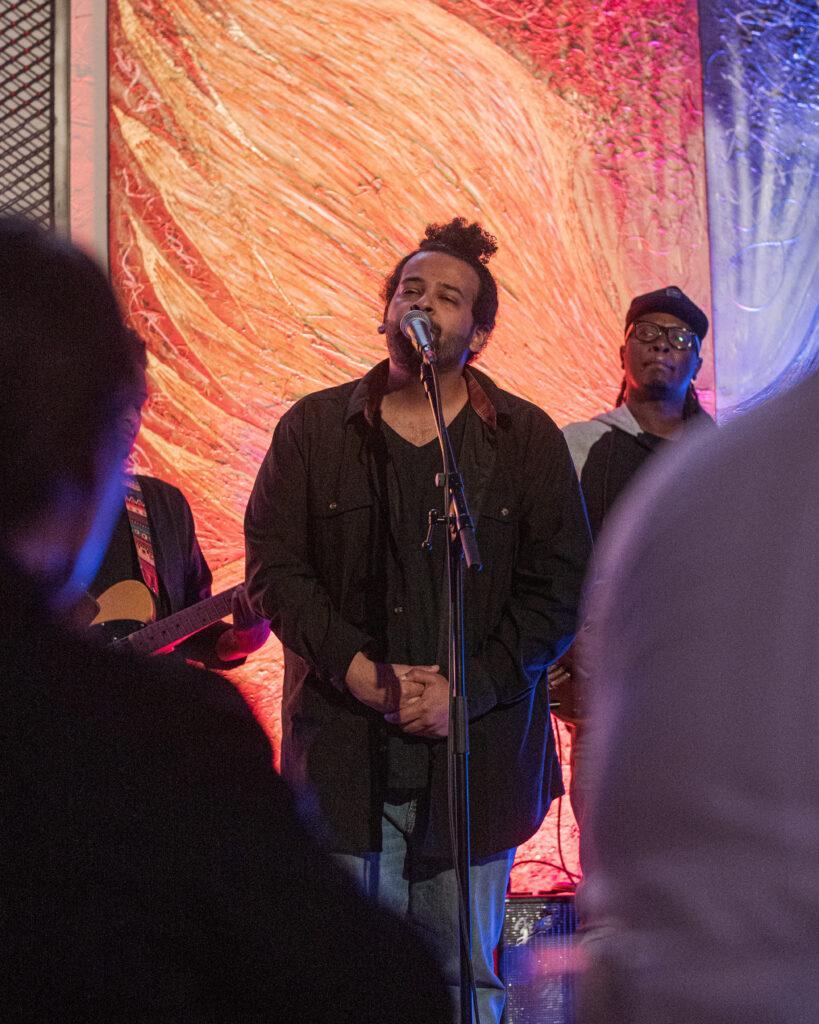 The vocals are breathtaking, from the moment the artist begins singing, you'll feel as if the whole world stopped, and it was just you listening to his voice that's filled with emotion and power, a rare quality that not many musicians possess. It's a profound and deep performance that truly elevates the entire listening experience.
One of the standout features of the production and instrumentation in this track was the use of the tabla, an Arabic instrument. Its inclusion adds an extra layer of flavor to the overall sound, and it really sets the song apart from others in the genre. It's a unique and creative touch that perfectly complements the soulful beats and passionate vocals.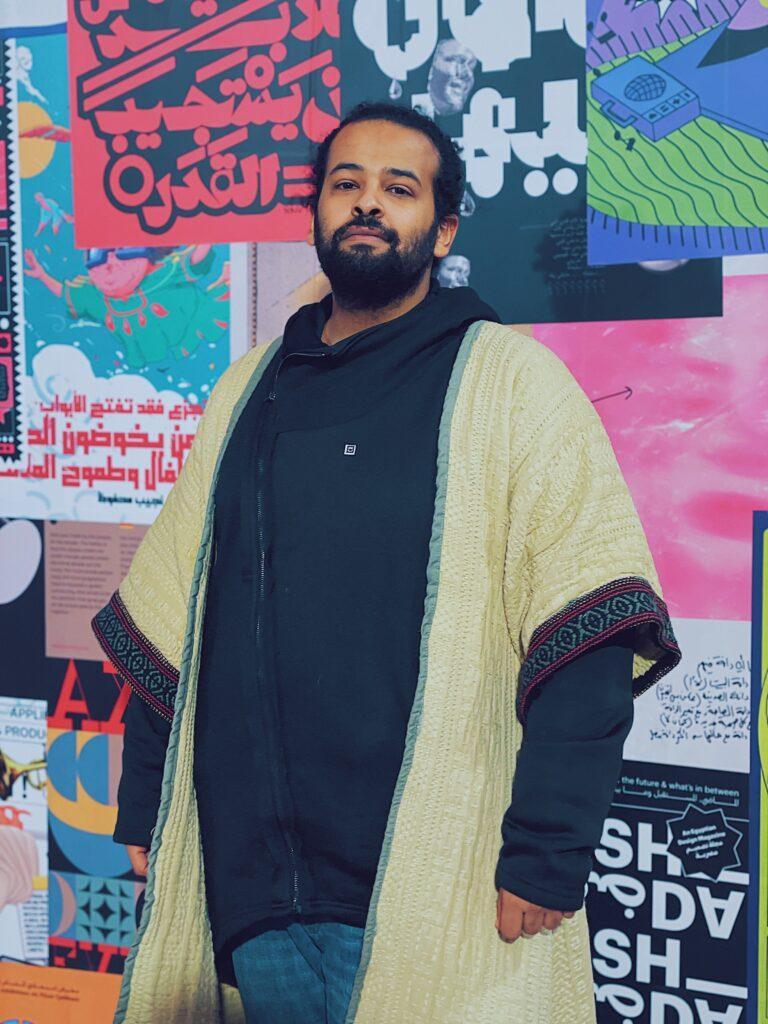 From the triumphs of victory to the struggles of defeat, "Breath of Life" gives a voice to the innermost thoughts and feelings that many of us can relate to. The artist's influential lyrics and emotive delivery convey a deep sense of vulnerability, making the song all the more relatable and impactful.
If you're a fan of soulful and R&B music, this track is a must-listen. I urge you to stream it on your preferred streaming platform and make sure to follow Nawafinity for future updates and new releases. The artist is truly talented, and you won't want to miss out on any of his upcoming projects. So, don't hesitate, to listen to "Breath Of Life"  and follow Nawafinity for more soulful gems to come.