Welsh Hip-Hop artist Millie Blooms releases her newest single, a legendary and revolutionary statement of female empowerment. Bounce Ya Necks (Original Single) is an intriguing hip hop and rap single that will drive you insane with how catchy it is, not to mention its mind blowing lyrics that will make every woman proud of Millie Blooms speaking the truth to the world.
Millie Blooms speaks her mind about all the misogyny present in the world, from the wage gap, to how women are seen as commodities and as vices with their value being based on age and beauty. Millie says no to all of this and urges all women to stand for their rights against the blasphemy and unfairness the world puts them through. This single is groundbreaking and must be appreciated for its honesty and courage.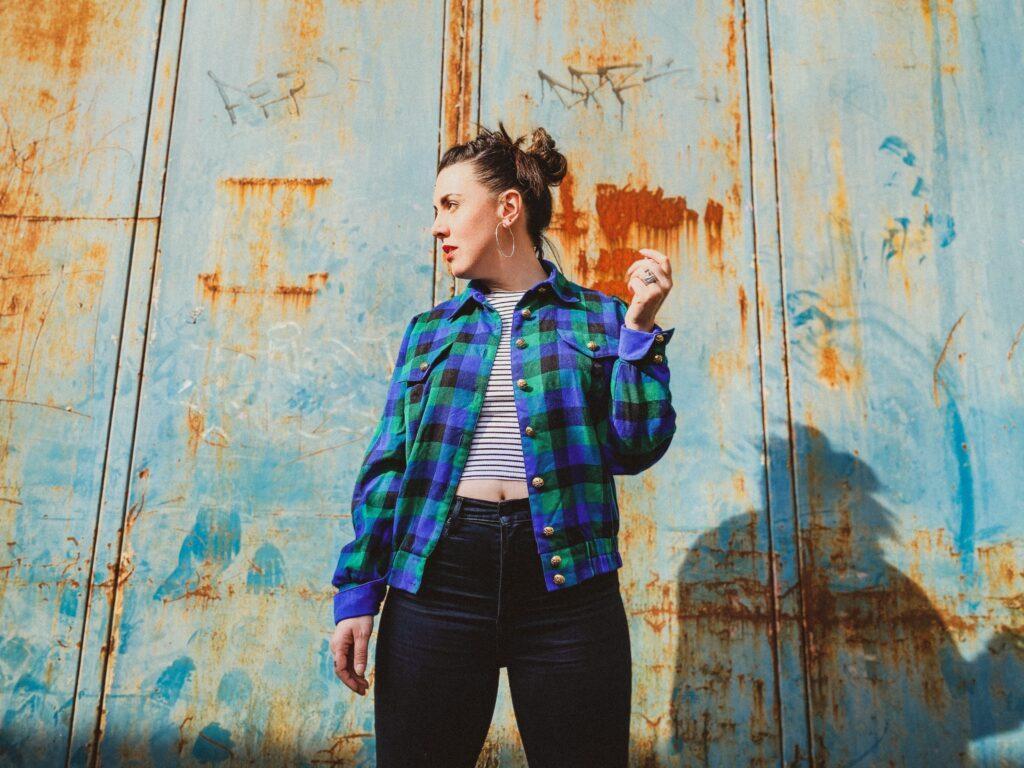 Everyone in the world should give this catchy well written and mesmerizing single a listen. Because men, women, and children should remove the veil and see what is truly happening to their mothers, sisters, and daughters. This single is a momentous event that will outlive us all and become a historical icon on the fight against misogyny.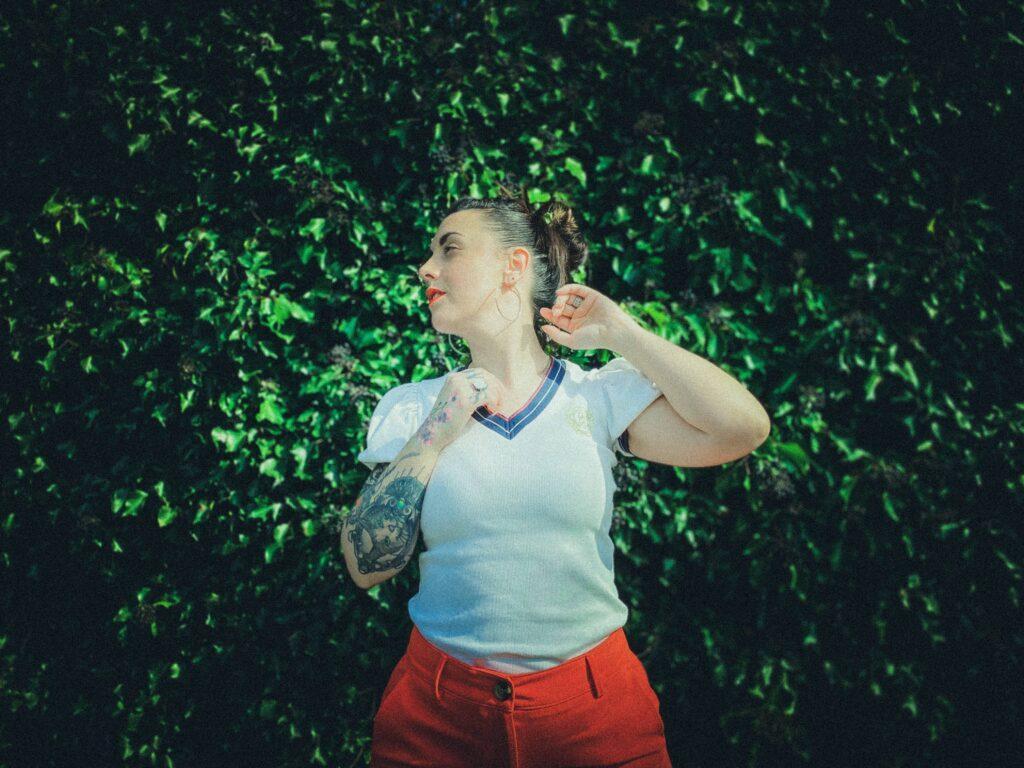 You must give Bounce Ya Necks (Original Single) by Millie Blooms a listen, and be part of the fight for womens rights. Dont forget to follow and like Millie Blooms social media to always be updated on her latest news and releases.
Listen & Follow