With his brand-new song " Bounce It," iHatejon is bringing back classic hip-hop. The talented Britton Raucher is also featured in the tune. Being an independent artist can be rough and tough, in this digital age, and the two artists tried their best to convey that in this song.
The song's flow is really relaxing and fascinating. With an addictive beat, a catchy tune, and a clever flow. It has the right blend of all three elements that make this song so addicting. You start to have the impression that the singer is actually in the room with you while you listen to the music. The voice's direct sincerity and sharp purity refresh the atmosphere around you and inspire your own sentimental excursions. The music's charm is further enhanced by the personal lines, which also enhance the message's impact. His words are intricately constructed to have the most possible impact. The hook is irresistible to the point you keep relistening to it over and over.
The main theme behind this chill hip-hop track titled, "Bounce It" can be found in these lyrics
"I been moving couch to couch, why the f*ck I need a house?". Meaning he never settles down and is continually on the go. Never take a break and is always bouncing from one thing to the next.
The lofi vibe of the song is carried over into the music video for "Bounce It," and the usage of animation throughout the clip truly enhances the song's overall vibe. Britton Rauscher and Jonny Clay, who together make up Studio!, directed and edited the music video.
The editorial Spotify playlist "Hip-Hop Controller" just included Britton, and we're positive he's the perfect fit for this playlist.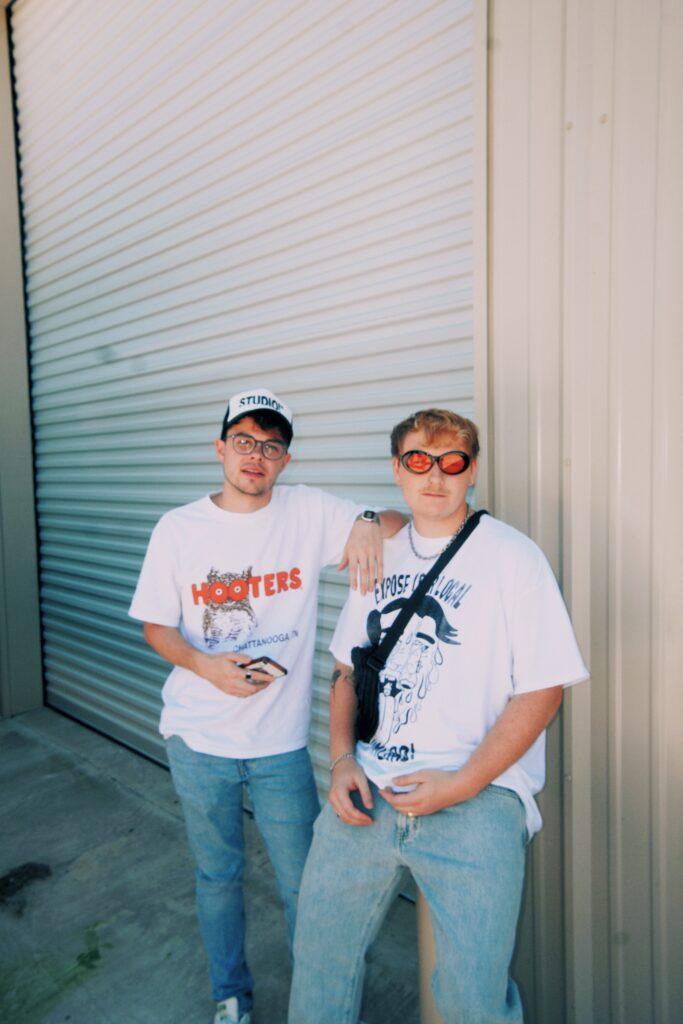 a
iHateJon is the ideal option if you're searching for a young, creative artist to rhyme and move to . This rapper possesses a talent that is uncommon. He performs his music flawlessly and is incredibly gifted and talented. Never missing in anything, the rapper is proving to us that you can still be a fantastic musician in the present. You can listen to the laid-back rap track "Bounce It" on all streaming services and follow the masterful iHateJon on all of his social media pages.