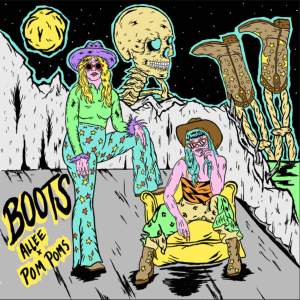 Boots ft. Liv Slingerland (Original Single) By allee
Here is Allee. Musician, songwriter, artist, and producer with a wide range of skills. She has played bass for Conan Gray, JP Saxe, and Mayer Hawthorne, and co-founded the indie rock band The Astronots. The Astronot's 80s California garage sound was featured in CBS' Life in Pieces and A24's Under the Silver Lake.
The prolific songwriter has further written for Sony EMI and Universal Music Publishing catalogs.
Her productions have received acclaim by the likes of Billboard, Ladygunn, Earmilk, and more. 
She is currently endorsed by Aguilar Amplification, Sinasoid Cables, Mellotron, Guild Guitars, G&L Guitars, Mono Case, Teisco, and Kala Brand U-basses. 
Not to mention that you can also check her NFT PROJET
Her new lavish original single is called Boots ft. Liv Slingerland features an upbeat, trendy indie rock pop vibe. Her unique style of singing and distinctive melodies will thrill you. There is an exquisite taste selection in the lyrics. Despite the cost of happiness, the track talks about self-loving and taking care of yourself while doing what you love.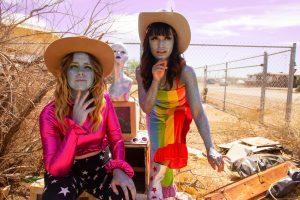 Listen & Follow: