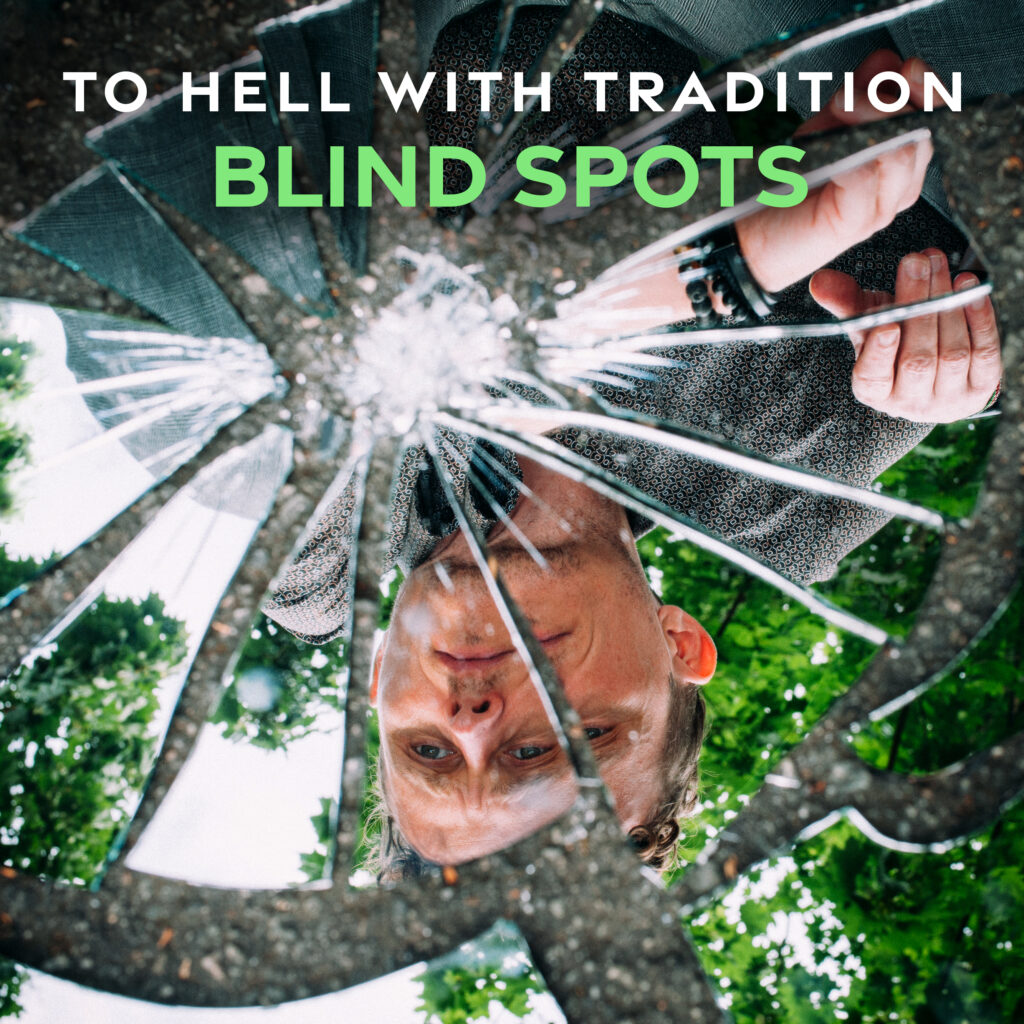 It's hard to believe that it's only been a year since Achim Hofmeyer, the creative force behind To Hell With Tradition, released his last critically acclaimed album Blurred. Yet here we are, with Hofmeyer back once again to announce a new full-length concept album titled Blind Spots. In an era where artists lean towards releasing individual singles rather than complete albums, Hofmeyer has continuously forged his own path, dedicated to crafting cohesive album-length artistic statements.
Blind Spots arrives as another ambitious undertaking from Hofmeyer, carrying on his proven ability to weave philosophical and spiritual themes into deeply melodic arrangements. Across 12 intricately crafted songs, Hofmeyer delves into the invisible yet ever-present blind spots that color our perceptions of ourselves and the world around us.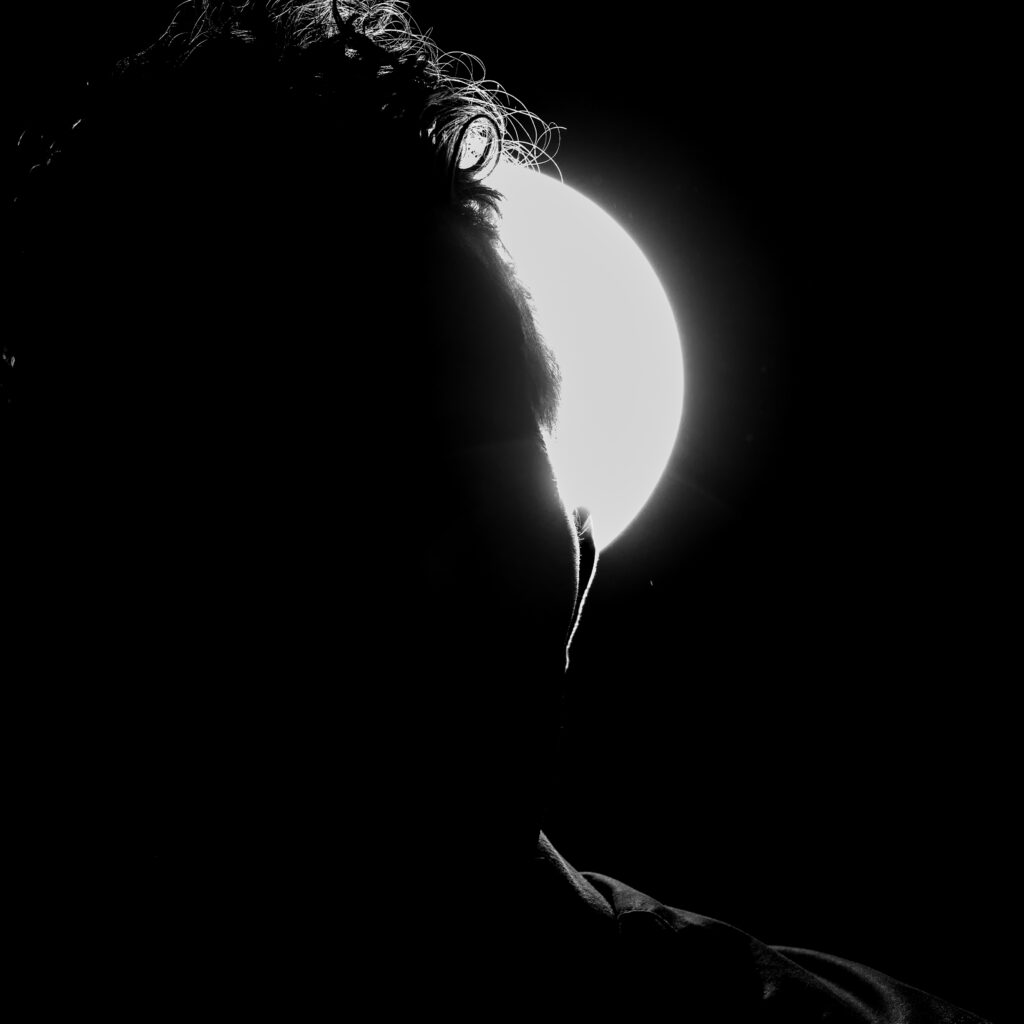 The album pulls you in immediately with the opener "The Line." Grand, sweeping chords establish a dramatic tone before Hofmeyer's powerful vocals grab your attention with uncompromising force. From there, the album smoothly shifts between upbeat numbers and more contemplative pieces. "Ricochets" bounces along with infectious energy, its rhythmic textures enticing the listener further into Hofmeyer's sonic world.
Contrastingly, "Pebbles" slowly reveals its meticulous arrangements, constantly surprising with new instrumental layers and melodic ideas around every turn. Across multiple listens, one still discovers fresh nuances that deepen the song's mesmerizing complexity. Elsewhere, "Rerun" channels a sweet vintage feel through its old-school instrumental melodies and stylings. Then, "Spin" continues the retro vibe with emotive piano lines.
As the album progresses, Hofmeyer takes you on a journey of dynamic shifts in sound and emotion. "Echoes" is a highlight, constantly evolving from hushed verses into a tangled, anthemic conclusion. Meanwhile, the fast-paced "Open Season" lifts spirits with an unburdened sense of release. The chilling intimacy of "Obedience" and the cinematic scope of "Trial" further demonstrate Hofmeyer's mastery of mood and atmosphere.
Standouts like the slow-burning introspection of "Red Herring" and the catchy groove of "Hangover" showcase Hofmeyer's fearless blending of diverse styles. He regularly shifts between meticulously layered experimental pieces and straight-ahead pop gems. The album comes full circle with the closing "The Wheel," bringing the journey of self-reflection full circle over dynamic piano melodies and ruminative lyrics. It drives home the cohesion of Hofmeyer's latest boundary-pushing statement.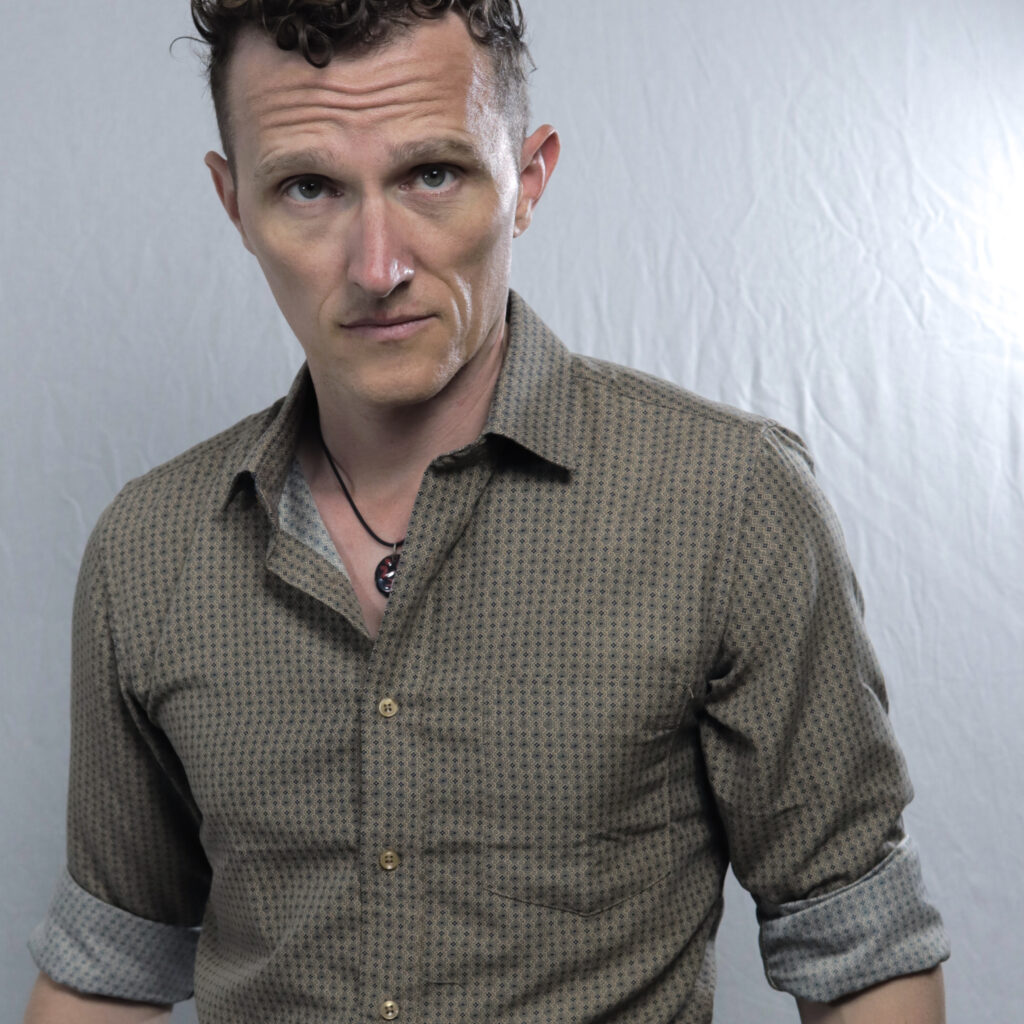 Across Blind Spots, Hofmeyer proves once again that he remains devoted to crafting complete artistic experiences, refusing to be defined by surface-level songs or trends. Instead, he creates dense yet welcoming albums that only reveal more with repeated listens. Its connection is astonishing and deserves devoted exploration by adventurous music fans. To keep up with Achim Hofmeyer's creative process and future music, follow To Hell With Tradition on social media. Stream the album in full on Spotify, or any streaming site of your choice.