e!ena has released a beautiful and one of a kind self-reflection track that will surely hit your sweet spot, bittersweet (Original Single) is a magnetizing track that will draw you to it like a butterfly is drawn by the light, the alternative pop track with soft rock combination makes for a magical experience that is to die for.
As e!ena tells us her song "Bittersweet" represents what it felt like to come to terms with and understand her own sexuality. Moreover, it also embodies the stress that accompanies growing up and adjusting to life on your own. Something we have all experienced on a certain level and relate to. The lyrics of this single are meaningful, tell a story, and will hit the soft spot of your heart.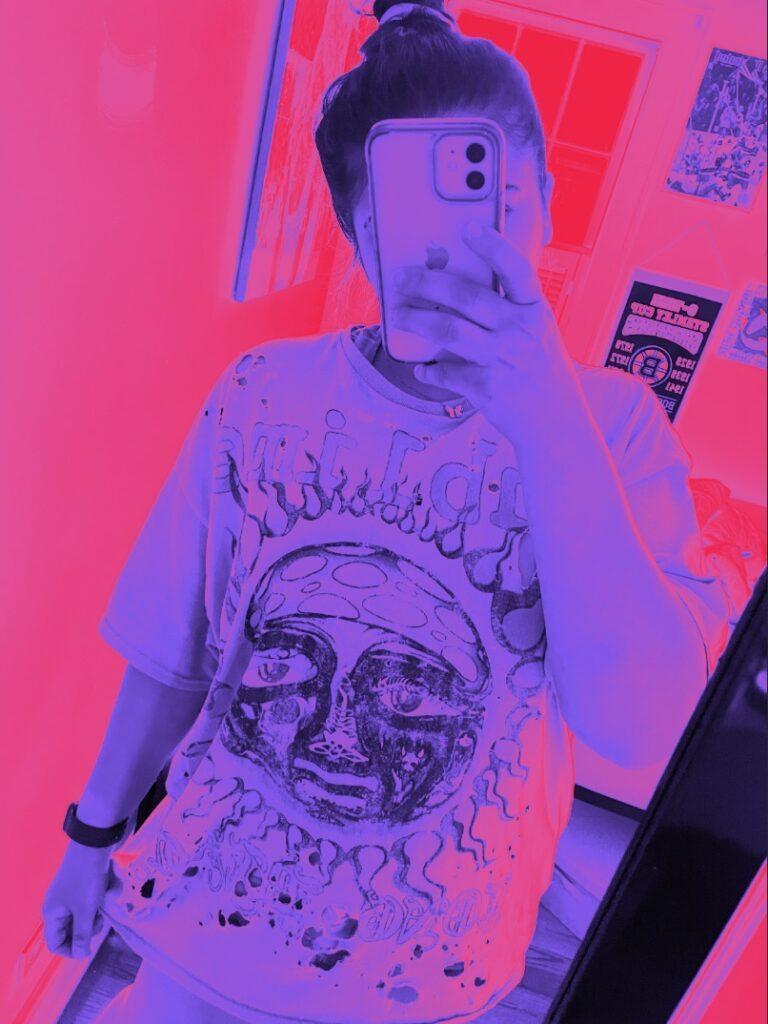 e!ena is an absolute talent and a legendary one at that, she made this track in her bedroom with nothing other then her laptop, mic, and guitar, headphones and logic pro. Including Seth Sylvester recording impromptu drums over the track, and the mixing/mastering done by Seth Marques of thechinablue.
Influenced by Clairo, Billie Eilish, and Girl in Red, we can definitely see a similarity to them in her vibe, as her music is down to earth, meaningful and makes you think and wonder.  e!ena is definitely an upcoming star with her musical style and keeping her truth she will definitely go far and beyond in the music industry.
You must give bittersweet (Original Single) by e!ena a listen, you wont regret it. Dont forget to follow and like all her social media platforms to always be updated with her latest news and releases.