Forget all about motivational speakers, this single will have you empowered motivated, and ready for all what life has to offer.  Just M & Daffi has released his debut single "Big Bagz" and I am honored to be sharing it with the world, "Big Bagz" is truly a single like never before, it's addictive. I don't know what the single was laced with but it was definitely laced with something because the confidence and sheer power it gives is like nothing you've ever experienced before, you must listen to it to believe it.
Big Bagz (Original Single) is a collaboration between African-Australian artist Just M and London born but Sydney based artist Daffi. Big Bagz is both of their debut single and all I can say is I can't wait for more, If this is what they debuted with then the road to stardom will definitely be a fast one for these two inspirational talents.
Just M & Daffi have definitely created the hip-hop drill track of the ages. Both under the same record label Kvng Music, Just M, and his Label Kvng Music are aspiring to change the Australian music scene with international sound and collaborations with international artists to bridge the gap between Australia and the rest of the world.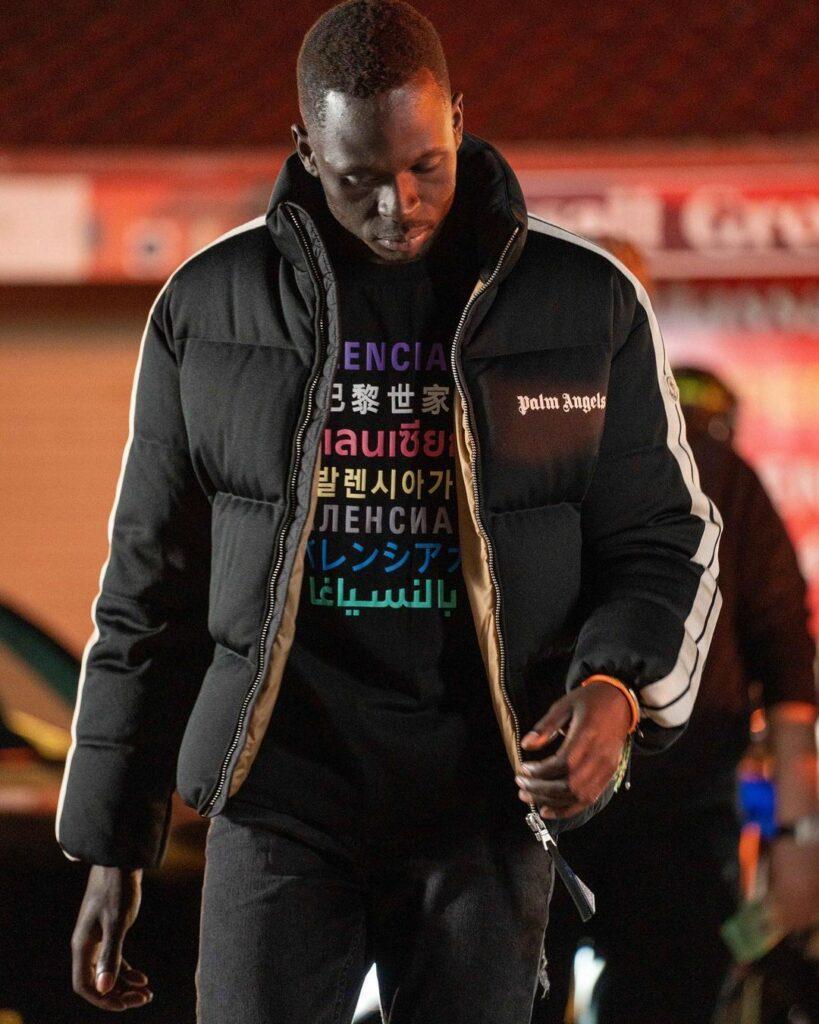 When it comes to Just M and Daffi their music is definitely inspirational and addictive. They have put time, effort and skill into improving themselves and their craft, with Daffi even having moved away from London to Sydney to give himself an opportunity for a better life, as he was prior s mixed up in the dangerous street life. It takes a strong and willful man to be able to put his past away and prioritize himself and his goals.
You must give Big Bagz (Original Single) by Just M & Daffi a listen, a truly unforgettable song. And dont forget to like and follow all their social media platforms to always remain up to date on Just M and Daffi so you don't miss a minute of their latest news and releases.