The young and talented artist from Cape Cod, United States, is already taking on the world at the young age of 27. Talented, pretty, unique, and catchy, Allie Jason is one artist you need to watch out for or you'd be missing out. A stunning new release by the brilliant rising star "Best Thing That I Ever Did" is out on all platforms and I'm here to tell you all about it.
Allie is a one-woman show, managing everything in her music. As a vocalist, writer, producer, and engineer, she is willing to go all the way to attain the quality of work that she deems worthy, and that makes sense to me as she's been influenced by great artists like Jim Morrison, Lorde, Lana Del Ray, and Billie Eilish. Her music stems from real experiences and authentic emotions that are beautifully portrayed in this latest single. In her own words, "Emotions are the root of all, so heal what has been tampered with, so that you can lead a life worth falling in love with. Take comfort in knowing that you're all you've got, so make your body, mind, and soul a beautiful place to live."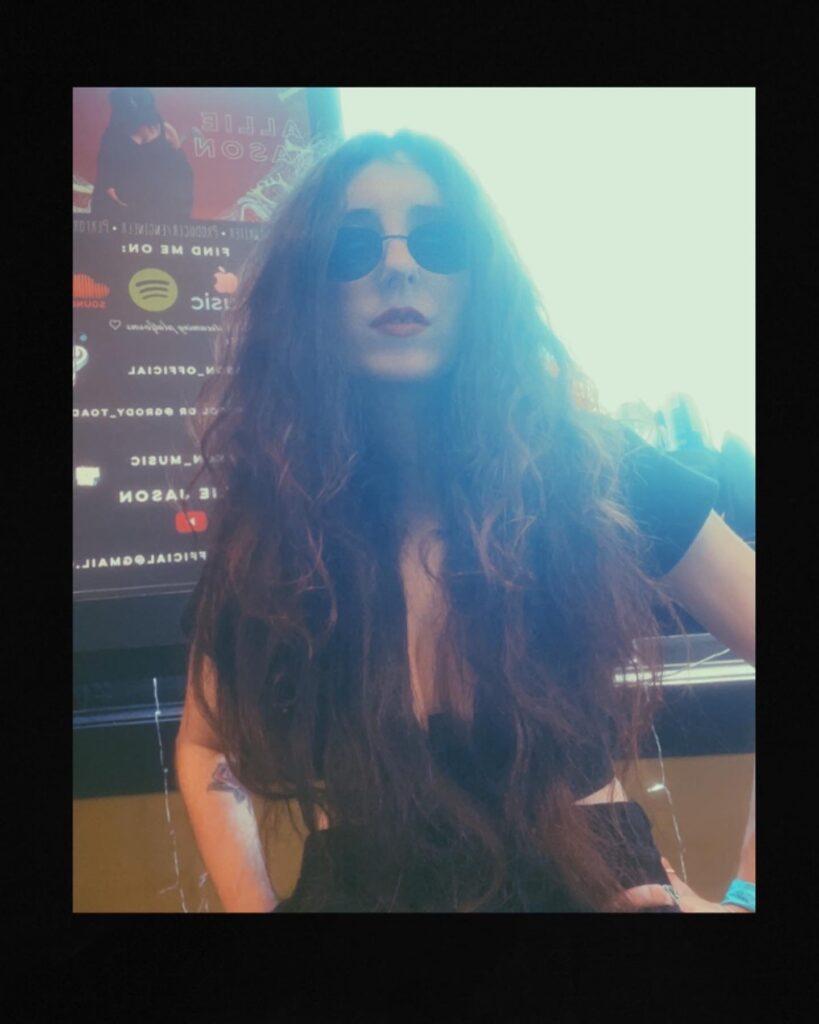 You know a song will be great when it stems from personal experiences and is an expression of explosive emotions. "Best Thing I Ever Did" is exactly that. Sparked by a bad breakup and molded by Allie's interesting character, the song is more about her gratitude to herself for allowing her to let go of this toxic love. The song is a thank you by the artist to herself for taking one of the hardest decisions of her life. Experiencing the song really captures the essence of Allie's angelic voice and shows how much she's dedicated to perfecting the melodies of this piece. It is evident that Allie's talent will be going places, and it's all a matter of her getting her big shot.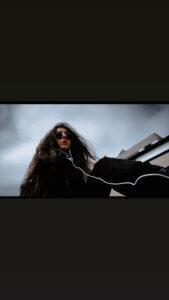 Enjoy this rising artist's music as she paves the way for her success. Support her and relate to her music as it's a little bit of each of us. Share it and stream it on Spotify and Soundcloud and don't forget to follow her on all her social media platforms.
Listen & Follow: