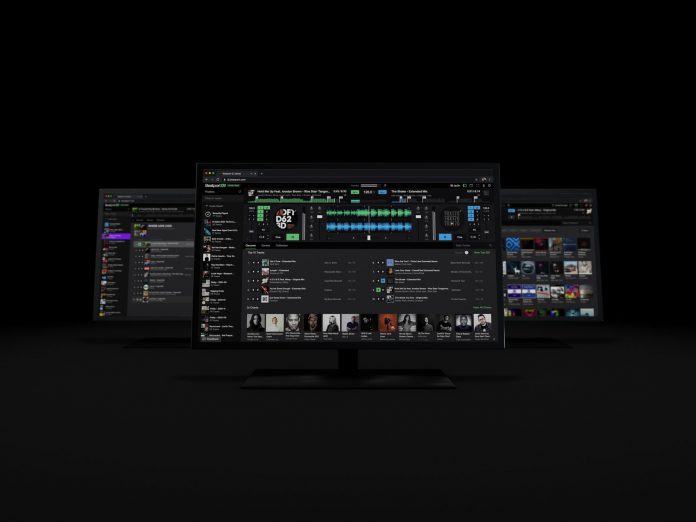 Beatport launches Beatport DJ, a web app designed to transform the DJ experience by connecting it with their LINK ecosystem.
---
Over the years, 
Beatport 
has established a platform while also staying true to its mission of empowering up-and-coming artists. During this time they've provided programs to help kick start DJs careers, offering essential resources for music discovery, and much more. This year Beatport continued on that mission by launching 
Beatport Next
, a platform designed to help six emerging artists in the scene with global features, link playlisting, custom promotions, and more. Now, they've introduced a brand-new, advanced web app dubbed
 Beatport DJ 
to continue riding their wave of supporting newcomers in the scene. Marked as their first-ever browser-based platform, the app is designed to help artists quickly learn the ropes behind building LINK playlists and auditioning music, while giving them the option to browse all of the music the site has to offer. Not only that, but it is designed in a way that makes it easier for DJ's learning how to mix tracks through basic tutorials and tools required to mix music.Offering a range of link subscription tiers, music creators will have the chance to choose between entry-level and stand-alone options. Once subscribed, they will have the chance to prepare and share LINK-ready playlists straight from the application while utilizing resources like Filters, Cue Points, EQs, Tempo Adjustment, Effects, and more to become familiar with the software.
So if you're an aspiring artist itching to create music but lack the tools for it, here's your chance to dive full force into your music career. Be sure to check out 
Beatport's DJ web app
, and don't forget to tell us your thoughts in the comment below!
Stay up to date with the latest happenings on Beatport by following their accounts on social media.