I've got to outright say it; Ranski Gleechie is worthy of a monument for his dedication and efforts. Ranski Gleechie is a machine at work, as he's been putting out hit song after another this year with no signs of slowing down anytime soon! This time, it is all about his latest upcoming album, "BandCamp", and he's giving us a tiny sneak peek of what to expect with this single from that album. "BandCamp 2" is a mind-blowing song that you need to have in your playlist or you'll miss a lot of fun, energy and entertainment.
Fueled by the worst five years of his life, Ranski has dedicated all his skills, effort, and time to succeed as an artist . He forged his style, character, and music during his five-year federal sentence, and it's only after countless hours of investing in his art that he's cracked the secret to making catchy music that just resonates between the walls of your mind like an endless echo. Today, he's already established himself with quite a respectable fan base of over 28,000 monthly Spotify listeners and 150,000 streams of his music across different platforms. That said, I'm as excited as he makes his upcoming releases as I can't wait to see how his story unfolds, as it truly seems that he's paving the road to becoming a global sensation.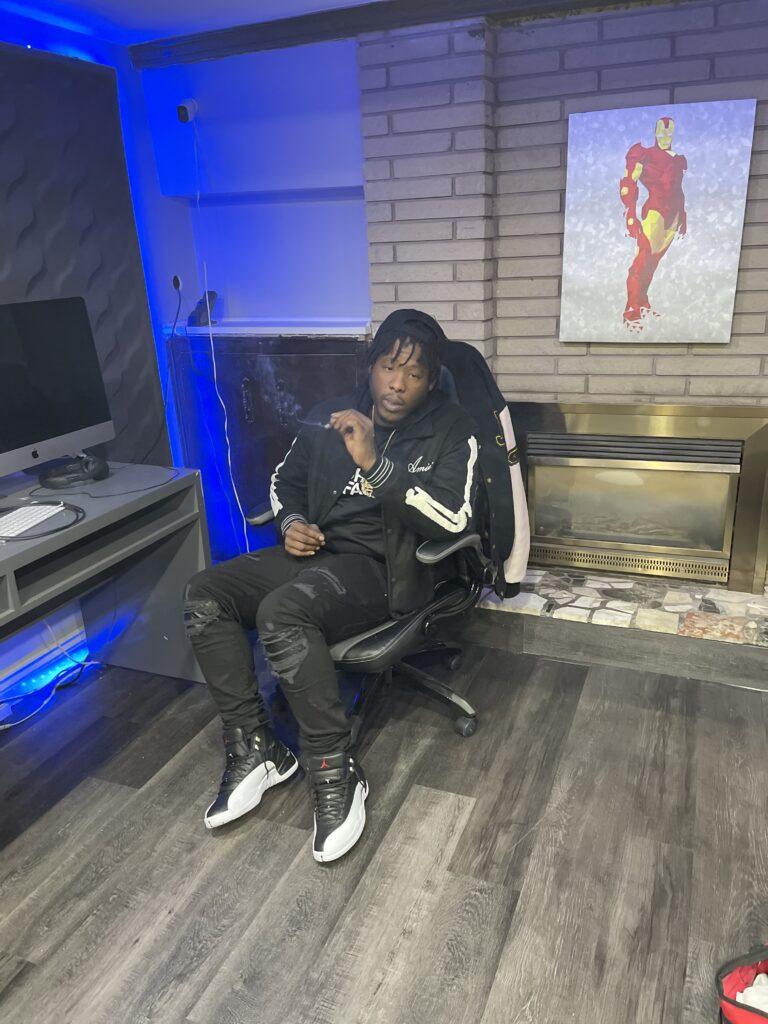 "BandCamp 2" is a stunning release that features a collaboration between Ranski and the iconic producer, JMak. The single has been toned down, perfected, and mastered to make it a perfect fit for any environment you might find yourself stuck in. Resonating with energetic beats and melodic tunes that are backed by catchy lyrics, the song is great for the office, parties, home, outdoors, and literally any other place you might want just to lay back and enjoy it.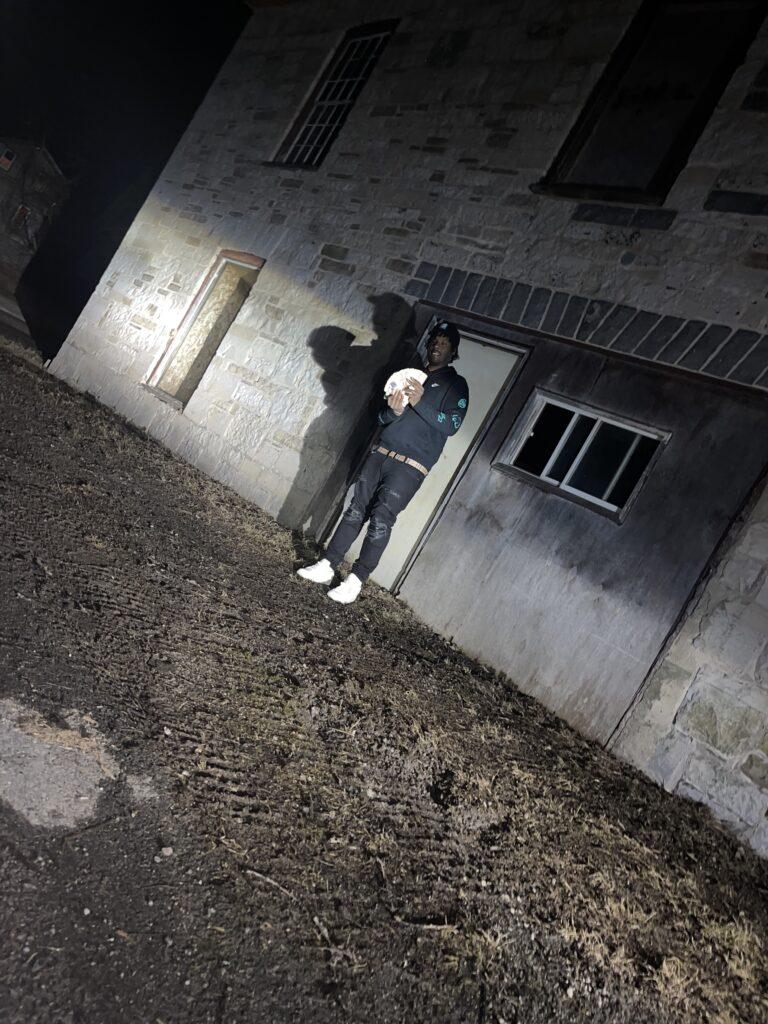 Join the fun as Ranski rides the hype train to fame! Share his music with others to show your support and to join the thousands of fans who have subscribed to his streaming platforms.
Be sure to follow his social media pages to be the first to get notified of his upcoming releases and projects!