With the release of "Ballad of Abigail", LINDA has crafted a moving tribute to the resilience of women throughout history. The song itself is an exquisite display of emotive vocals and thought-provoking lyrics that encourage listeners to embrace their own inner strength and self-worth. But the true masterpiece of this release lies in the accompanying music video.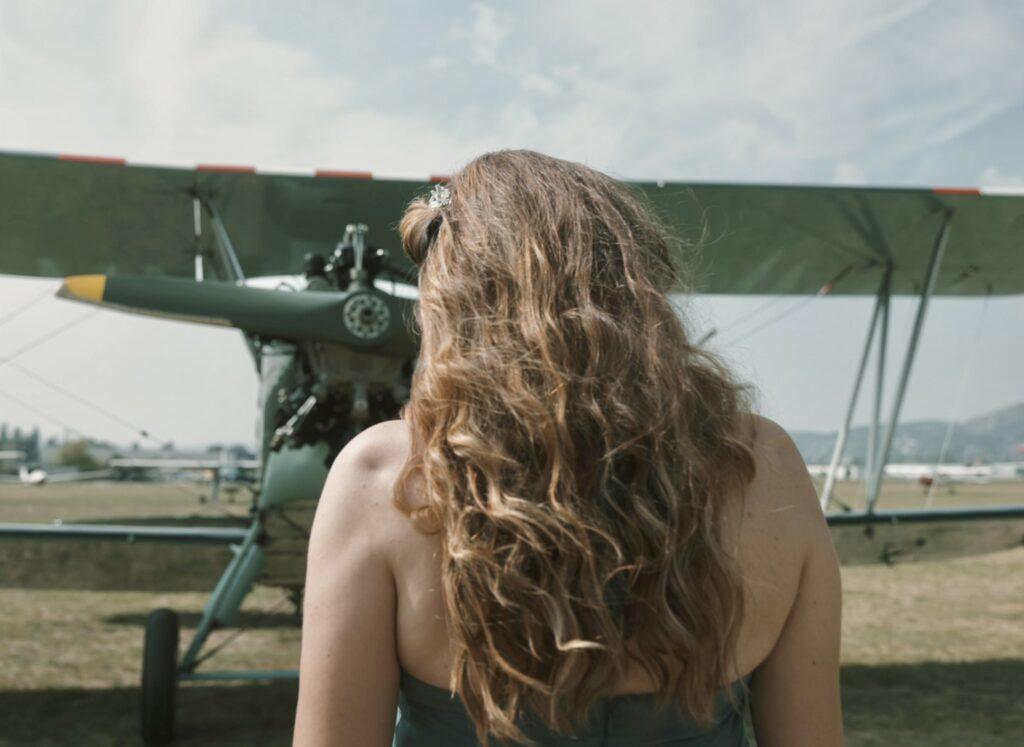 As the video begins, we see LINDA seated at a piano, her fingers dancing across the keys as she sings the opening verses of the song. The raw emotion in her voice is palpable, drawing us in and immersing us in the story she is telling. The message of empowerment is very clear in the lyrics.
But the video takes this message to a whole new level with the introduction of an unexpected element: a vintage aircraft. As LINDA holds a miniature replica of the plane, the camera cuts to footage of the real thing, evoking a sense of nostalgia and reverence for the women who came before us. The color grading also shifts to a yellowish tone, adding to the vintage feel.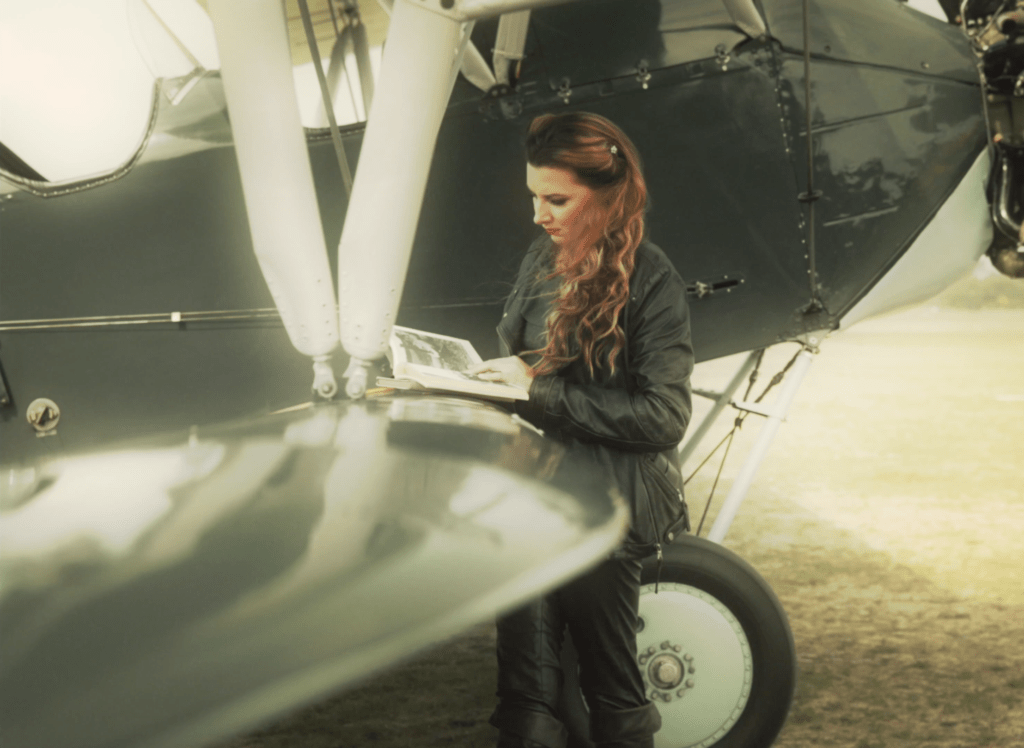 As LINDA walks towards the aircraft, we see her donning a dress and performing with fierce determination, truly embodying the spirit of the strong women she sings about. And in a truly out-of-this-world moment, we see her taking control of the plane, soaring through the sky as the ultimate symbol of female empowerment.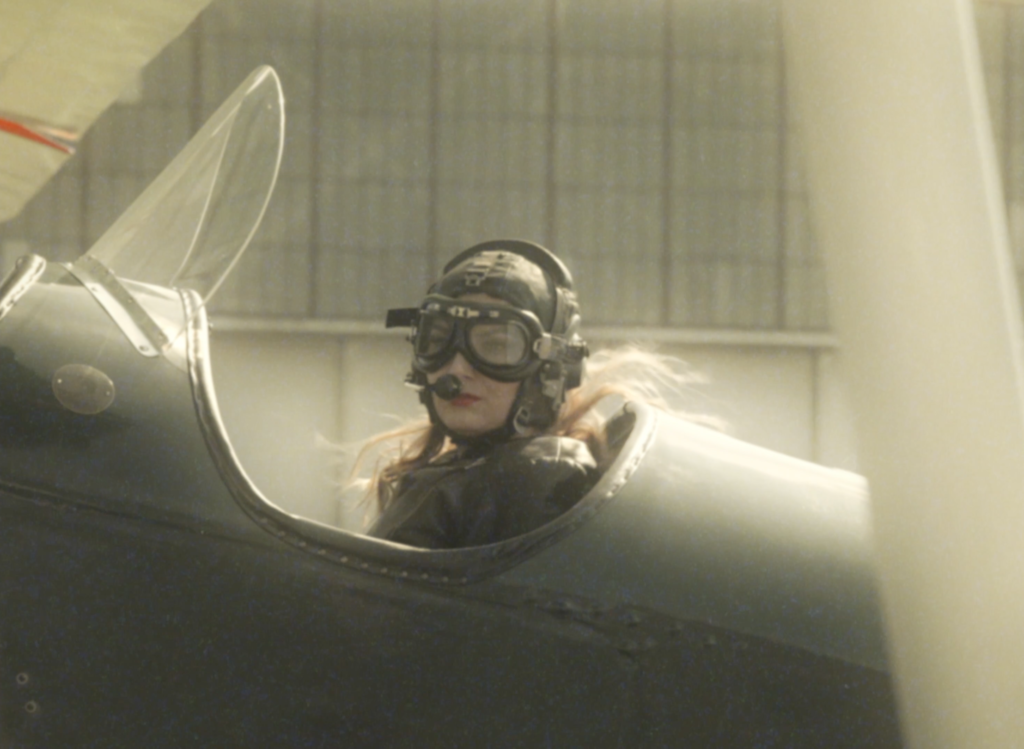 The shots of LINDA singing and playing piano are infused with energy and passion, her expressions and movements perfectly capturing the emotions of the song. And it's not just the shots that are striking, but also the way the sound and visual elements are so faultlessly intertwined, creating an immersive experience that will leave you in awe. "Ballad of Abigail" is not just a song, but a mighty statement and celebration of female strength, and I urge you to give it a listen and watch the music video, you will be moved by the powerful message and stunning execution.
Don't miss out on the chance to experience the empowering and awe-inspiring track "Ballad of Abigail" by LINDA, now available for streaming on all platforms. And for an even deeper emotional impact, be sure to check out the music video on YouTube. Keep an eye out for updates and future releases by following LINDA on her socials.