The music industry is a highly competitive field, and for minorities, the struggle to break through can be even tougher. Dopia, a talented female Muslim Western artist whose unique sound and individuality make it difficult for her to fit into any one societal box. But despite the challenges she faces, Dopia is determined to use music as a way to express herself and make her mark on the world.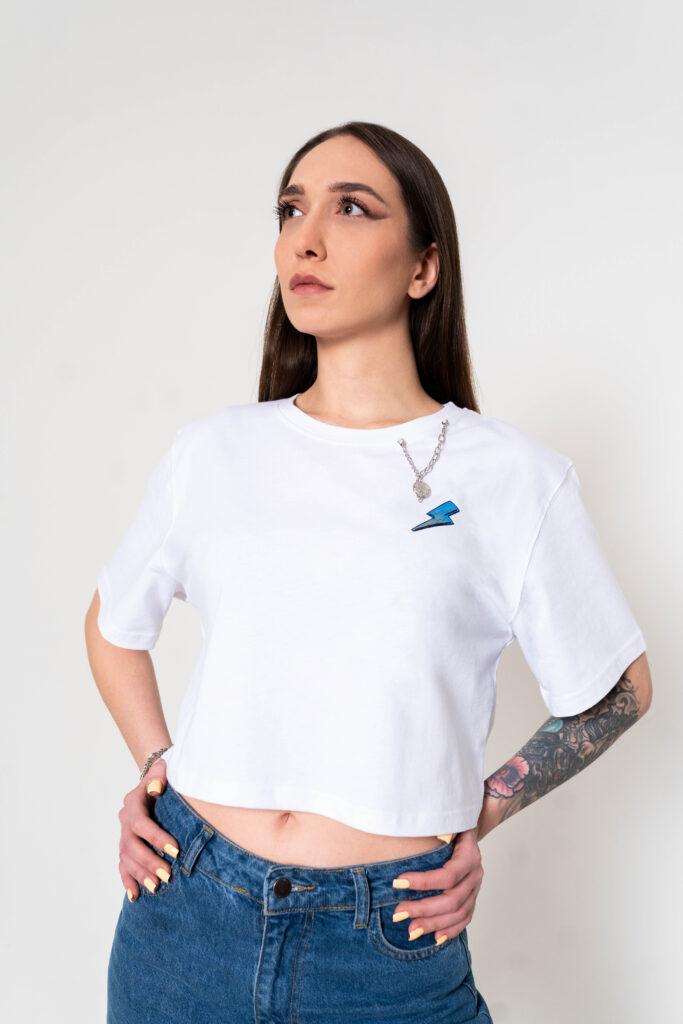 Her latest release, a collaboration with fellow artist Ben Hims titled "Bad Bitch," is a prime representative of her distinctive style of melodic tech house. From the first notes of the track, listeners are immediately drawn in by the spacious and luscious rhythms, building gradually to a pulsating crescendo that's impossible not to move to.
The tempo of "Bad Bitch" is sky-high, creating an irresistible sense of energy and excitement that is exhilarating and infectious. This is one Dynamic tech house song that begs to be danced to, its beats and rhythms are so catchy and addictive that you'll find yourself lost in the music in no time.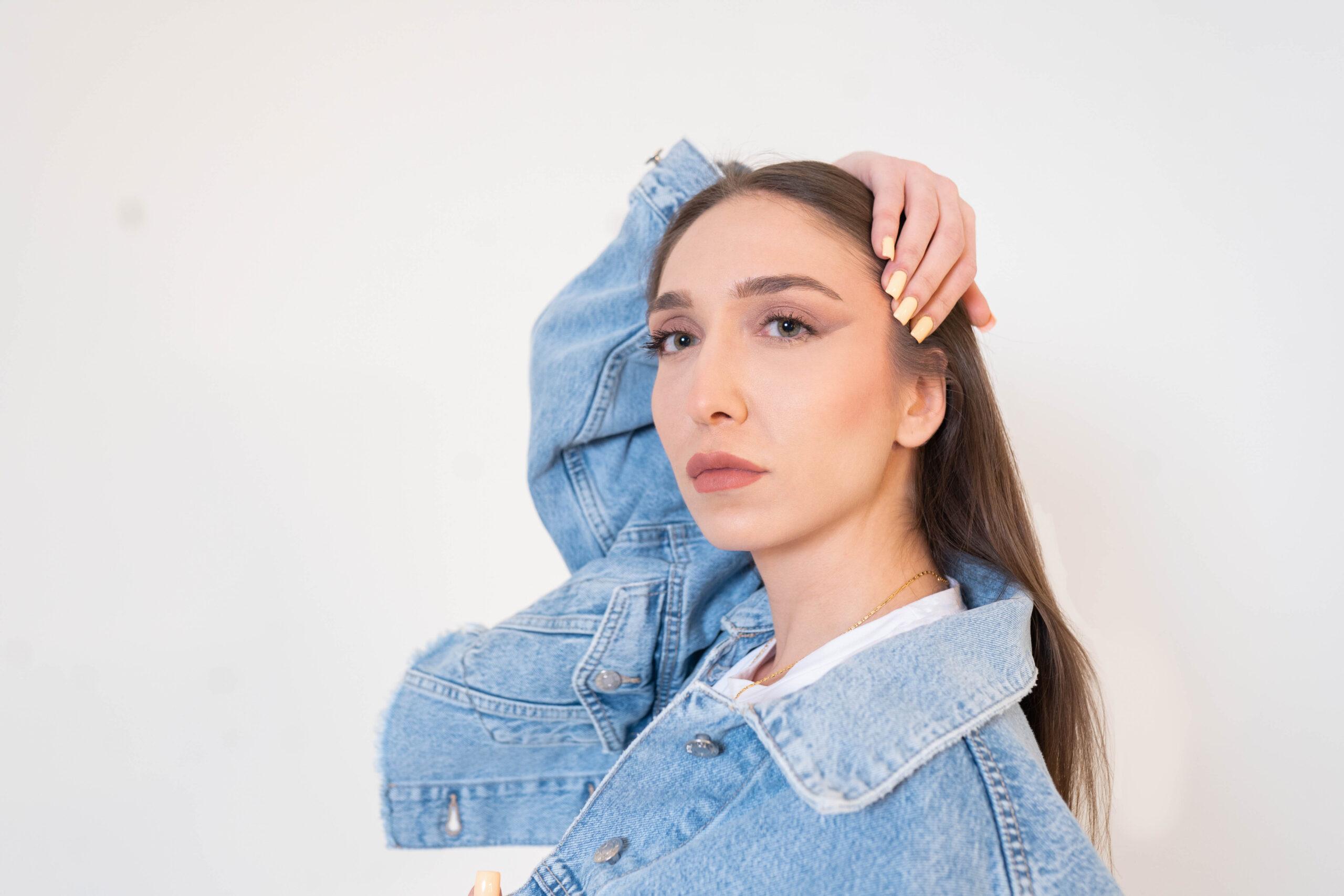 Dopia still struggles to break into the market, even with her apparent skill and the impact of her songs. She encounters particular obstacles to succeed as a minority artist, from how her identity is viewed to the persistent biases and prejudices in the field. Dopia, though, is not one to be deterred. Instead, she views these difficulties as chances to work even harder and speak up louder.
That's why it's so important for fans of music and supporters of diversity to rally around artists like Dopia. By streaming her music, sharing her work on social media, and showing her love and support, we can help to create a world where artists of all backgrounds are given the platform they deserve. And in doing so, we'll be helping create a more vibrant, diverse, and inclusive music industry for everyone.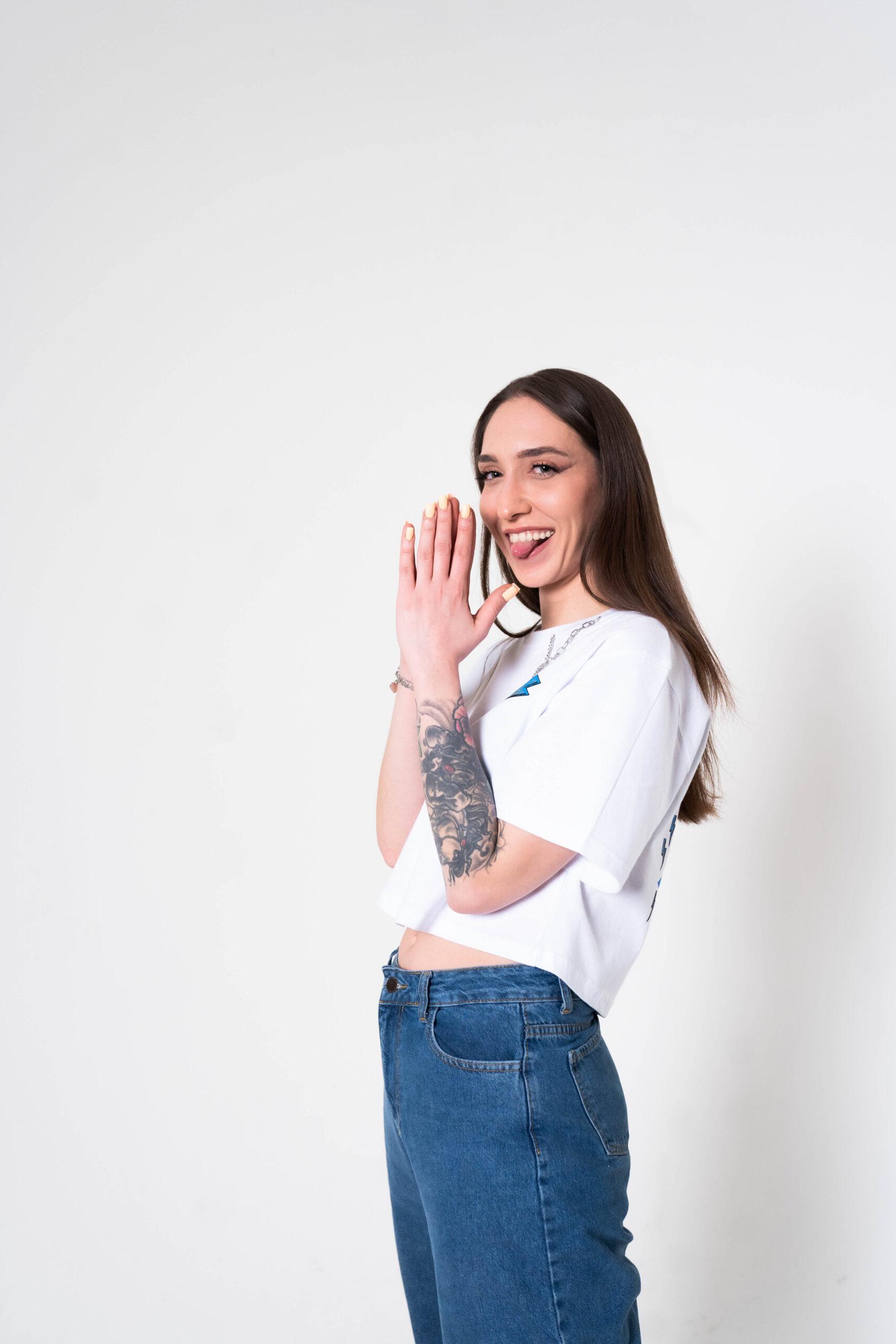 So if you haven't yet discovered the amazing talent of Dopia, now is the time to do so. Check out her social media accounts, stream her song "Bad Bitch" alongside her other releases on Spotify, and show her the love and appreciation that she deserves.