A perfect single to listen to and enjoy in the fall weather with a cup of wine in hand, Lipford the Italian American artist releases his 11th single to date and it does not disappoint, Back to you (Original Single) is a meaningful acoustic contemporary pop single that will have you speechless with its fairytale of a love story.
LIPFORD has a long musical history, born in Rome in 1985, he played in the Alternative Rock band MANTRAM for 17 years as a guitarist-composer, but after the dissolution of the band which took place in January 2019, he determined to start his solo career and thus Lipford the project was born.
Back to you (Original Single) is a true masterpiece by the talented artist, Self-produced by Lipford himself , recorded & mixed by Francesco Grammatico, with the participation and artistic direction of Daniele Russo, former front-man of the band MANTRAM and current collaborator and guitarist of LIPFORD the project.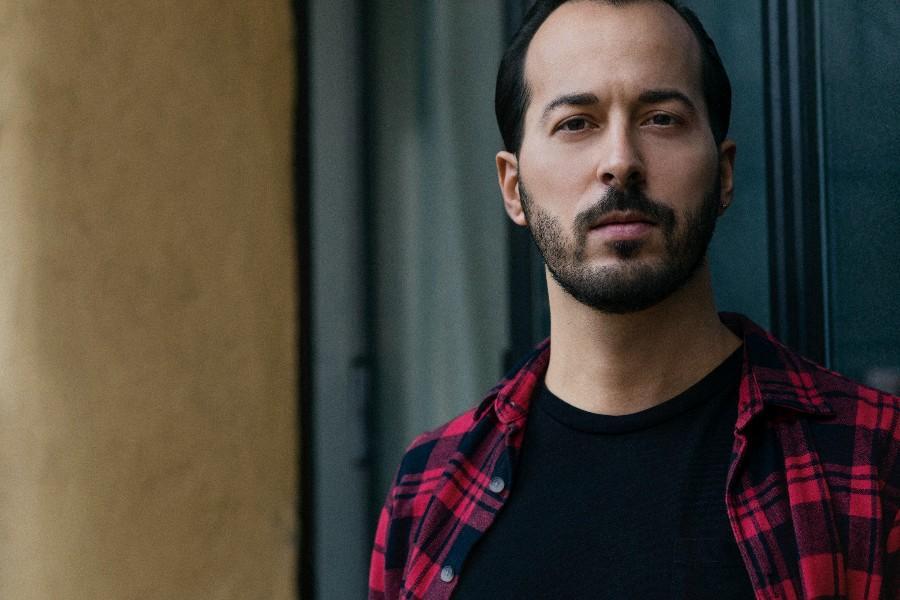 The meaningful single is about young and boyish love, the single just transports you into a time and place where you are living the experience present in the single, something only few artists can do. Ad Lipford explains "Back to you" is about a young boy and a young girl living a summer story, building a tree house in the woods,  and spending their days together and becoming more and more intimate by discovering love. A true but immature feeling. In this song, Lipford wanted to imagine these children who meet years later and, bound by those distant emotions, still feel something deeper. A passion is finally aware. An authentic declaration of love to dear places lost in Tuscia Viterbese.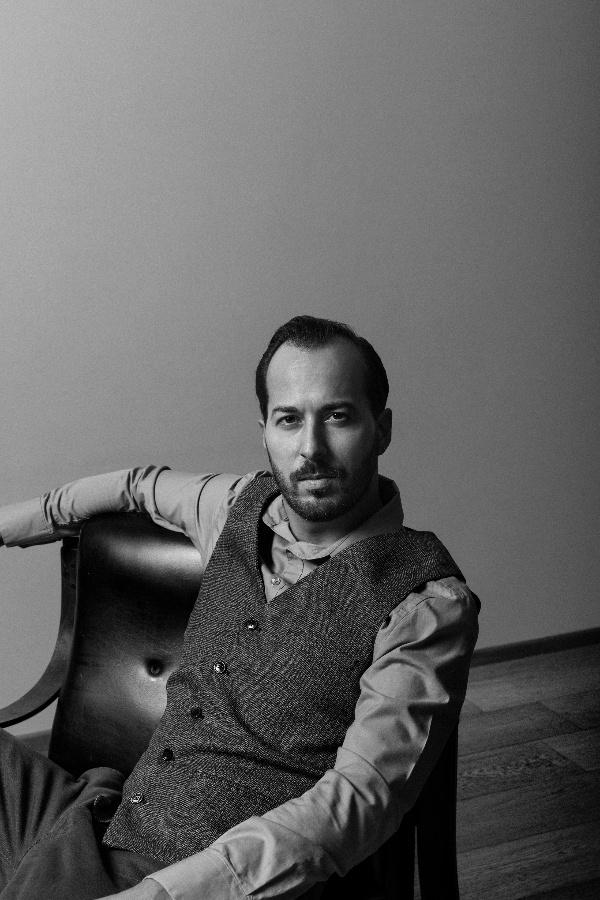 I am in love and enthralled by the feelings and magical experience this single gives, it truly shows the talent, detail, and skill that went into making this track by Lipford. You must give "Back to you" (Original Single) by LIPFORD a listen. words cannot describe the beauty and wonder of this single you must listen to it to understand it.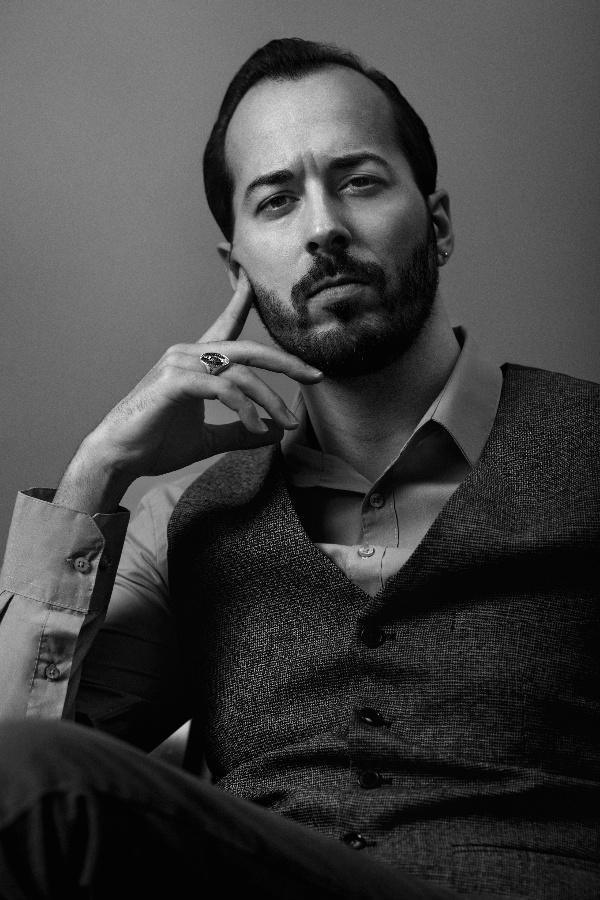 Listen & Follow :