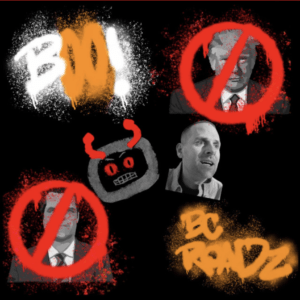 Check out this epic Rap From BC Roadz. This is the first time I have reviewed his music. He is a US Rapper who got the style to rap fluently.
He is influenced by rock and hip hop. Every EP has a numbering system, with his latest single: "B00!" featuring super unique, catchy, tuneful & exciting melodies, while the lyrics are attractive & appealing with a confident performance.
BC Roadz has what it takes to make you feel every single word of his songwriting and lyrics. And the whole project feels authentic to my ears, as it should to everyone who listens too.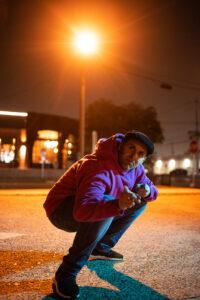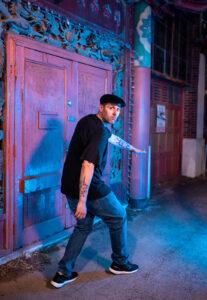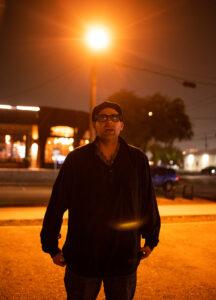 Listen & Follow: