This is a great EP by the talented duo of Luminous Waves, featuring four unique singles that offer all-around good vibes and music suitable for anyone to enjoy! The duo is slowly building their fan base, having harbored over 1,000 monthly Spotify listeners and a modest social media presence that is actively growing.
Luminous Waves is a talented duo from the United Kingdom that's beautifully branded themselves through their distinct take on music. The duo features the talented multi-instrumentalist and the captivating voice of Leaone, with Mike Dobbins being the genius behind all the songwriting; a lyricist prodigy. The two have been making music together since meeting through SoundBetter during the horrible days of the pandemic lockdown and are influenced by an endless list of great artists. For this specific EP, the credit goes to Johnny Cash, Nick Caves, and the Bad Seeds for molding its overall ambiance.

The EP is set out to break all previous personal records held by the duo, so be ready to experience music as you've never seen before. "Ashes of the Artist" revolves around learning from past experiences by embracing vengeance as a treatment ointment. It's an EP that has helped the duo discover their limits and build the foundation on which they plan to crawl out of these difficult times through. Immensely captivating and intriguing to the mind, the EP is sure to mesmerize you with its flawless vocals and its melodic instrumentals by the amazing Leano, as well as its thought-provoking lyrics by the legendary Mike Dobbins.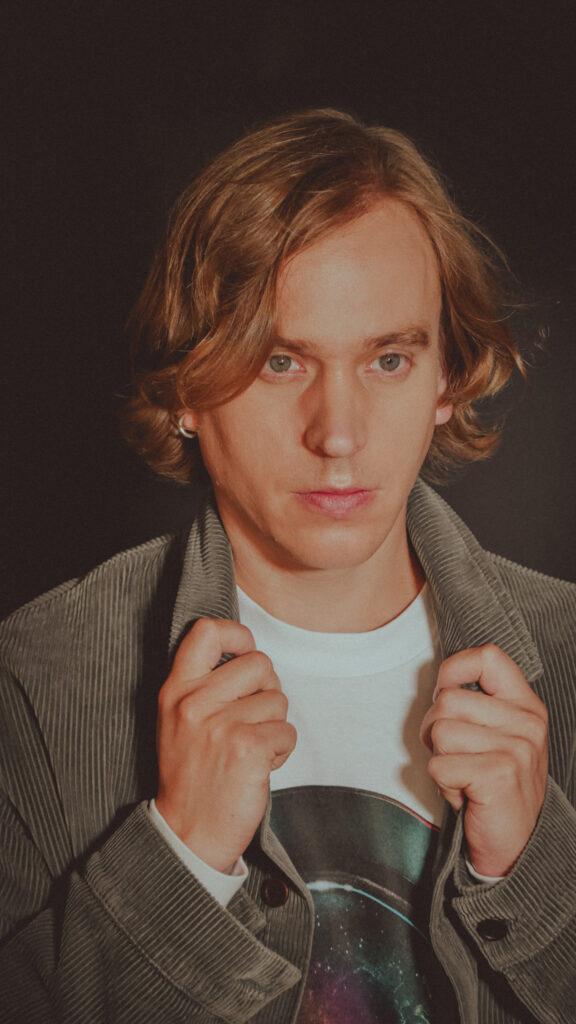 With plans for an upcoming video for this EP, Luminous Waves have their career planned ahead of them and will be stopping at nothing before they make it as superstars. So, join them on this journey by subscribing to their social media platforms and streaming their music on SoundCloud and Spotify.
Listen & Follow: