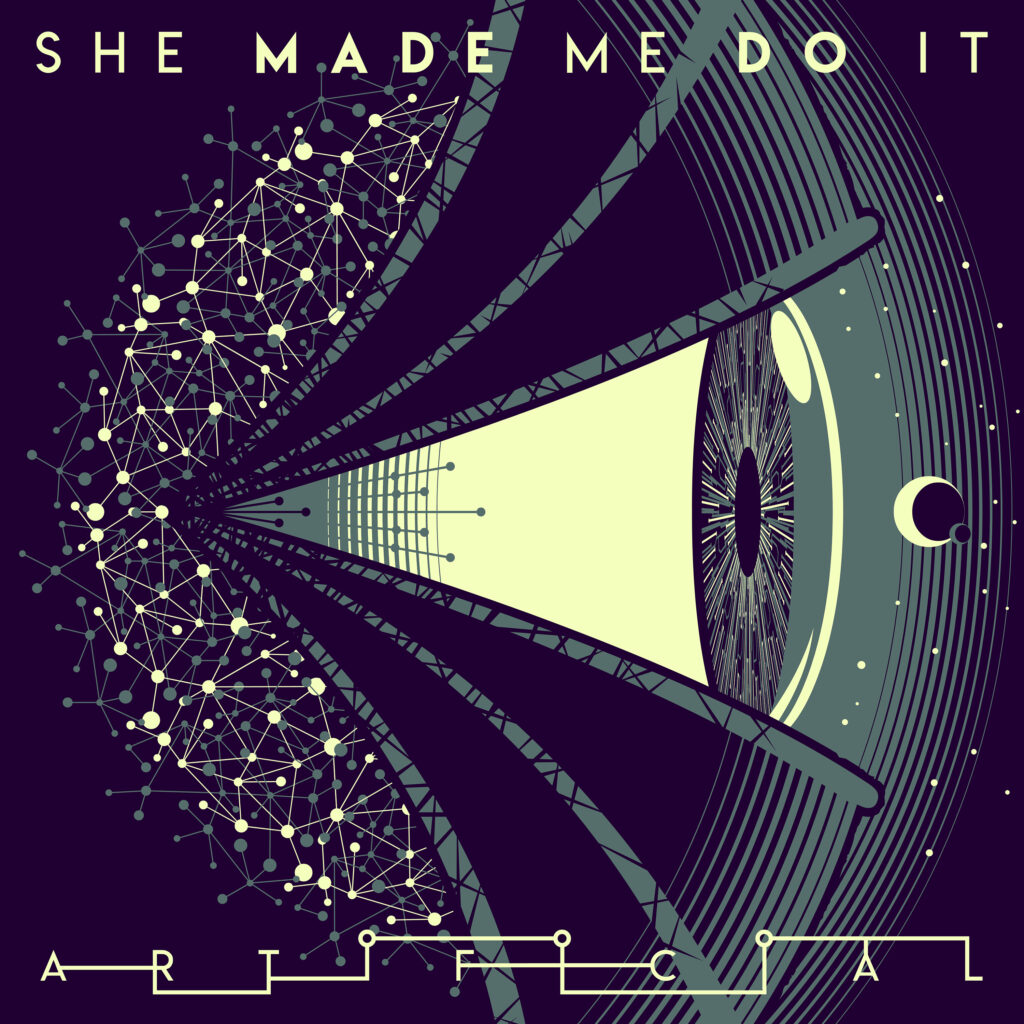 Emerging post-punk, electro-rock duo She Made Me Do It, comprised of Shaheena Dax and Will Crewdson, have today released their debut EP 'Artificial'. SMMDI delivers a heady first impression with the five-track release that sees them blend crunching guitars, shimmering keyboards, and soaring vocals into an intoxicating post-punk sound.
The EP gets off to a melodic start with its title track, "Artificial". Opening with guitar and drums, the song slowly unfurls as more synth lines emerge. The vocals float effortlessly atop the arrangement, the powerful delivery imbuing the introspective lyrics with palpable emotion. The reproduction quality on "Artificial" is top-notch, showcasing both the complexity and clarity of SMMDI's arrangements.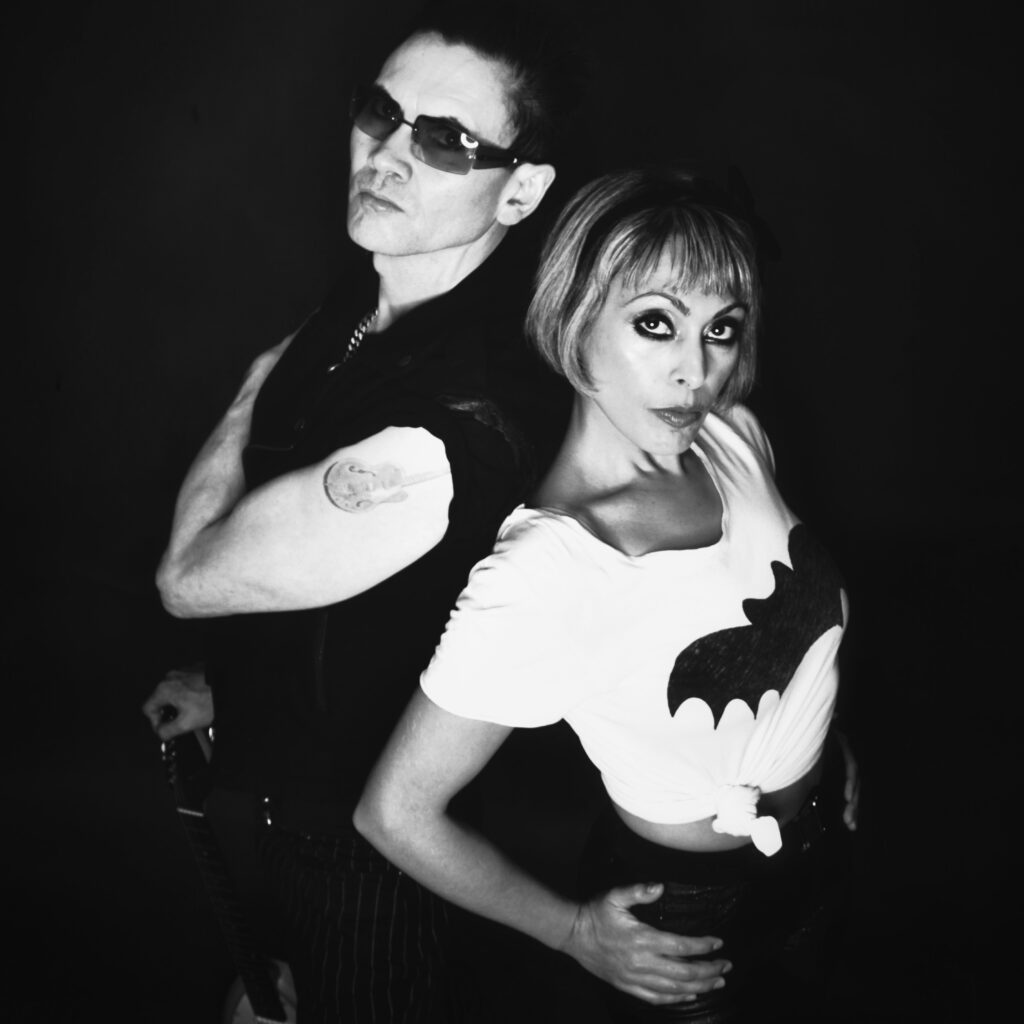 In stark contrast to the haunting intro to "Artificial", the second song "Free Again" brings jubilant energy from the very start. Here, SMMDI taps into their fun, danceable side with a pulsing beat and bubbly vocal performance. The guitar complements her joyous delivery with lively, effects-laden guitar skills that drive the song forward at a quick clip.
Things pick up the pace further with "Abandoned", which brings a harder, more rock-oriented approach. Propelled by relentless bass and charging guitar riffs, "Abandoned" finds the vocalist pushing the emotive vocals even harder over top of the chaotic yet superbly controlled instrumentation. The singer pours anguish and passion into every note during frenzied playing. It's a musical storm that never quite overwhelms the listener but keeps them fully engaged from start to finish.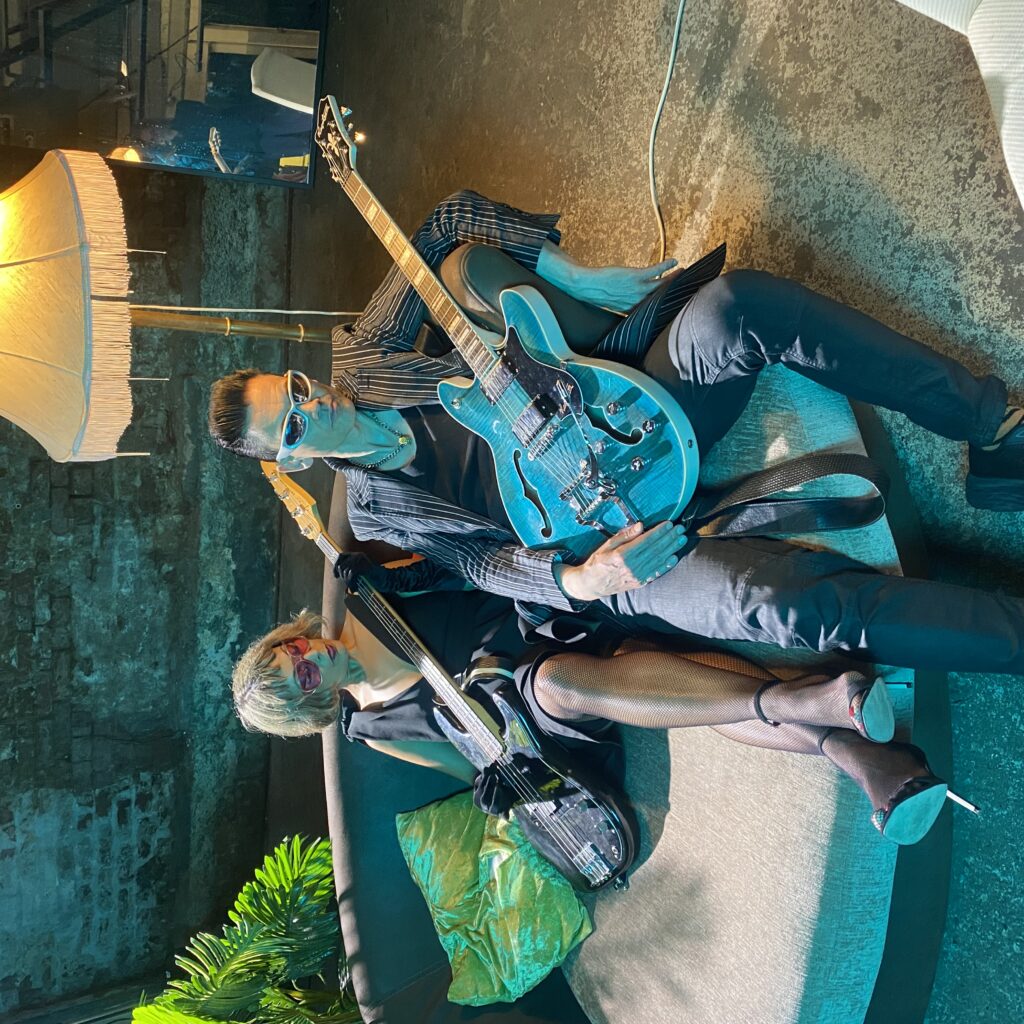 Single "Strangest Reason" remains in the densely layered, heavily driven territory of "Abandoned" but ups the intensity even further. Thick guitars dominate the sound field here, supplemented by layers of crunchy bass that envelop the song in fuzzy tones. It's an enormously potent track fueled by sharp rhythms, tuned-to-perfection guitars, and powerhouse singing.
The EP closes on a celebratory note with "All In The Name Of Love", which finds SMMDI unleashing their most assertive performance yet. From the get-go, welcoming warm guitars beckon listeners to stay and keep rocking out to the very end. The vocals deliver a more exuberant and charismatic pitch, shown over a stomping beat and swirling keyboard textures.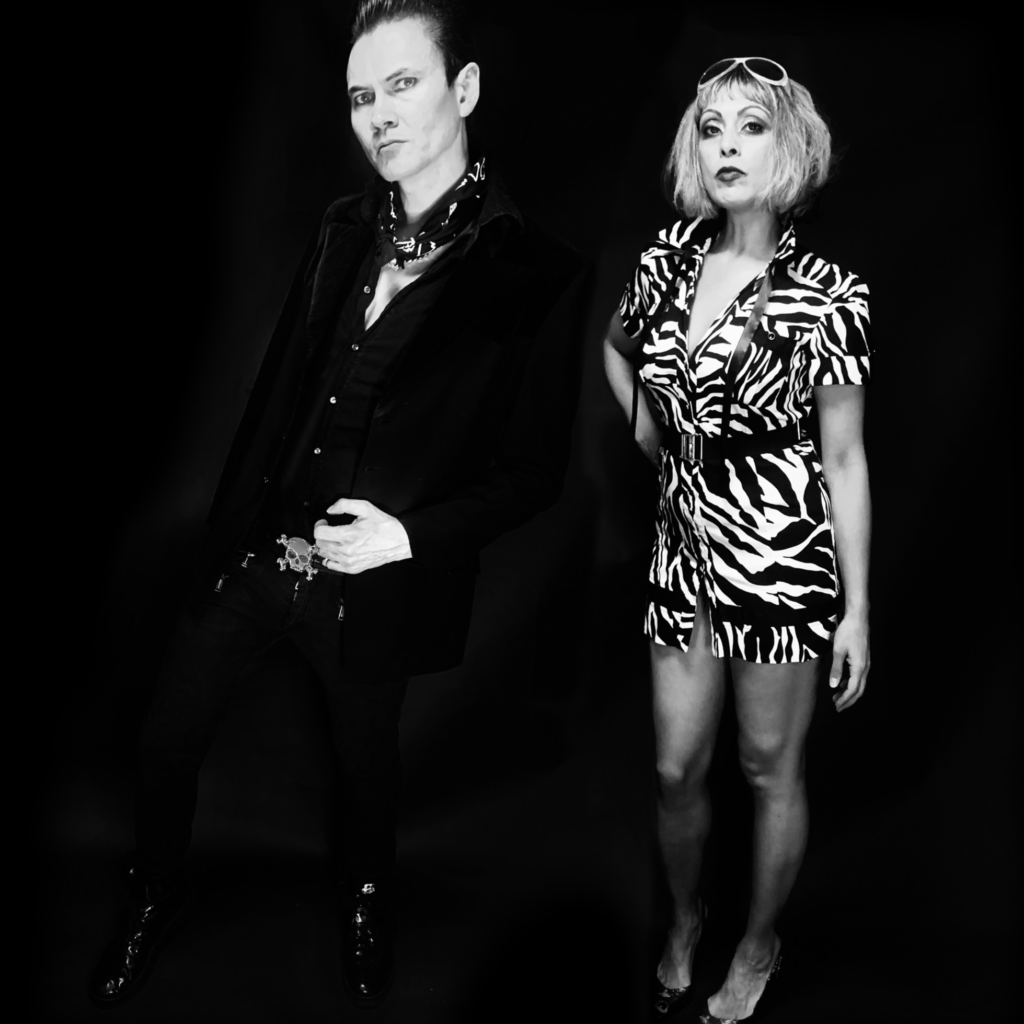 Across just five songs, She Made Me Do It have delivered a stunningly assured debut with 'Artificial'. Demonstrating clear artistic vision and mastery of their craft from the very beginning, SMMDI blends post-punk aggression with beaming keyboard textures and meticulously layered electronica.
After just one listen, it's evident She Made Me Do It have only begun to tap into their formidable potential. With their immense talent and clear passion for songwriting, SMMDI seems destined for big things. Be sure to give 'Artificial' a spin and keep following the band for more. This is just the beginning of She Made Me Do It.