vidpoet's latest EP, "Art Therapy Pt. 2," has arrived and once again, I find myself eagerly anticipating what this talented artist has in store for us. As I pressed play, I was immediately captivated by the opening track, "That Weird Rapper", the song is a perfect blend of quirky, buzzing beats and heavy keys that build up slowly, adding more melodies and arrangements that make me jump with excitement. The rap flow is out of this world, clean, and insanely fresh, making it impossible not to bob your head along to the rhythm.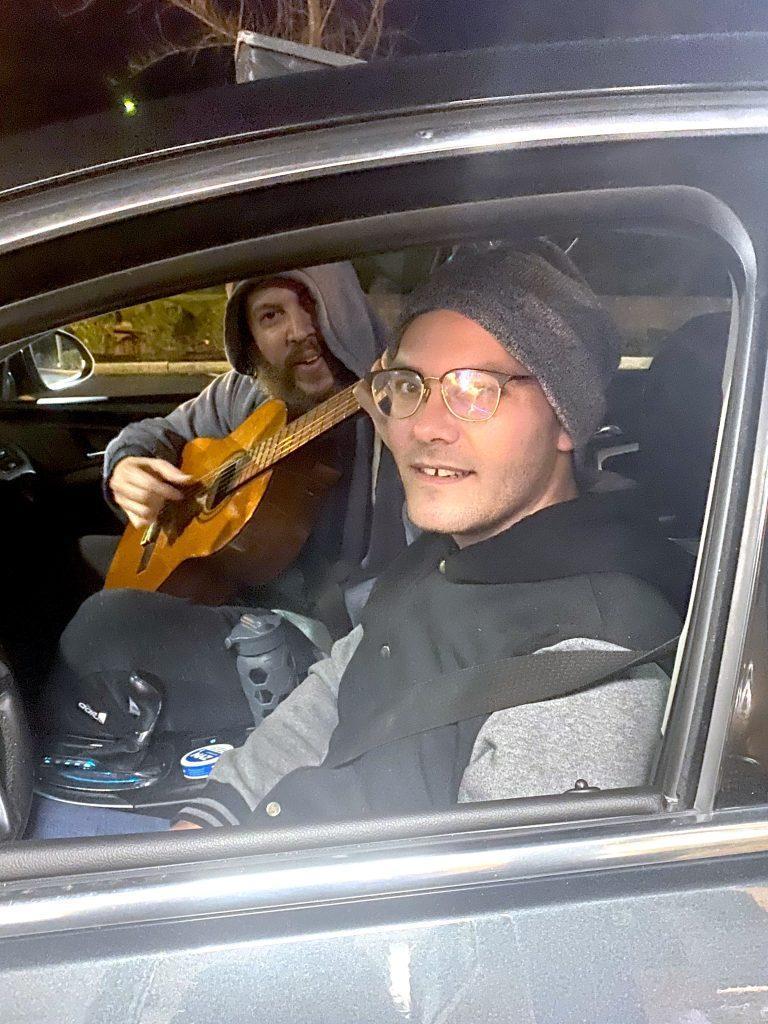 Moving on to "Giwufi," you will be transported to an instrumental and loud reality that speaks to you through its powerful production. The arrangements have a character and life of their own, never missing a beat , you will be completely entranced by the way the music flows and evokes your emotions. "Unfinished Sculpture, Pt. 2" is a hip-hop and rap gem. The fantastic loud synths and on-point rap delivery work wonders with the production, creating a sound that is so mesmerizing and unforgettable. With "No Edits," vidpoet takes us to a bouncy, spacey place that feels like it came straight from the future, but the flow is as if it came from the past. The rapper's delivery is so fast, so pristine, and glides perfectly over the beat, showcasing the incredible power he has in delivering rhymes like that.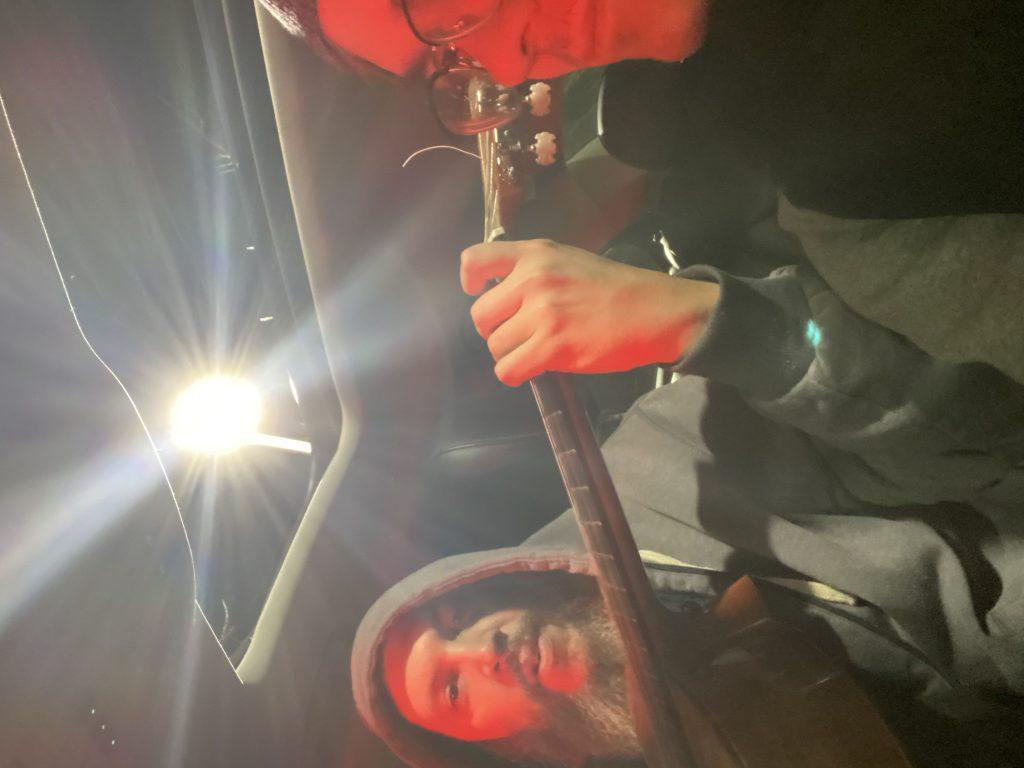 Listening to this EP, you will be elated to a universe of creativity, passion, and art. vidpoet's songs are truly astonishing - each one is a work of art, and they all fit together so correctly that you can't help but keep listening. It's clear that he has immense talent, and it seems certain that he will become one of the greatest rappers of all time. He doesn't write dull tunes with straightforward arrangements. His music is seriously impressive, the production is full and really complements his vocals.
You need to give "Art Therapy Pt. 2" a listen right away on Spotify, follow vidpoet for more marvelous music, and get ready to be taken on a journey of sound and emotion that you'll never forget.