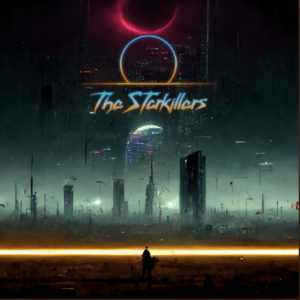 The Starkillers have officially released their own original song and we can wait to tell you all about it. This summer, listen to the new rock band back in business and their new single, "Are You Thinking Of Me".mer.
Following a long relationship together and a few gigs here and there, the band formed in 2020 with Jon Omen - as lead vocal, Chris Panic - as bass, Doc Taylor - as the drummer, and Mike Fiedel - as guitarist. Their past relationship has helped pave the way to create unbelievable harmony and synergy in this band's performance, an uncommon characteristic with most newly formed bands.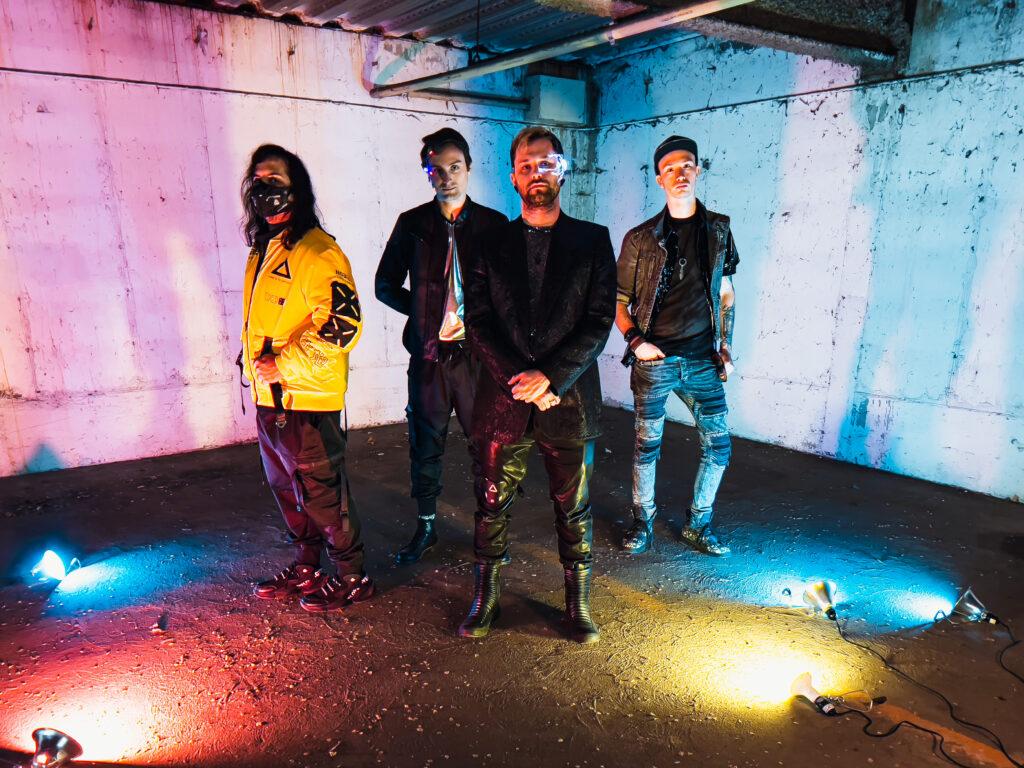 Their latest release, "Are You Thinking of Me" is an incredible new rock song released by the band and it has been picking up a lot of traction lately. The theme comes as a part of an upcoming album release that will speak about the different emotional stages of a toxic relationship and breakup. A topic that the band believes will be able to connect to a massive audience through.
A song like "Are You Thinking Of Me" should appeal to listeners who may feel like they are the ones pulling the relationship with their significant other forward on their own as if the other person cares not a whit. As described by The Starkillers themselves, "With the single, we wanted to express that difficult time when you knew something wasn't going to work out in a relationship, and the frustration that comes with that self-realization"

Looking to play their first major gig as a band on September 22, 2022, at DLC in the Quarter Arcade Bar in downtown Salt Lake City, Utah; so if you are in the vicinity be sure to drop by for a fantastic performance.

That said, be sure to show all the love and support for this talented band on all their social media platforms and be sure to check out their personal website at https://www.thestarkillers.com
 to remain up to date with their latest music projects and plans. Also once again, if you can make it to their first performance on the 22nd of September make sure to do so as it is going to be a night to remember.
Listen & Follow: