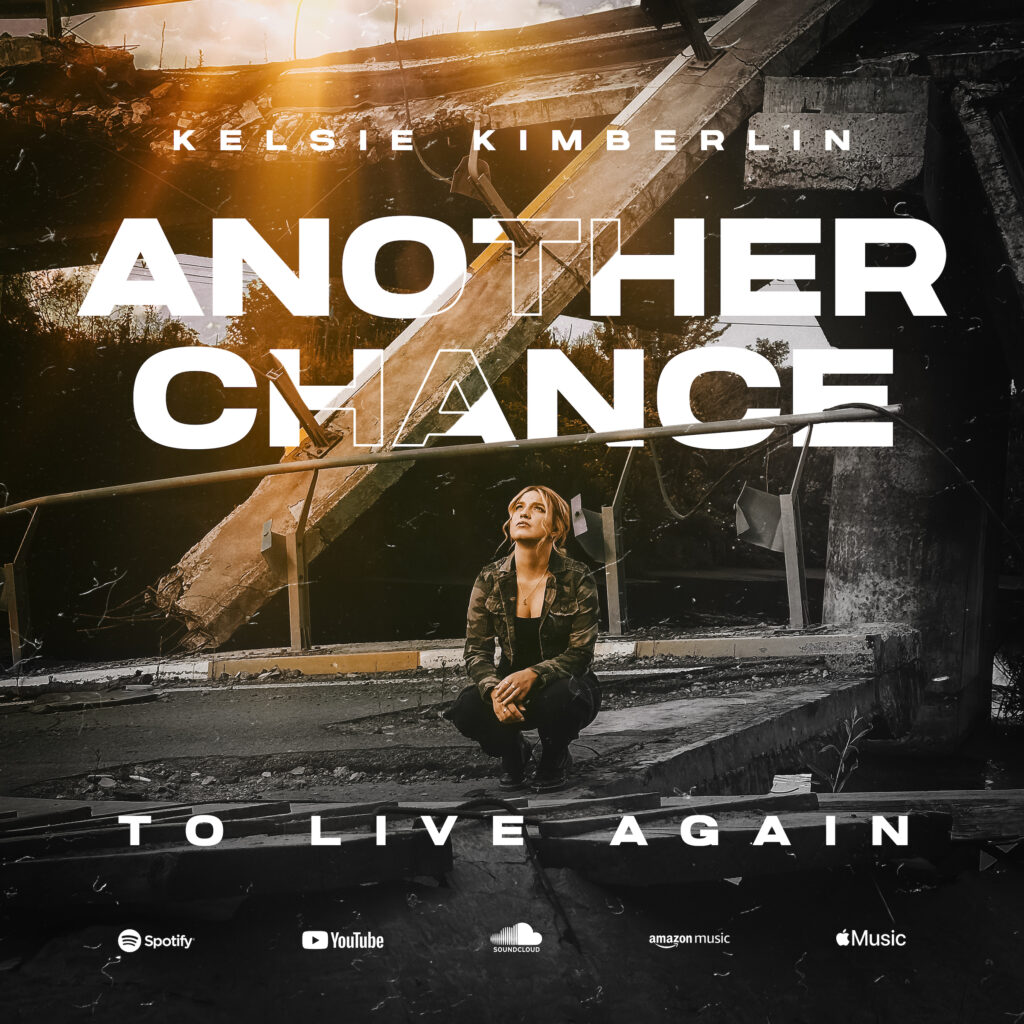 22-year-old Kelsie Kimberlin has hit musical gold once again with her haunting new single "Another Chance To Live Again." As the second installment in her Ukraine trilogy, the emotional track arrives as a stunning visual complement to its predecessor "Armageddon" and shines a needed light on the ongoing human costs of Russia's unwarranted invasion.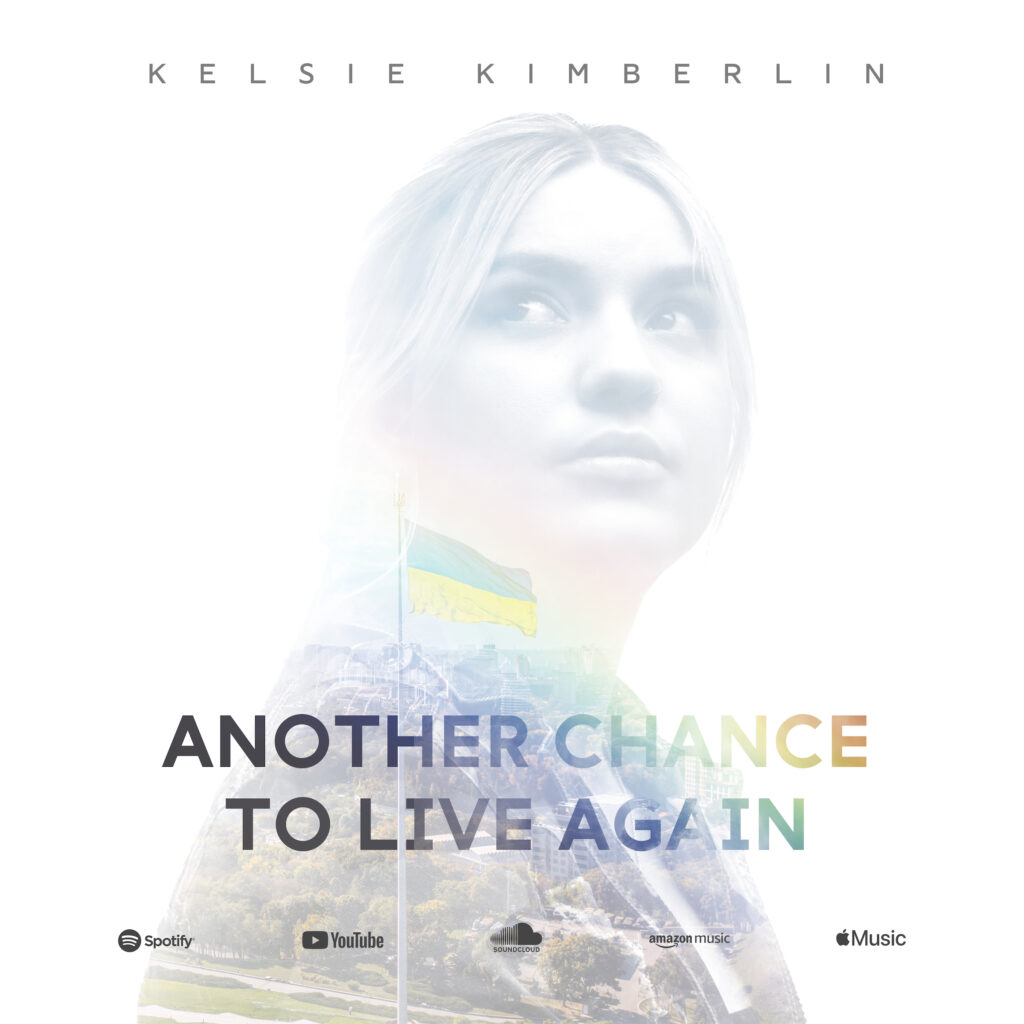 The soul-stirring music video was filmed entirely on location in devastated towns along the outskirts of Kyiv that saw some of the worst atrocities of the war. Working closely with the Ukrainian Armed Forces, Kelsie braved ongoing air raids to capture footage amid the rubble of Irpin and Bucha—places that once buzzed with the community but are now eternal monuments to lost lives cut short without mercy or reason.
Slowly unwinding across four minutes, "Another Chance" builds like a slow-burning relief. Layered instrumentation of sad keys, ghostly synths, and lethargic drums lay the sonic groundwork for Kelsie's achingly well-favored vocals to soar over the top. As the arrangement blossoms, it transports viewers directly into the harrowing experience of living through war. Lines like "What did I do to ever deserve this pain deep inside of me?" take on heightened resonance against the backdrop of bombed-out buildings visible in the video.
Kelsie's direct involvement in Ukraine's rebuilding and relief efforts lends the song an added immediacy. Working with Kyiv composer Yurii Shepeta, the track aims to encapsulate not just individual suffering, but the endured tragedy of an entire nation trying to find hope among the ashes of its formerly vibrant communities.
Following a world premiere performance at the Ukrainian Orthodox Church in Washington, D.C. that left the packed congregation in tears, "Another Chance To Live Again" is cementing Kelsie Kimberlin as not just a remarkable vocalist but a cultural leader using her platform and prowess to strengthen Ukraine. Through her foundation and continued advocacy, she vows to uplift the country's spirits worldwide until freedom and peace are securely restored. Kelsie's music ensures those fighting and fallen will never be forgotten, and that Ukraine's future remains an inevitability worth believing in.
By streaming and sharing "Another Chance To Live Again" widely, music fans around the world can directly support the critical humanitarian efforts of Kelsie Kimberlin's new foundation. So make sure you share it with your friends and check it out on Spotify.