A song for the ages, this single is one melodic techno single you must hear, released on the 27th of October 2022 by the brilliant Reue (Roi-uh) and Synthemesc making one cohesive and marvelous collaboration. And the original single in question is "Always Late".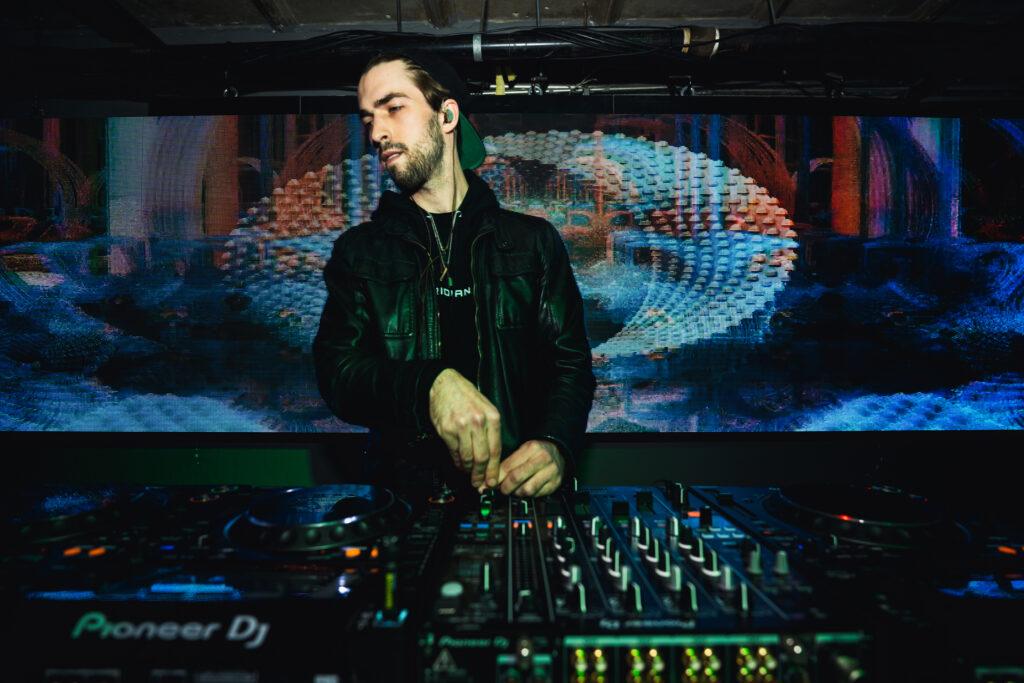 "Always Late" is a gift to the world, this melodic techno single is truly groundbreaking, exposing the talents of Reue (Roi-uh) and Synthemesc, I'm completely in awe of the powerful and addictive single this is, because once you listen to it you basically can't get enough.
Ethan Reue Berdofe aka Reue was grown directly from the roots of Austin, Tx. He has been part of the underground music scene from a very young age seen by his friends and peers as a prodigy in the making, and I couldn't agree more as his skill and style is unmatched making for a unique experience that'll drive you wild.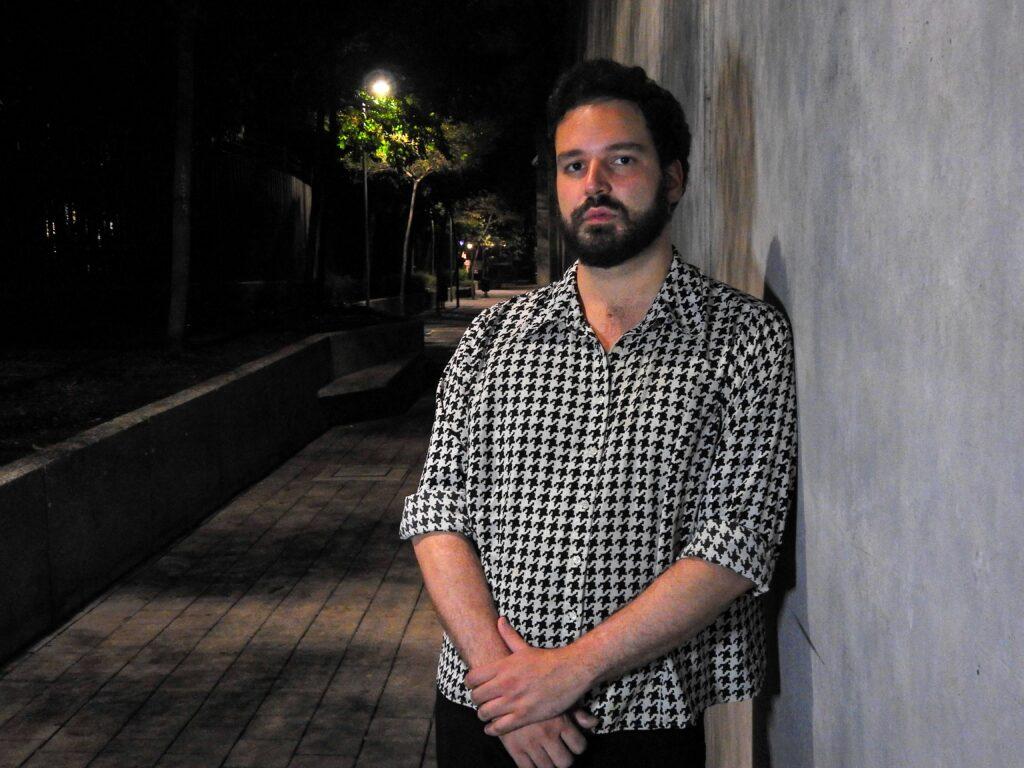 While Daniel Fernandez aka Synthemesc is a Columbia-based musician and composer who specializes and explores the realms of House and Techno, Combing the talents of both Synthemesc and Reue has made this brilliant track a reality and if you have any techno bone in your body you will most certainly fall in love with "Always Late".
So be sure to check out both Reue's and Synthemesc's music as they're both amazing artists who deserve all the love, give their latest release "Always Late" a listen. And don't forget to like and follow all their social media platforms to always remain up to date on all their latest news and releases.