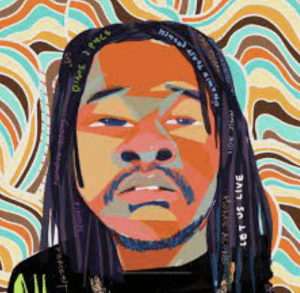 All Subjective VOL 1 FULL Original EP (YOUTUBE) By Mekfly
It is an excellent opportunity to introduce a fresh, unique style of "MEKFLY" who is an accomplished, competent and skillful artist. Listening to and reviewing his music for the first time made me a new fan, and I believe he will achieve the status of a Class A artist within the next year or two if you can count on my word.
His new EP "All Subjective VOL 1," is the best one to my ears. The LO-Fi/Chill mood gives it a great atmosphere. Trust me, you can't skip a single track. With such beautiful music and a fantastic voice, the EP is always my first choice in the morning, or anytime you wanna chill. Starting with a jazzy sax tuneful melody in the first track, "I DO" is great. The second track takes you to different lands of an excellent cheerful mood. I Will let you discover the rest. I sometimes have trouble finding the perfect word to describe how great it is. Give it a good listen and support this unique talent.
Listen & Follow: