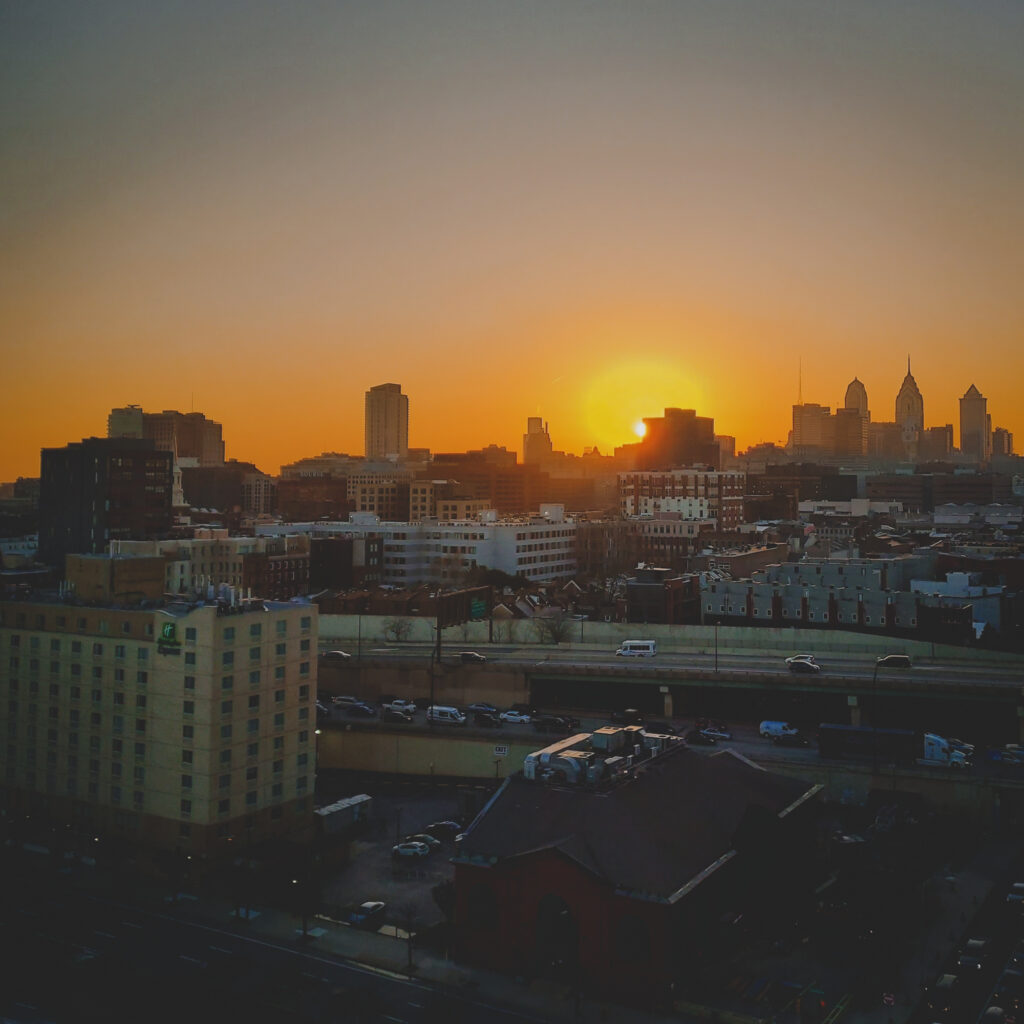 I've been listening to this new single from Matt DeAngelis non-stop since it came out. The song, called "All Good Things," has such a mellow, comforting vibe to it that it just instantly puts me at ease. It hits the spot on these cooler, autumn evenings when you want something relaxing to listen to as the sun goes down.
From the moment that picked guitar intro comes in, you can tell this one isn't going to be some heavy, intense track. The lyrics speak of impermanence, but also of finding beauty in life's simple moments. In the opening verse, DeAngelis alludes to the ever-changing nature of the world through the image of a never-ending highway. Despite navigating "lanes of war and weather," he chooses to take a step back, relax, and appreciate the sunset on his face - a subtle reminder to stop and smell the roses. It's such a simple, hopeful message but delivered so beautifully. I love how the album closes with the layered "you're gonna have tomorrow" lines, gives me chills every time!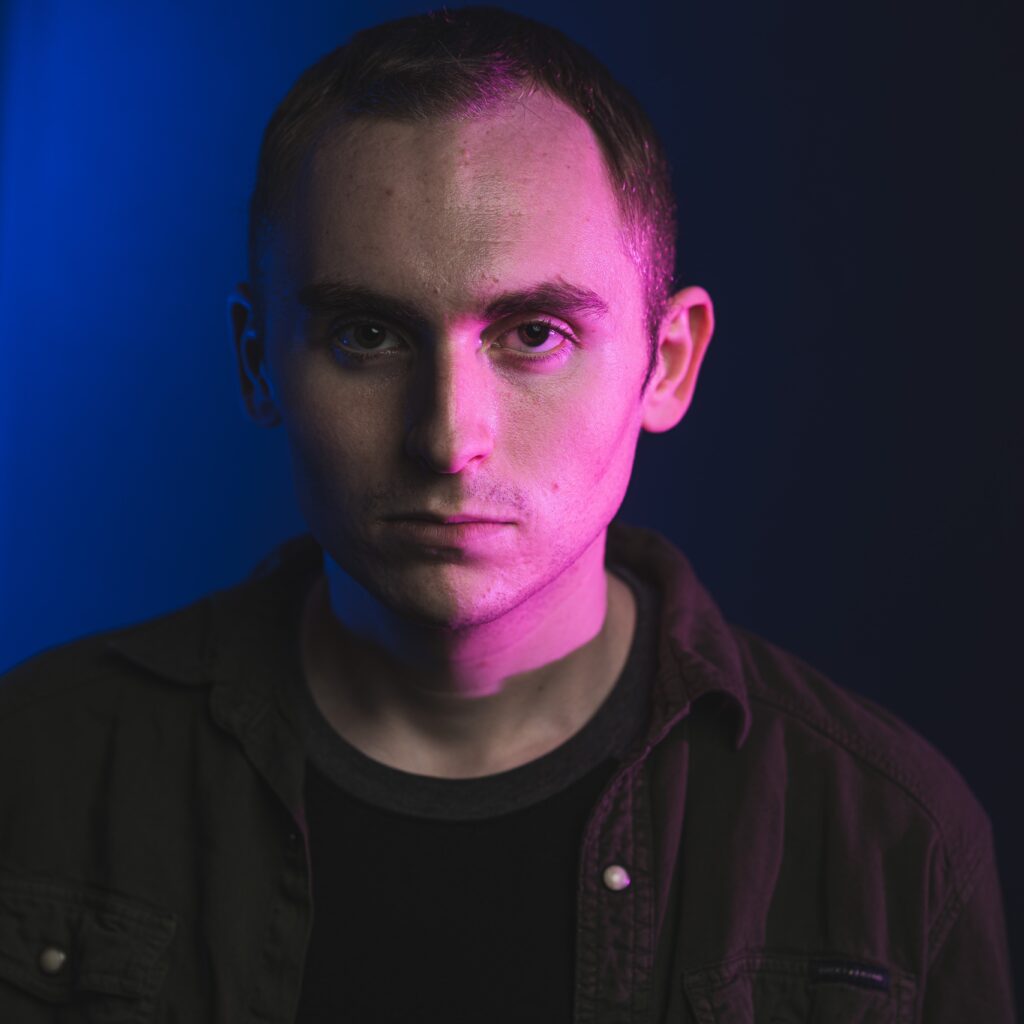 What also impressed me were all the lovely little details in the production. The acoustic guitar is so crisp and the piano accents it flawlessly, while the bass line is so warm and full. It creates such a cozy, intimate vibe. You feel wrapped up in the warmth of the song.
Reading more about Matt's background, his attention to detail makes total sense. He's been songwriting since he was a kid and has dealt with anxiety issues, so I can see how he'd pour so much care into his craft. 'All Good Things' by Matt has spoken to me. His lyrics and vocals are so comforting and very warm. Even when I'm having a rough night, throwing this one on lifts my mood in no time. If you're looking for some gorgeous songwriting to soothe your soul this fall, you have to check out 'All Good Things' wherever you listen. Matt is incredibly gifted at capturing those bittersweet feelings and putting them into music. More great stuff ahead for sure from this talented artist.