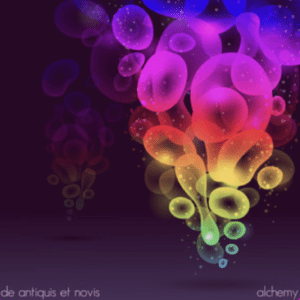 After the massive success De Antiquis Et Novis had with his previous album release, "AfterGlow", he's back again to bless us with a new powerful single "Alchemy". De Antiquis Et Novis is a titan among electronic music producers harboring massive success throughout his music career and we are expecting "Alchemy" to be nothing less than what this artist has gotten us used to; Flawless Music.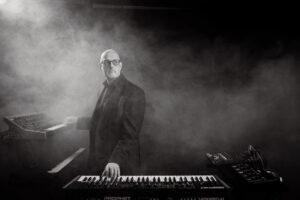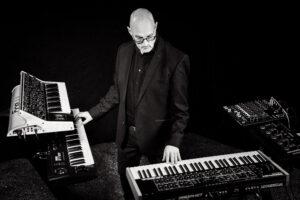 This latest single is truly the result of some witchcraft talent and the name couldn't have been any better; "Alchemy". The sounds and mixes throughout this piece are the results of incredible harmony and synergy between perfected beats and sounds that keep the fans moving endlessly. The features making this piece unique can be summed up in two features:
If you're looking for the definitive Summer party song, this one is it. It loops infinitely so the listeners don't notice where the track starts or ends; allowing them to stop partying whether they want to or not.
It's a feat we're looking forward to being able to experience with all artists' productions.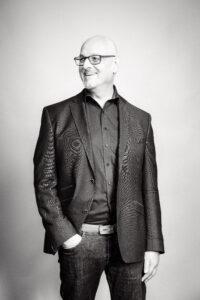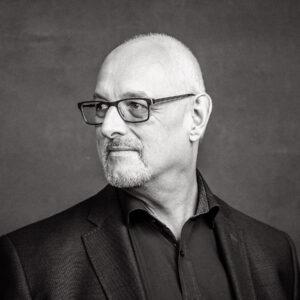 We imagine De Antiquis Et Novis standing over his tools mastering and remixing his music to perfect "Alchemy" like a wizard over a cauldron adding and mixing until the perfect potion is revealed to the world.
De Antiquis Et Novis is by no means a rising artist or working on establishing his fan base. The artist's been in the industry for over a decade now running his own studio and producing successful original albums and singles regularly. So, hop on Spotify and experience what it feels like to watch a legend at work. Make sure to share all his music with all your party friends to pump up their parties. Be sure to show him all the love and support on all his social media platforms so he gets the recognition he has earned.
Be sure to check out his personal website at https://de-antiquis-et-novis.com/ to stay up to date with all his latest releases and music projects.
Listen & Follow: