Tdotostudios has released a new original single "AFUA" a chillout afrobeat single that will relax you yet keep you focused a perfect song for studying or doing tasks,
AFUA is the female name female Ghanaian name meaning "born on Friday". Tdotostudios (aka Theo Davis) being Ghanaian and belonging to the african diaspora he wanted to encapsulate the beauty of of African women with out the need for song lyrics.
AFUA (Original Single) by tdotostudios is an amazing single that showcases Tdotstudios hard work and talent, a brilliant addition to the afrobeat world, and not only is he a producer but he is a medical doctor. Theo Davis is a truly talented and amazing individual you must give his newest single AFUA (Original Single) by tdotostudios a listen.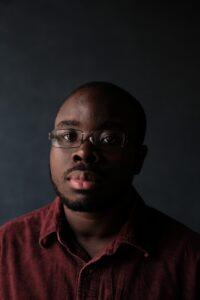 Listen & Follow: