Anaté released their new single "After" on November 4th of 2022, and we believe it deserves to be at the top of all charts. The New York-based duo is leaning toward mainstream pop elements, which will pervade their upcoming EP "Fume." Ana, the singer-songwriter, and Andrea, the producer, make up the pop duet. After is one of those songs that you'll hear at malls, events, and clubs. It's a mainstream pop tune that works anywhere. The sound is bright and lively, with intriguing textures. The song features vibrant electronic sounds, and Andrea, the producer, did an excellent job on the production.
Now, regarding the lyrics, I can't even begin to express how talented Ana is. Her voice is deep and captivating, with a sense of pleasure and energy that allows you to completely appreciate her excellence. Her voice captivates you with its beautiful timbres and refined delivery. The song is about remembering your ex and expressing that there is no future between the two. When you recollect what occurred in the relationship, you immediately regret doing actions and remember all the things the two went through, there's no future for them, part of the lyrics are "Every time I come your way, the guilt comes after / All the sh*t we've been through, there's no after." The theme is about moving back and forth; in the verses, the tempo is slow, while the lyrics emphasize going back to the person. However, in the chorus, the beat rises up and the lyrics indicate how there is no "after" for them and that she will never turn back.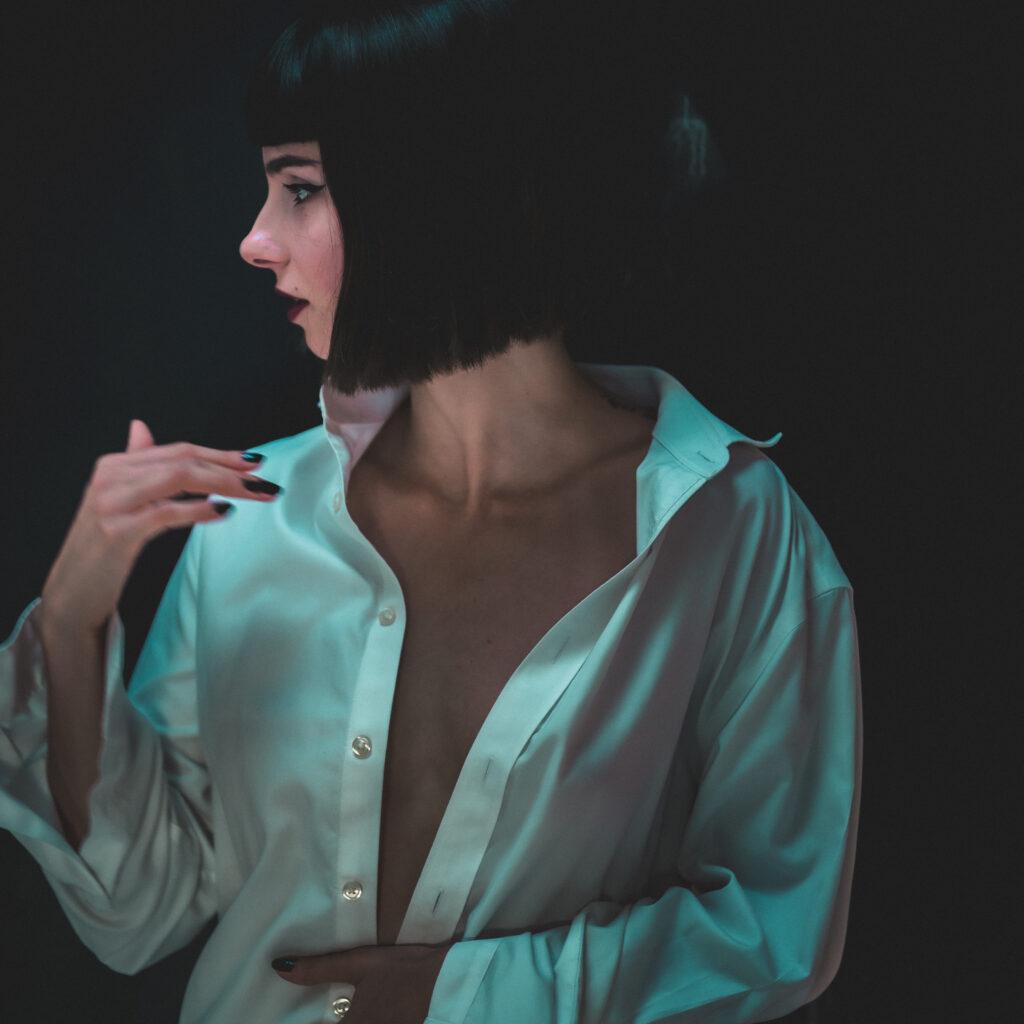 This tune demonstrates the pair's skill since they are constantly shifting notions and not sticking to one sound. The two met for the first time in Brussels then realized that they had a strong musical connection and proceeded to work together. Ana is a classical pianist who resides in Berlin., while Andrea is located outside Milan, and in addition to producing, has spent over a decade playing guitar in numerous bands. Anaté is a duo that deserves all of your love and attention. With their passion for music, they're an unstoppable team on their way to dominating the pop industry. Listen to "after" on Spotify and iTunes, and follow the pair on social media.