The goddess with an angel's voice, Nellie, has just released her latest single, "Acquaintances," and we're just left speechless. Nellie is on track to become a global sensation as one of the greatest indie rock artists within the next couple of years as she's already built a name for herself through that soothing voice and unmatched emotional depiction in her music, something we've never experienced by any other artist. Goosebumps as she performs "Acquaintances"; her voice will captivate your soul and mind to keep you begging for more from this up-and-coming artist. Her journey's still starting and we can't wait for more.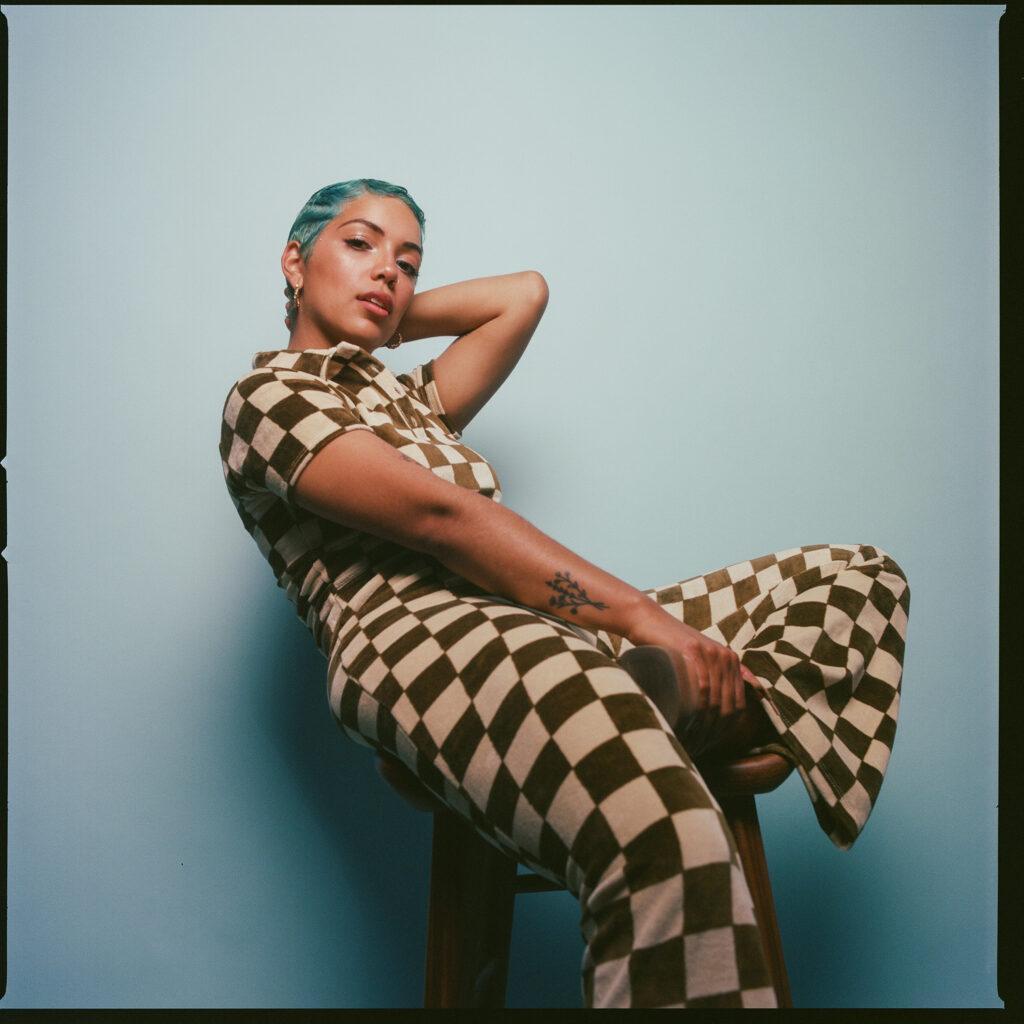 Nellie is a solo writer and performer who has been making music since 2019. Inspired by how great artists like GooGoo Dolls and John Mayer with Paradise Valley utilize the power of music to elevate and connect people, she's set out to make a name for herself in the industry. Recognized for her talent and incredible vocal capacity, Nellie has been featured on 90.3 WFUV's NY Slice Show, among others, with no signs of slowing down anytime soon!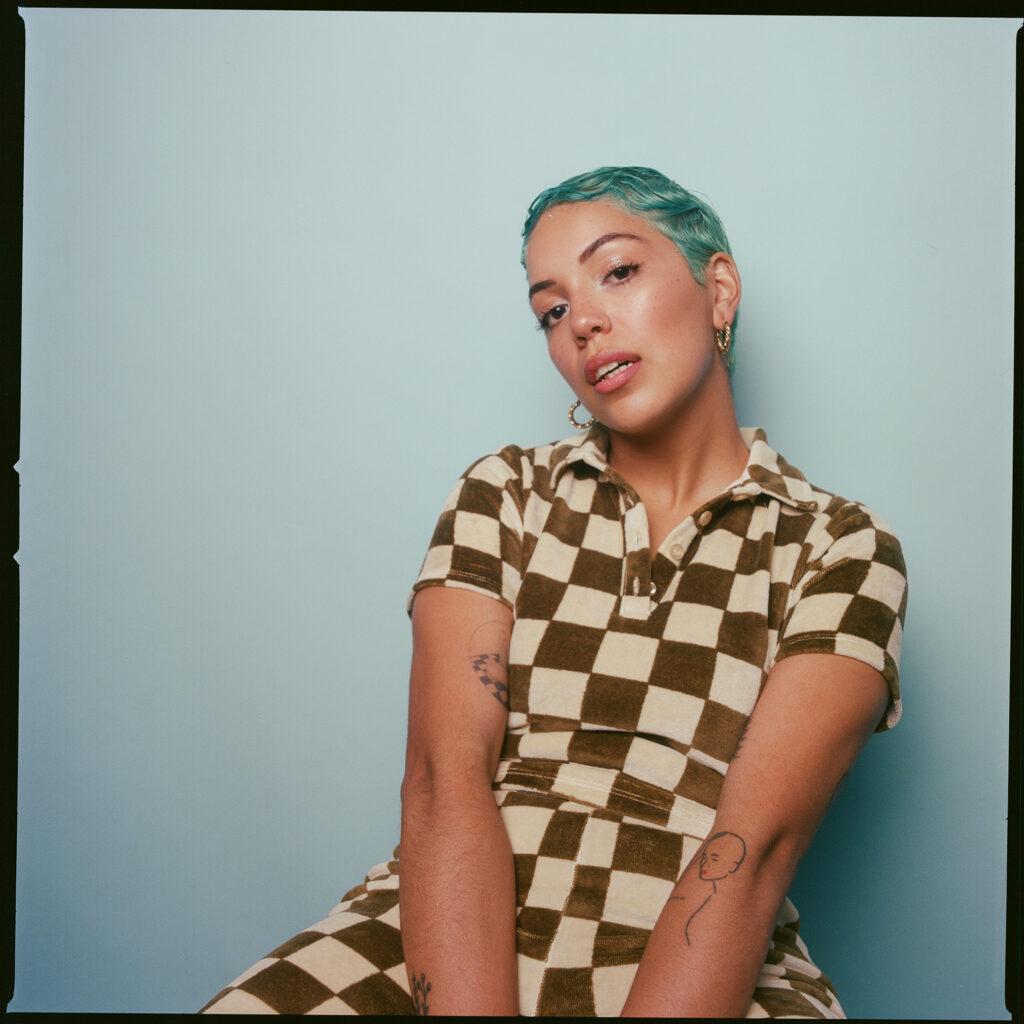 "Acquaintances" is an iconic release written by Nellie, produced by Daniel Alvarez de Toledo and Jordan Dunn Pilz, and recorded at the TOLEDO home studio. The indie rock song has a memorable melody that'll resonate through your body with its heartfelt lyrics. The single was forged from real events experienced by Nellie as one of her greatest friendships started falling apart and she wasn't able to do anything to stop it. Flawlessly reflecting the emotions she's experienced during that time combined with perfected instrumental melody, the song is an incredible self-reflective song that'll keep you thinking after it's done.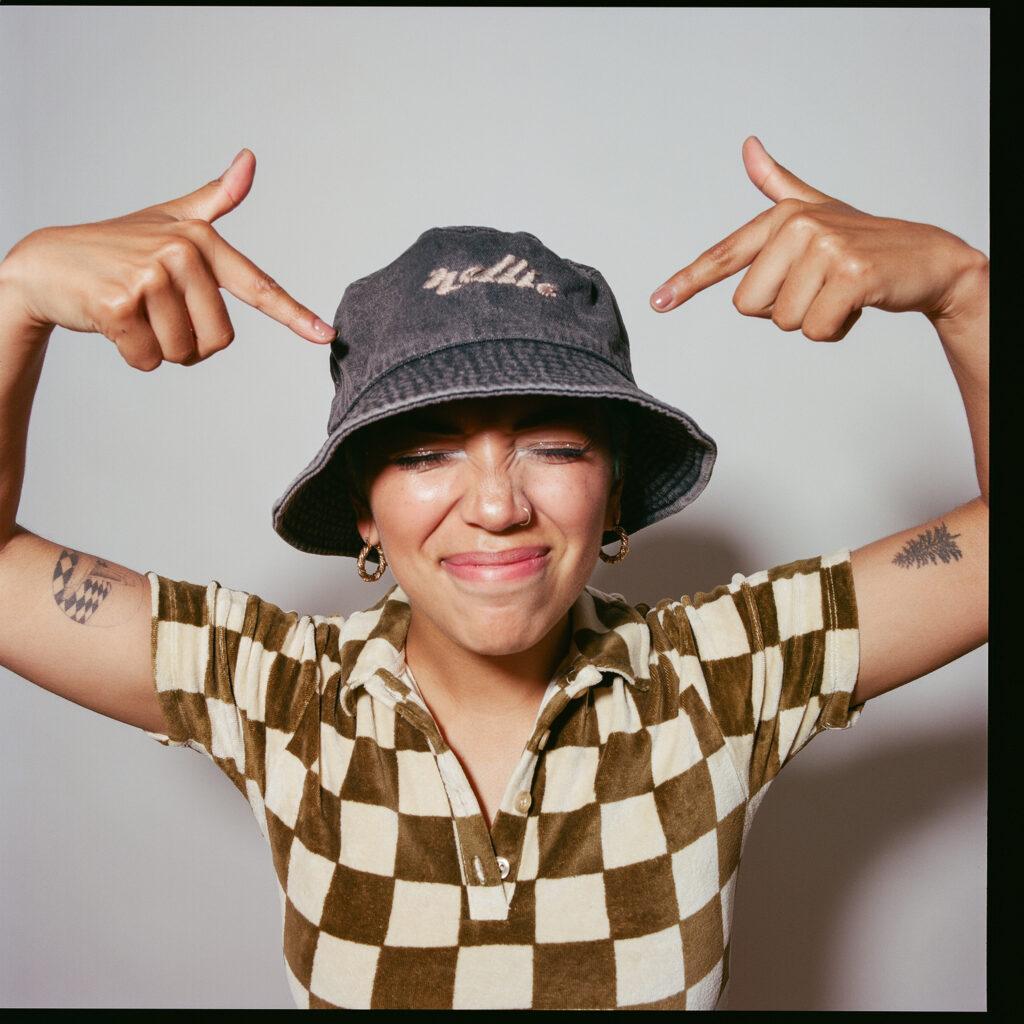 Set to go on a mini tour around California towards the end of October, the world needs to discover this talent before then! Stunning, beautiful, angelic, and all the things that go in between, Nellie is star-worthy material and you need to slingshot to global fame. So! Share the music and love! Subscribe to her social media pages to remain up to date with her latest projects and releases!