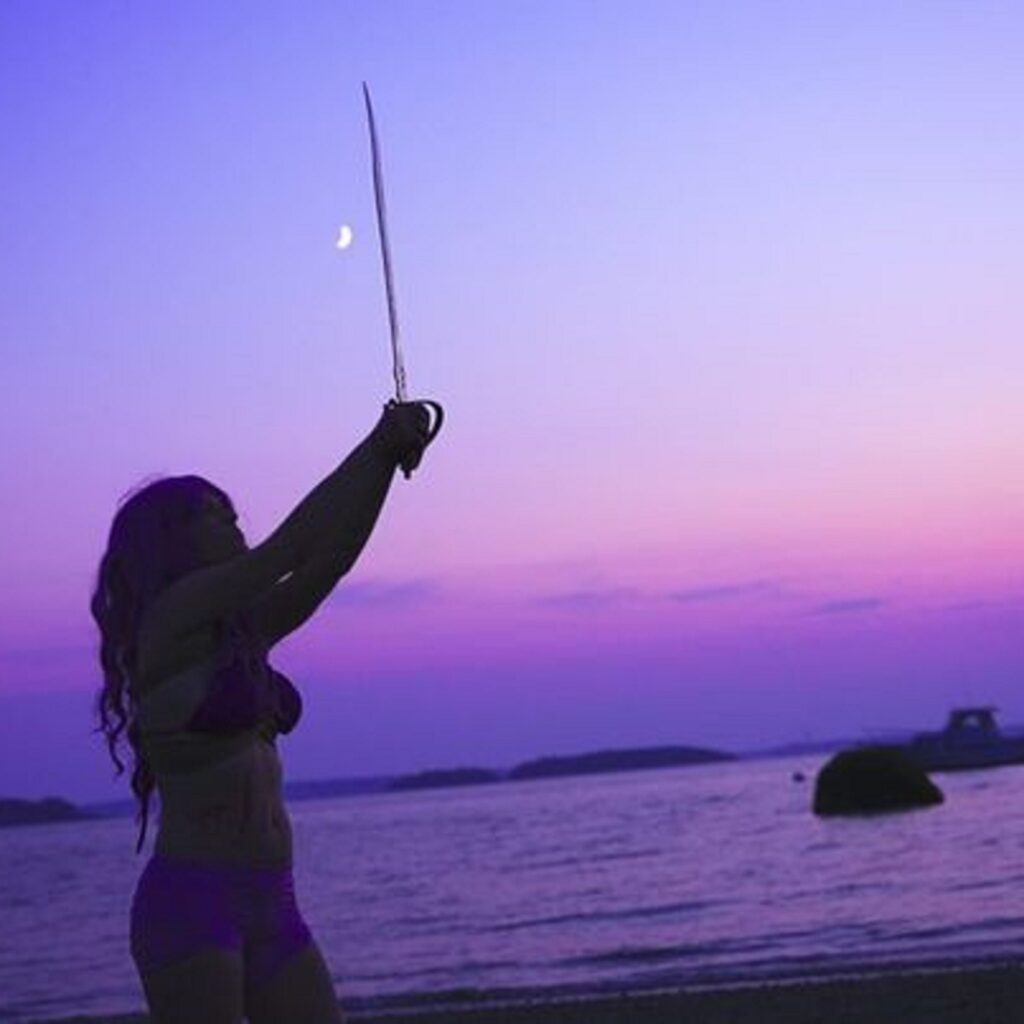 Mira Sthira is back with a new release - a brief but impactful EP titled "A Fix." The 2-track project, out now digitally, sees Sthira tackling the complex topic of addiction through dancing beats and emotionally stirring vocals.
The title track, simply called "A Fix," sets the tone for the EP. Sthira describes the song as being "about the experience of battling addiction in whatever way shape or form it shows up for you." With super powerful yet very sweet, vulnerable vocals on full display, Sthira paints an intimate portrait of addiction that is delivered with strong passion. "It could be an addiction to a substance, a person, a behavior, or dysfunctional ways of relating to others," she explained.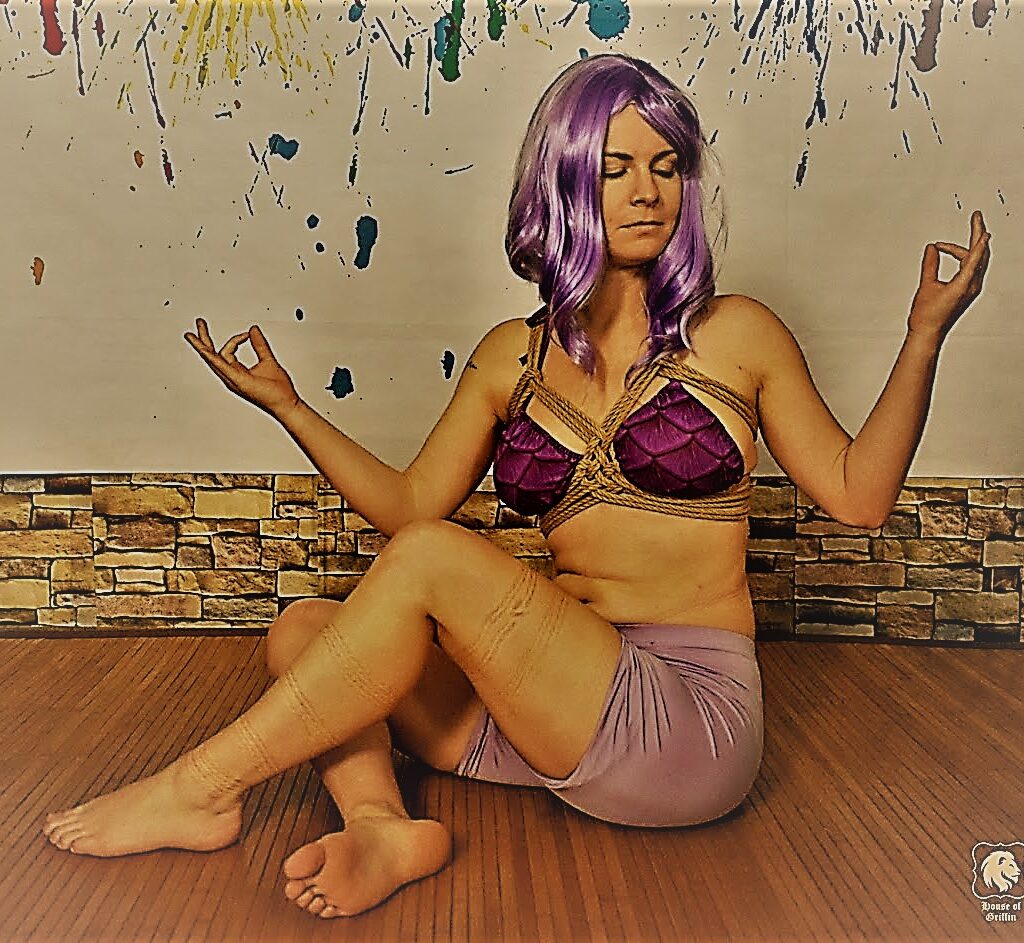 "A Fix" rides a hypnotic groove, courtesy of steady percussive beats and a pulsating bassline. However, it avoids being a purely upbeat or dancefloor-focused track. The production allows for room to breathe amidst the rhythmic undertone, making space for Sthira's emotional delivery. The beats are not too loud, but not too gentle - they compel motion yet also promote introspection. This duality mirrors how addiction can be both all-consuming and leave inner conflicts in its wake.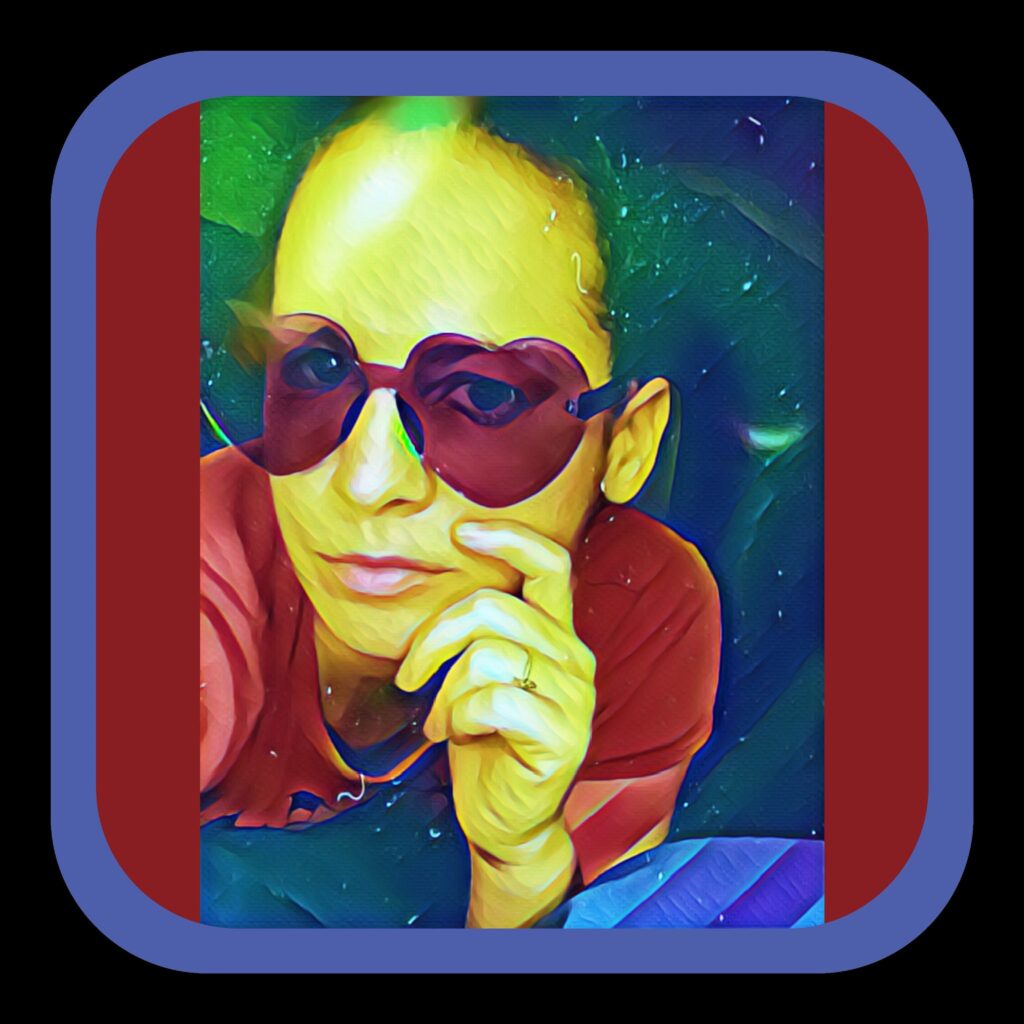 The EP's second inclusion, titled "'A Fix' (Violet's Mix)," takes things in an even more dynamic direction. This remix version is incredibly different from the original. Produced by electronic artist Violet, this take on "A Fix" leans deeper into pulsing electronic elements. Bold beats, futuristic synths, and effect-laden vocals transport the soundworld into club-ready territory.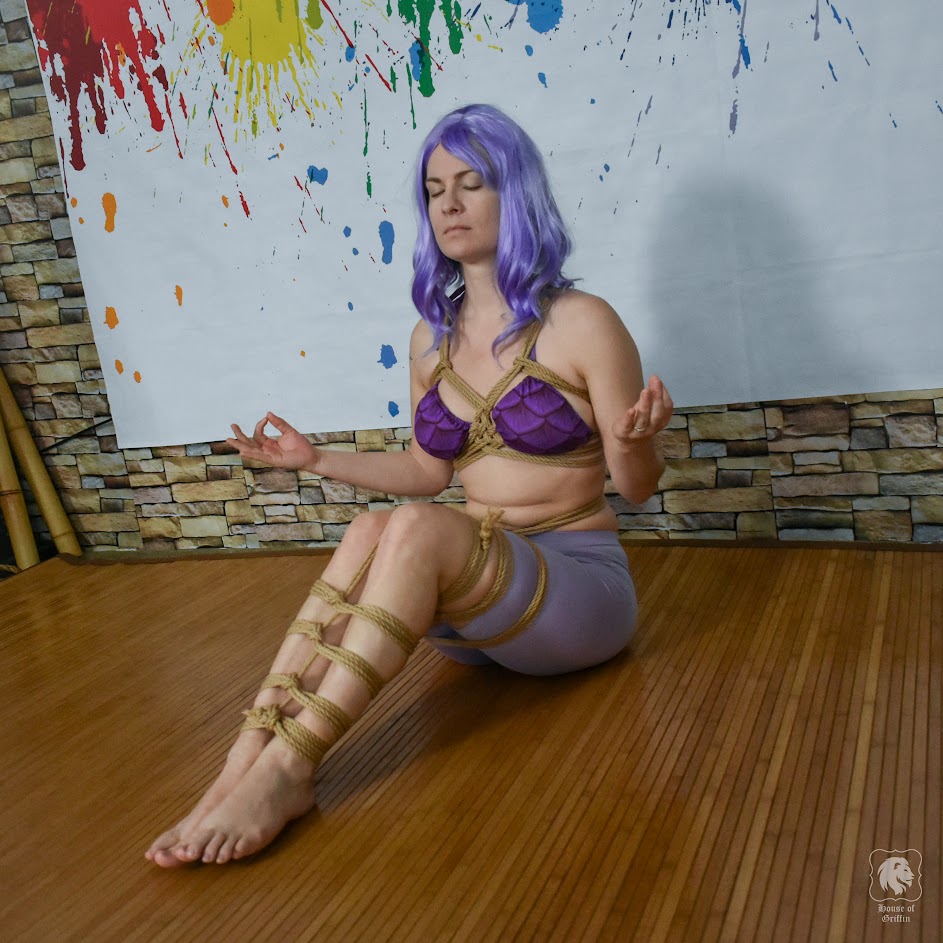 The elements collide in a dizzying sound clash that demands physical movement. Yet even amidst the dancefloor-oriented energy, Sthira's emotional core still shines through with the delivery. Violet's remix successfully brings new angles to the song's message of empowerment and perseverance against inner demons.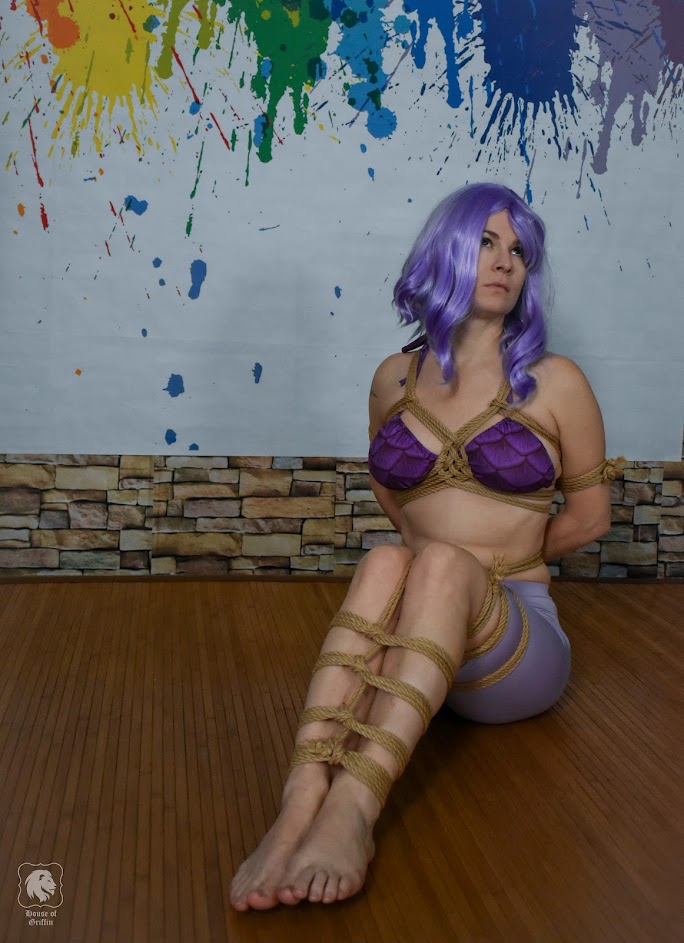 Taken as a cohesive two-song body of work, "A Fix" shows Sthira flexing her talent over thought-provoking subject matter. Through vulnerability-laced vocals and the songs' evocative production, the artist sheds light on the intricate nature of addiction. But most importantly, both tracks leave the listener feeling uplifted rather than burdened.
Give Mira a follow on social media to discover more, and check out the full catalog on Spotify.