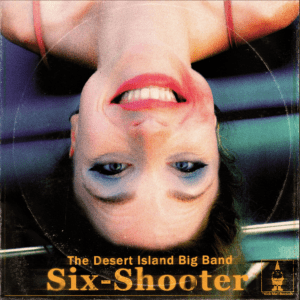 Wotts 6 Shooter (Original Single)
So this isn't the first time I have reviewed the "Wotts"
Every time I listen to their music, I get surprised by their unique style, creating the fresh and retro style in the same way, merging the fusion of classical and electronic music. As well as having tuneful, exciting, and strong melodies, the lyrics in their latest track are inspiring as well.
I found it heartwarming and touching. In listening to the 6 Shooter, you feel a sense of rhythm.
As you listen to the creative and accomplished process used by the artist to make their work shine like this, you'll notice how engaging and innovative the instrumental accompaniment is. 
Listen & Follow: