45 is just the embodiment of legendary. The debut single of Chicago's hidden Gem Giovany Revelle is a magnificent and memorable single that's a mix of western/country and Chicago blues. 45 (Original Single) will be the debut single of Giovany's first album that will consist of 11 tracks showcasing a variety of styles. So stay tuned and watch out for the up and coming rising legend Giovany Revelle.
Giovany Revelle child of Mexican parents and born in Corpus Christi, was inspired by a near death experiences when making his debut single "45"  the lyrics use the metaphorical staring down the barrel of a 45 to represent how quick life can change. Firmly grounded in Chicago where he's lived since the age of one, Giovany Revelle has always had the talent of singing songwriting and producing with his father always supporting and believing in his music, but after the unfortunate loss of his father in 2017  he started the process of making his debut album, a collection of singles made over the course of a decade.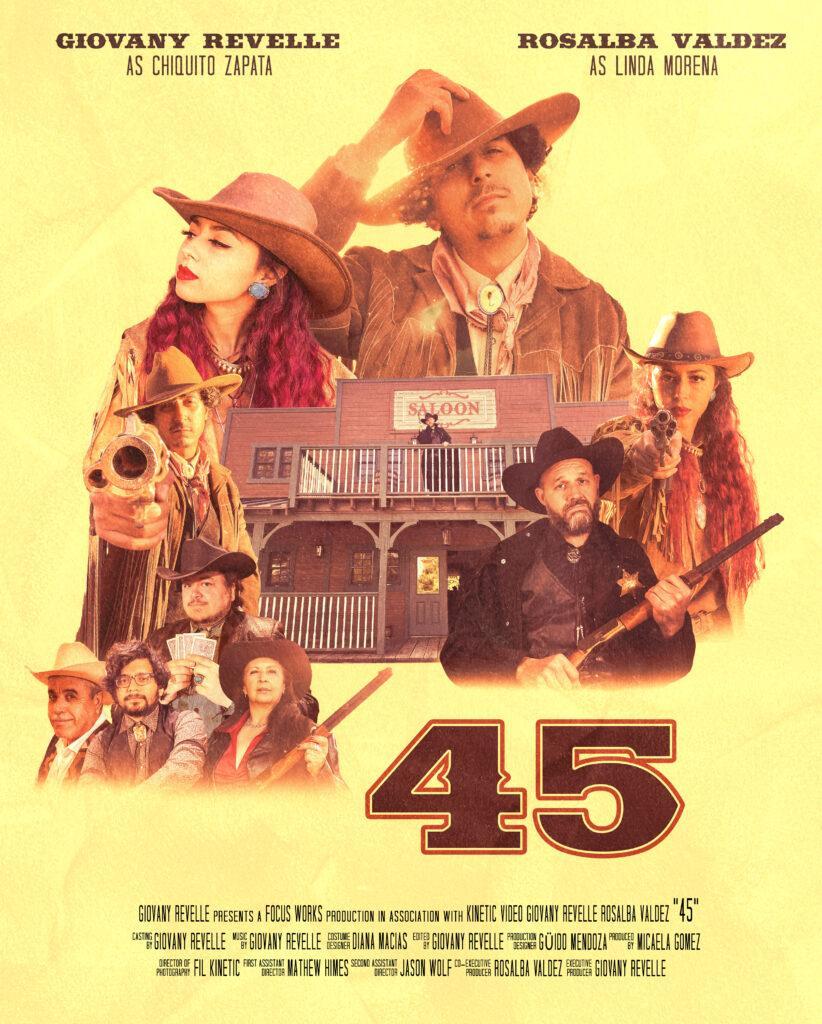 45 will be the first single of Giovany's upcoming album and it was influenced by the day to day anxieties people deal with when facing the issue of their own morality, something we can all relate to, as everyone had dealt with the gut wrenching feeling of thinking of their own death.
The music video of "45" is a show of mesmerizing scenes, taking us back to the old west, Giovany has made the video epic, with him naming his single "45" and the style of the video was him evading death by the 45 gun.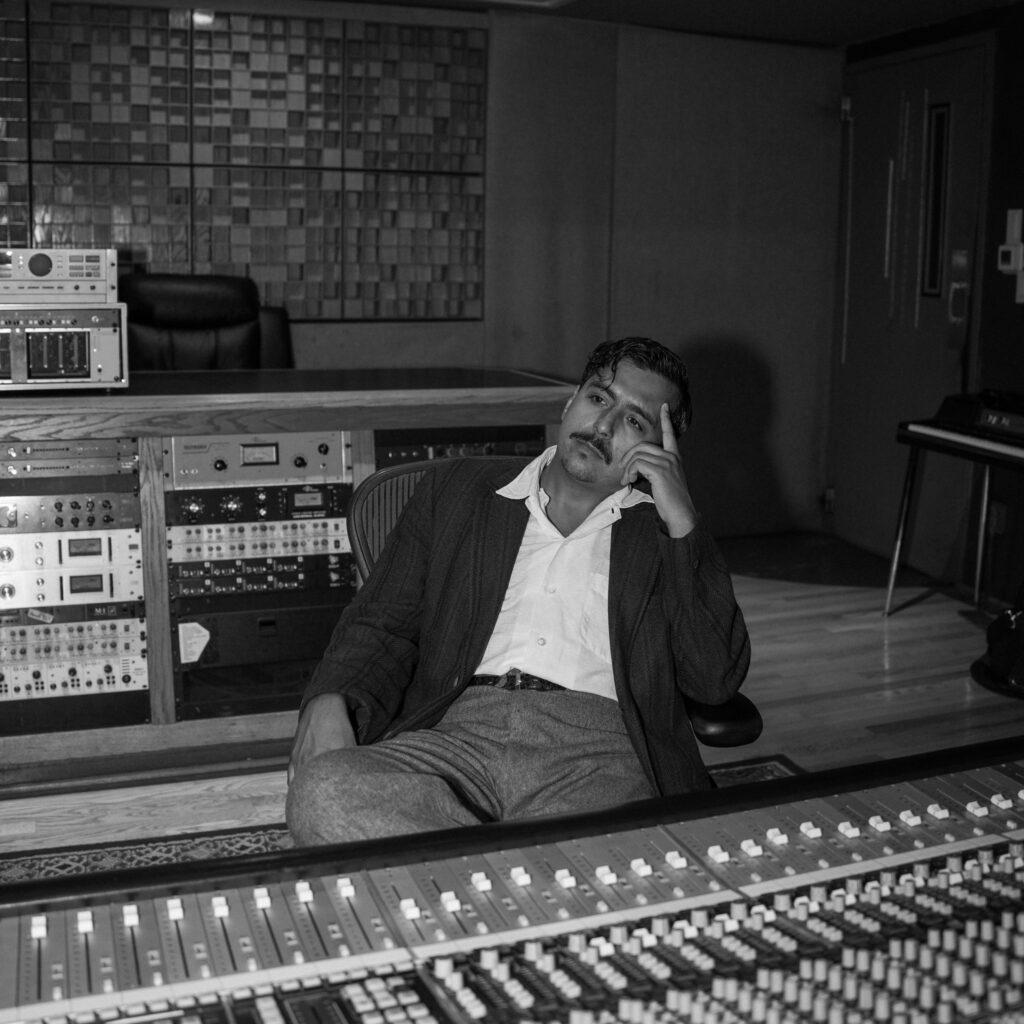 45 is just a remarkable single by the singer, song writer, and producer Giovany Revelle, alongside esteemed Giles Corey who played the bluesy guitar solo in "45". You must give 45 (Original Single) by Giovany Revelle a listen, its an unforgettable experience that should be given recognition. And don't forget to follow and like all of Giovany's social media platforms to always be up to date on all his latest news and releases not to mention his upcoming album ;)