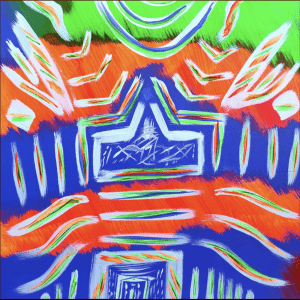 35 (Original Single) Chad Lewine
The uprising artist "Chad Leine" has released a new original banger.
A song called 35 features an extremely impressive melody and vocal style in a very catchy lyric; once you hear it, you'll never be able to let go of the punchy and clever Line I wanna buy a house on 35. It's a super motivating track if you're under 35 years old to start thinking about getting your home before you're 35 years old, but if you're over this particular age, then maybe you should rethink twice if you plan on buying a house. After 35? 
Listen & Follow: