Dorian, the mastermind behind the microphone, is a true visionary in the music world. With his unrivaled flow and impeccable talent, he's been making waves and turning heads in the business. As a rising star, Dorian has captured the hearts of fans everywhere, leaving them on the edge of their seats with each new release. And his EP, "33 (Deluxe Edition)," is no exception.
We begin with "Do Ya - Extended Dance Mix," this track is guaranteed to get your body moving and your worries forgotten. It's a dance song at its finest, with beats so fresh and invigorating, it's impossible to sit still. The song left me in awe, as it took me on a journey, leaving the world around me a distant memory.
What sets Dorian apart is how versatile his music is, each track transports you to a unique mood. Take "Do Ya - A Capella," for example. This stripped-down version showcases the ravishing beauty of Dorian's vocals, the harmonies flow effortlessly and leave a big impression. It's amazing to see how he can craft such captivating music, with a sound that is so smooth and clean, it's hard to believe it's an a capella.
Next up, we have "Blast Off" and "Blast Off - A Capella." This R&B heaven of a song is a true work of art, with stunning rhythms and enchanting vocals that will leave you mesmerized. The normal version is already an impressive piece, but wait until you hear the a capella. The raw power of Dorian's vocals is something to behold, it will have you hitting the repeat button more times than you can count.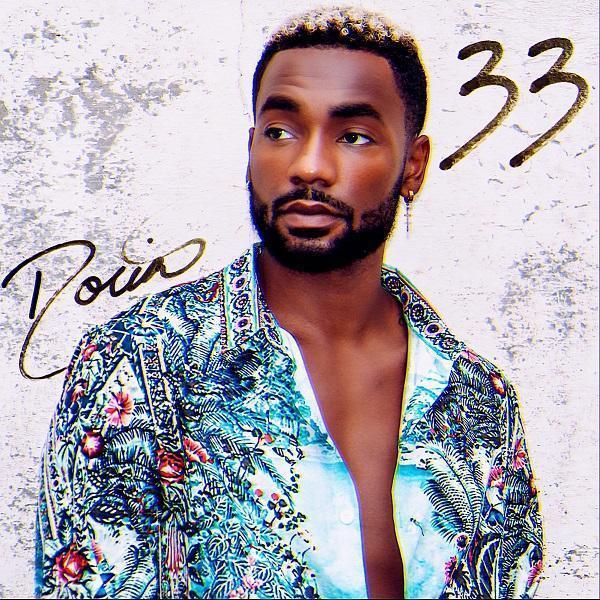 "Notice Me" is a beautiful acoustic track, with a hint of Latin vibe that will leave you tapping your feet and nodding your head. It's a testament to Dorian's versatility as an artist and just one of the many reasons why he's an unstoppable force in the music industry. And let's not forget "Notice Me - A Cappella," the perfect puzzle piece that you never knew your playlist was missing. The vocals on this one will sweep you off your feet and leave you in a state of bliss.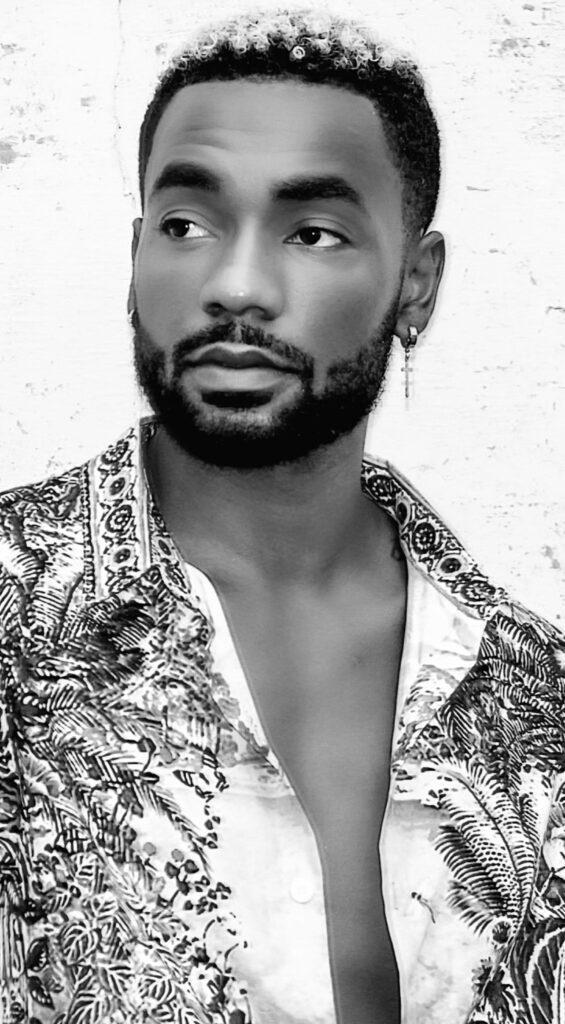 Last, but certainly not least, "Reign Love - A Capella." This final track is a triumph of vocals and harmonies that will stick in your heart for days. The vocals are never-stopping, always moving forward and leaving a lasting impact.
So what are you waiting for? Head over to Spotify and give this EP a listen. And don't forget to follow Dorian on social media to stay updated on all things music.