Canadian 24-year-old Ario, is breaking into the music industry and shattering all previous standards, creating higher and better ones, with his mysterious luscious, and mesmerizing music.
Ario has been on a mission of blessing us and releasing music on a monthly basis, with 2F (Original Single) being his latest release and the third installment of the his monthly releases, the alternative indie rnb single interlaced with hip hop is one of a kind. Ario is one brilliant genius making smart and catchy music that'll have you addicted.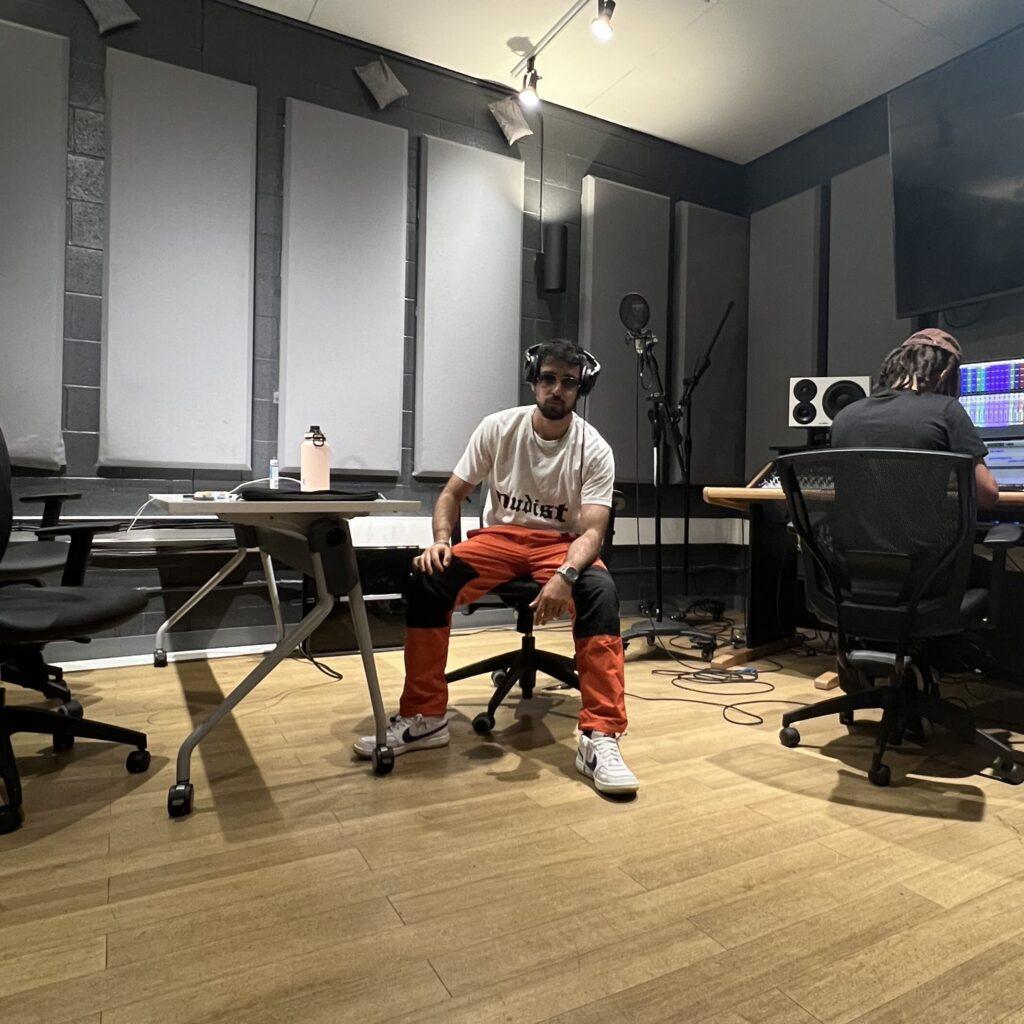 Ario has been making music since he was 15 years old, the skill in which he makes his music with truly shows as it takes a gifted mastermind to make music like this. This song provides a vibe that is equally amounts eerie as it is boastful, reflecting on the duality of life. Ario is one artist that lays down his truth and is transparent with his audience, he tells us that he wrote this single as a statement to all the people who have dreams and passions they wish to achieve, yet have settled on a more 'realistic' lifestyle. He has refused to let up on his dreams and  this is portrayed through his track as there is a progression from feeling hopeless to feeling confident and powerful.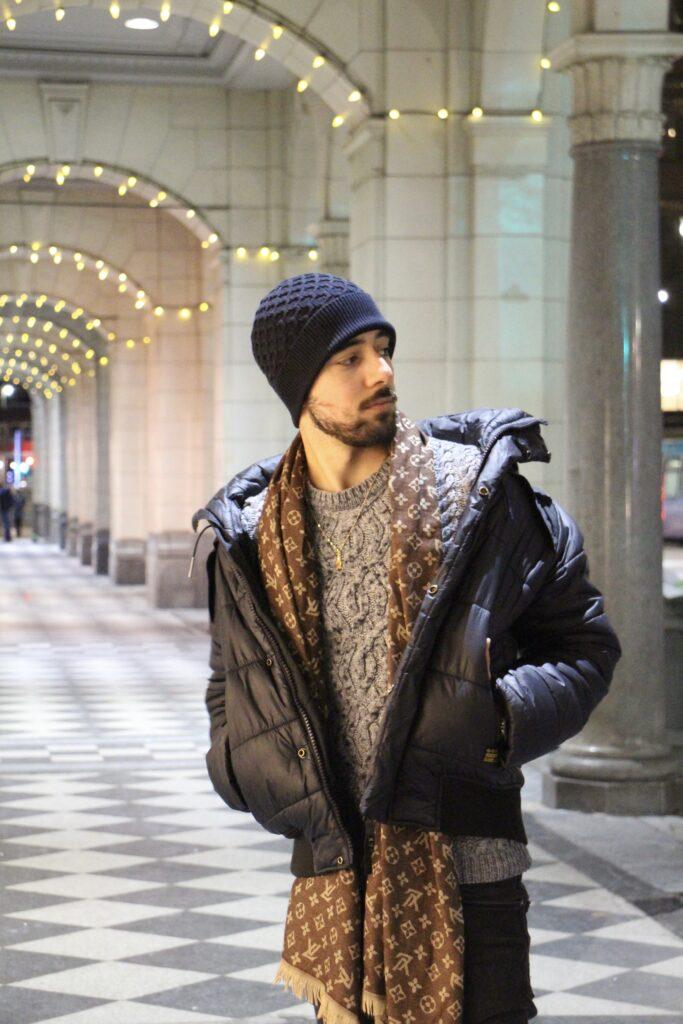 Ario is a talented artist from vocals, songwriting, and composition, his sheer genius and brilliance shows with each single he releases. On the road to becoming a global sensation, you must give 2F (Original Single) by Ario a listen, share and support his music so that he keeps blessing us with mind-blowing singles,. And don't forget to like and follow all his social media platforms so that you remain up to date on all his latest news and releases.